Jake, Zoë, and I wish you a happy happy Christmas time!
Posted in Travel
Comments Off on Happy Christmas!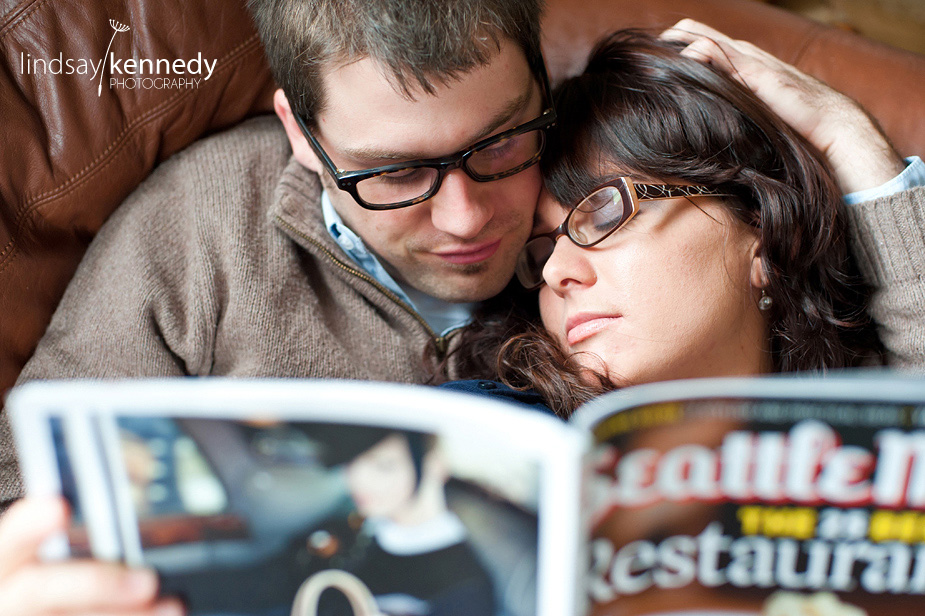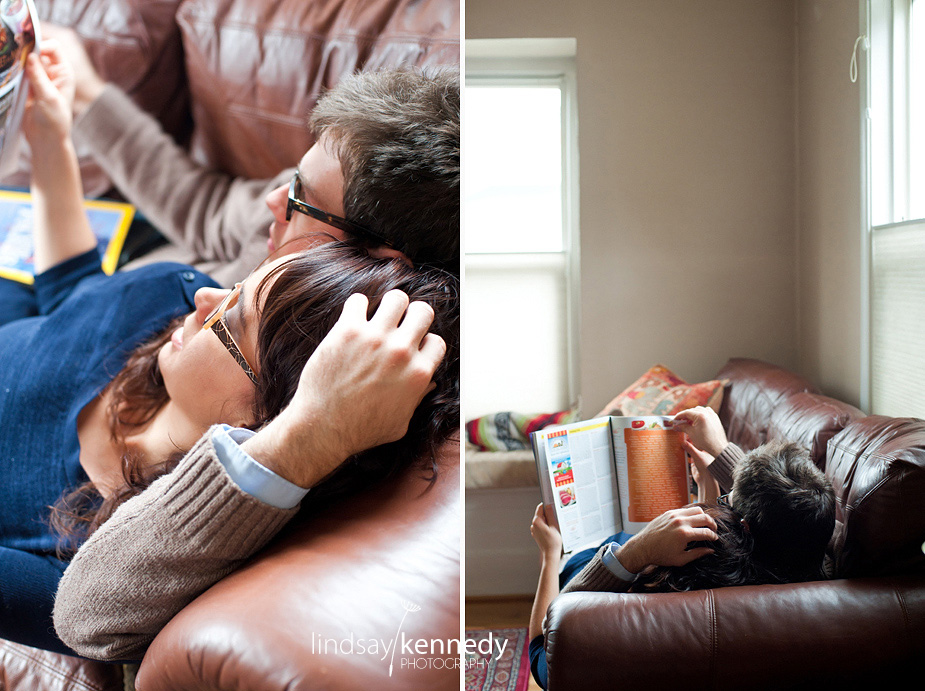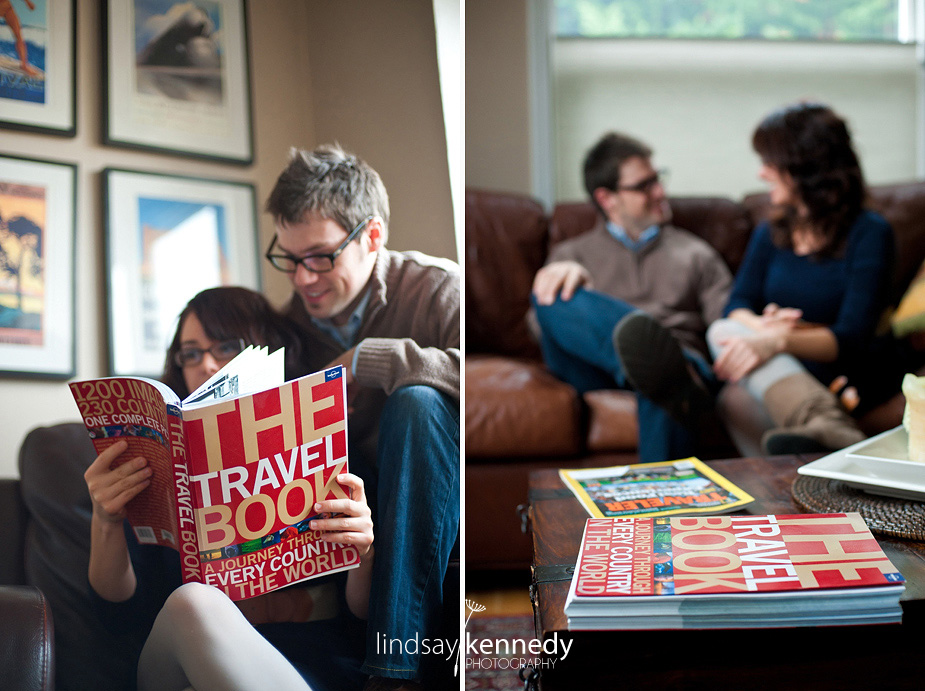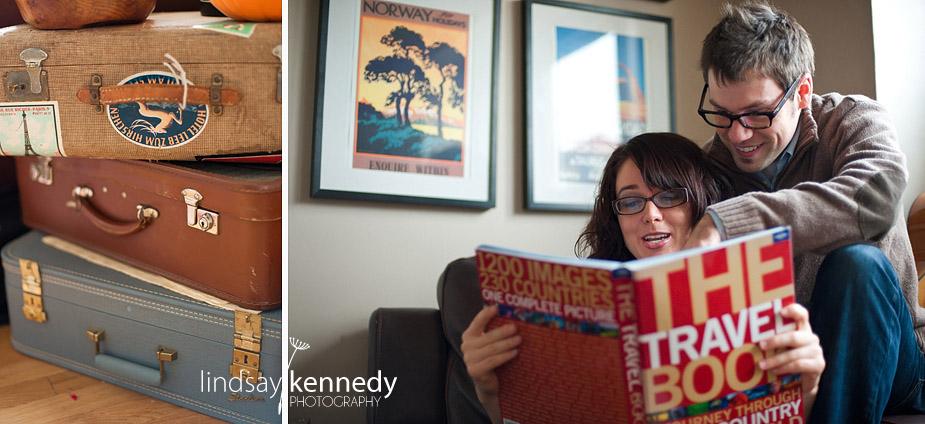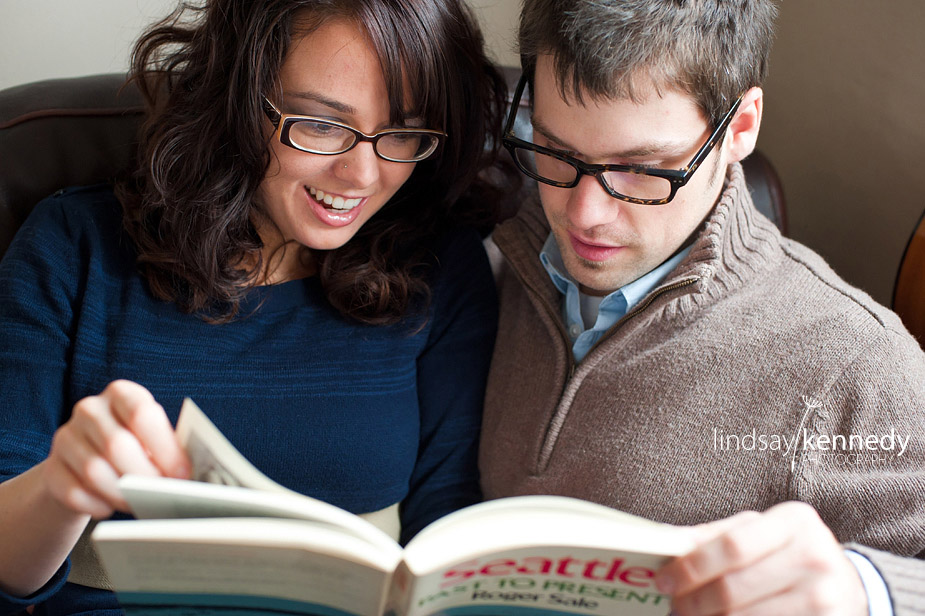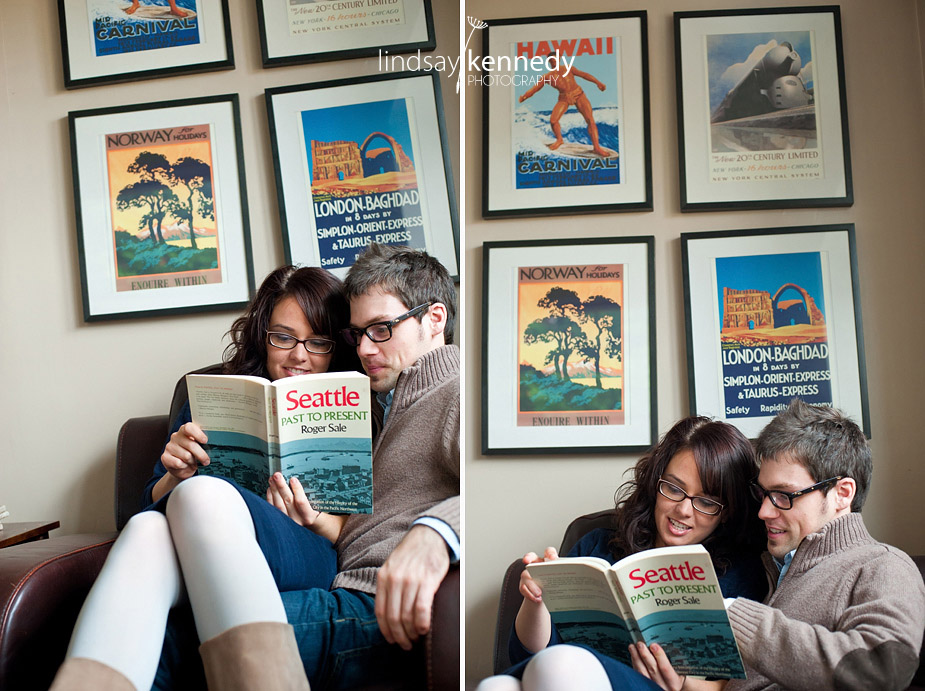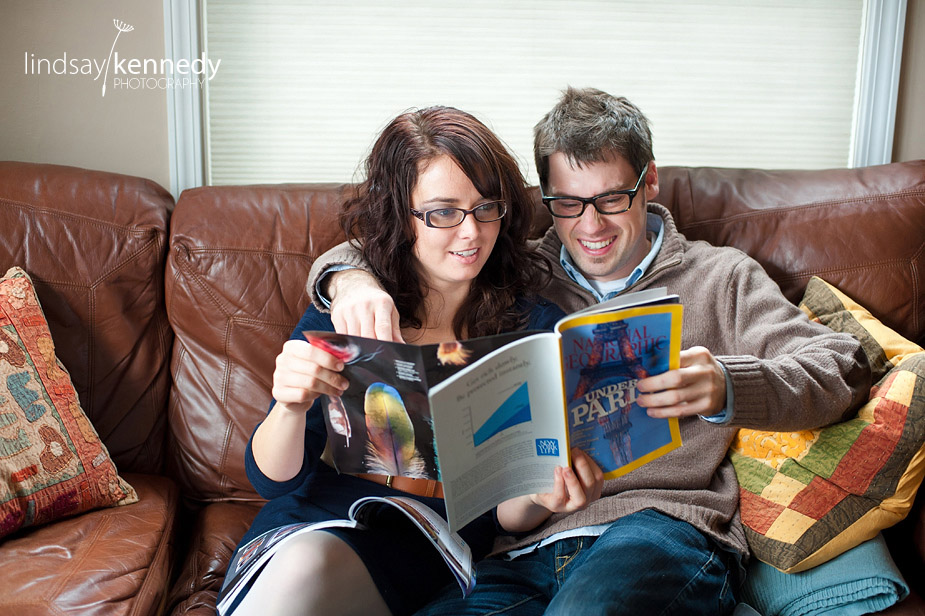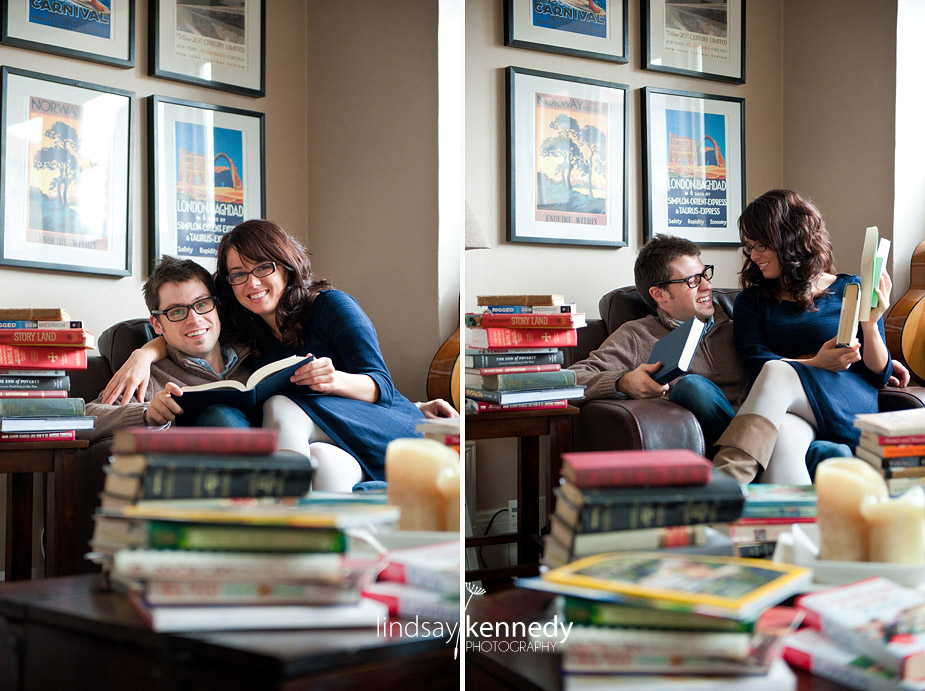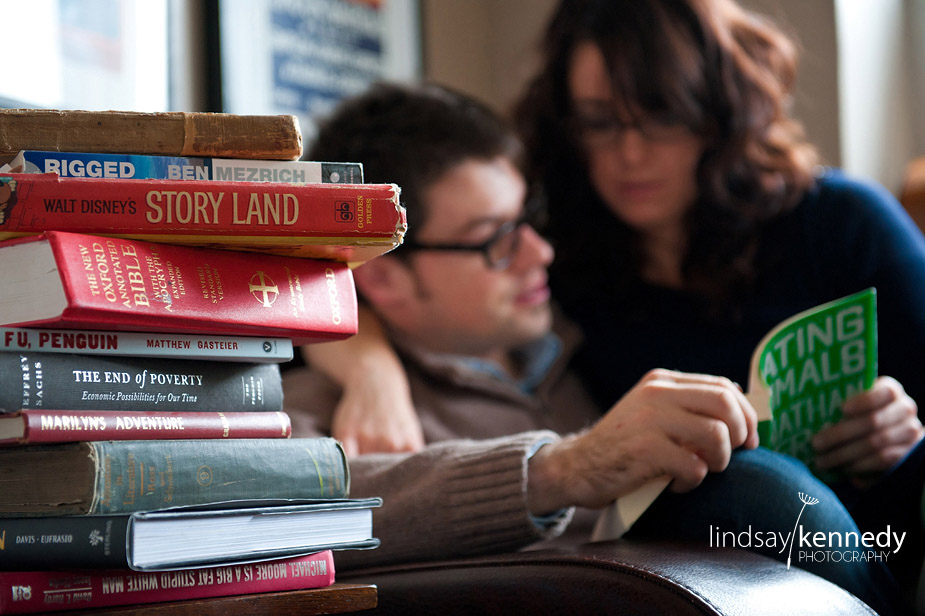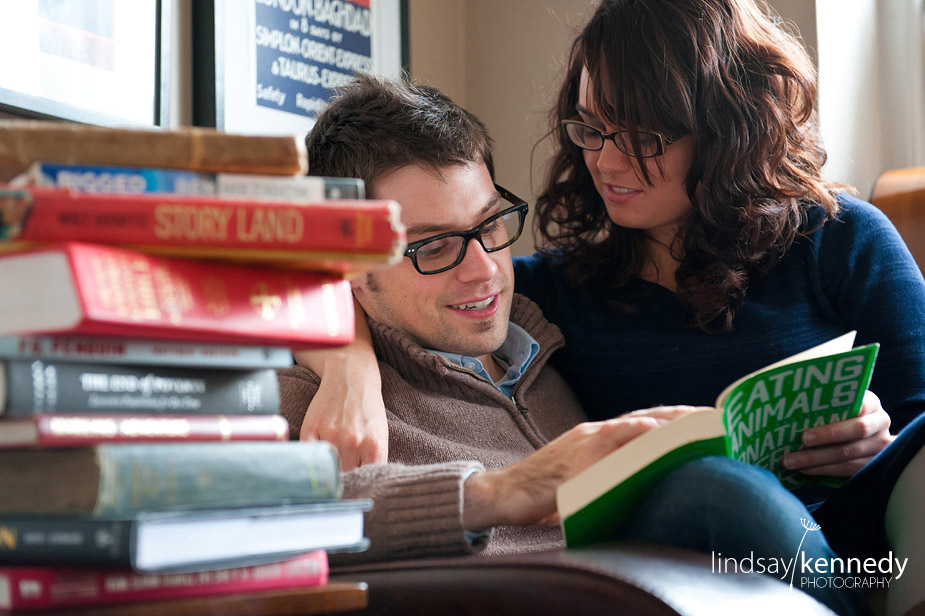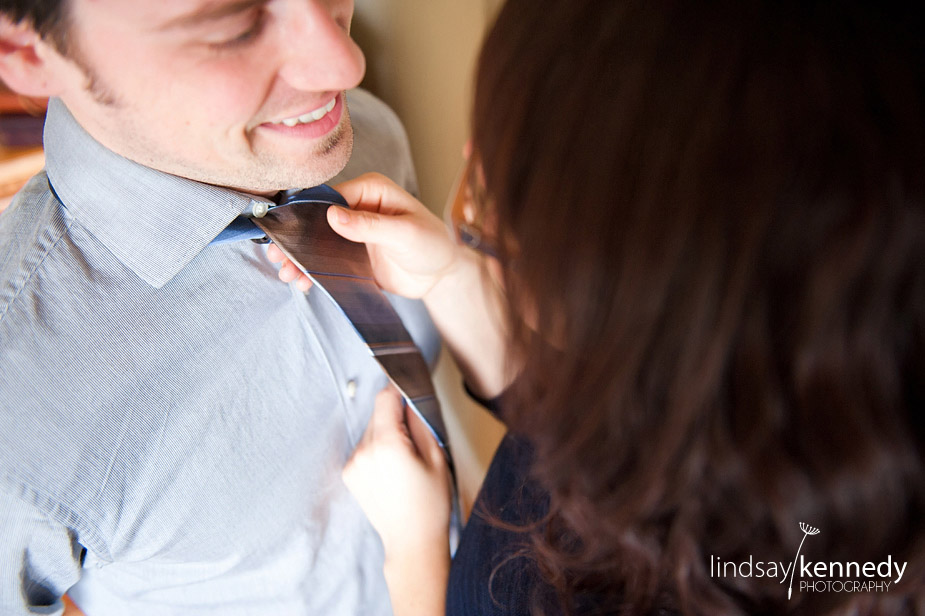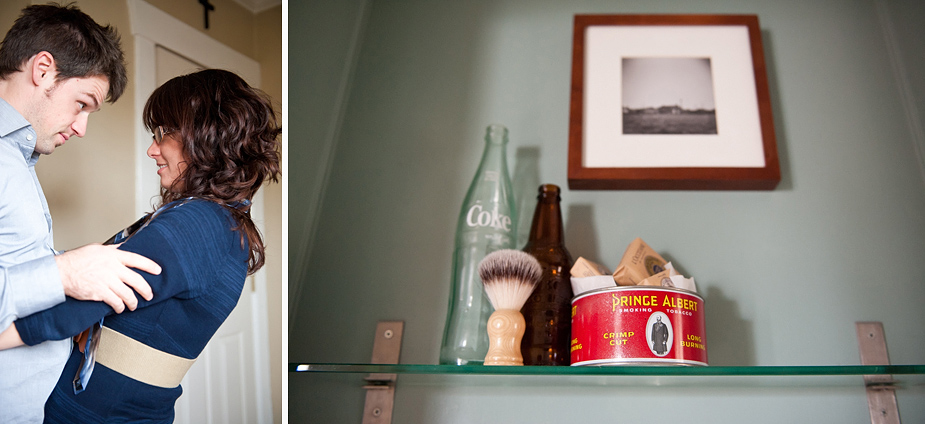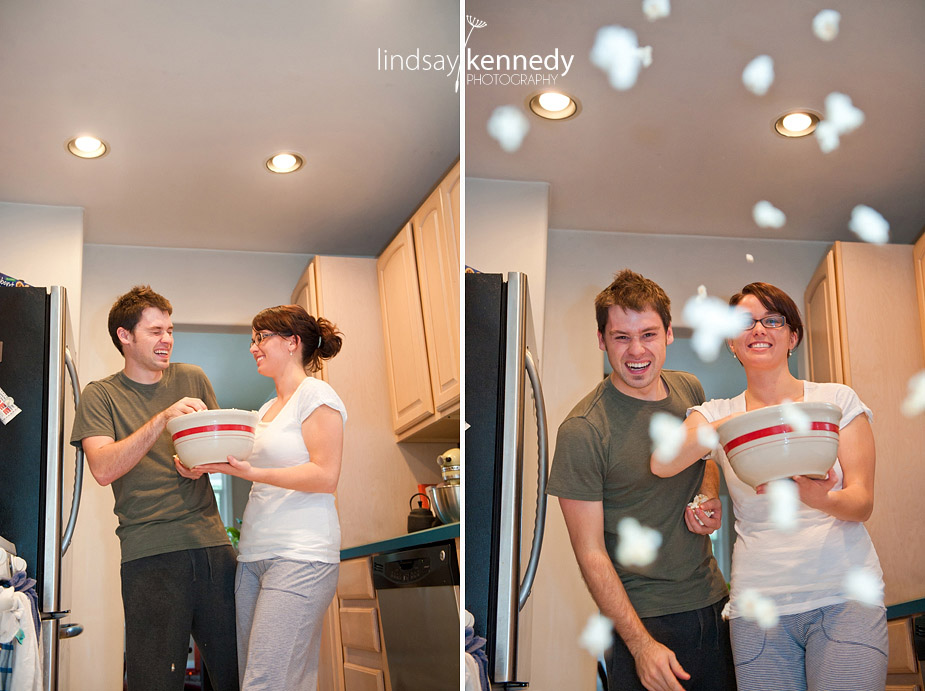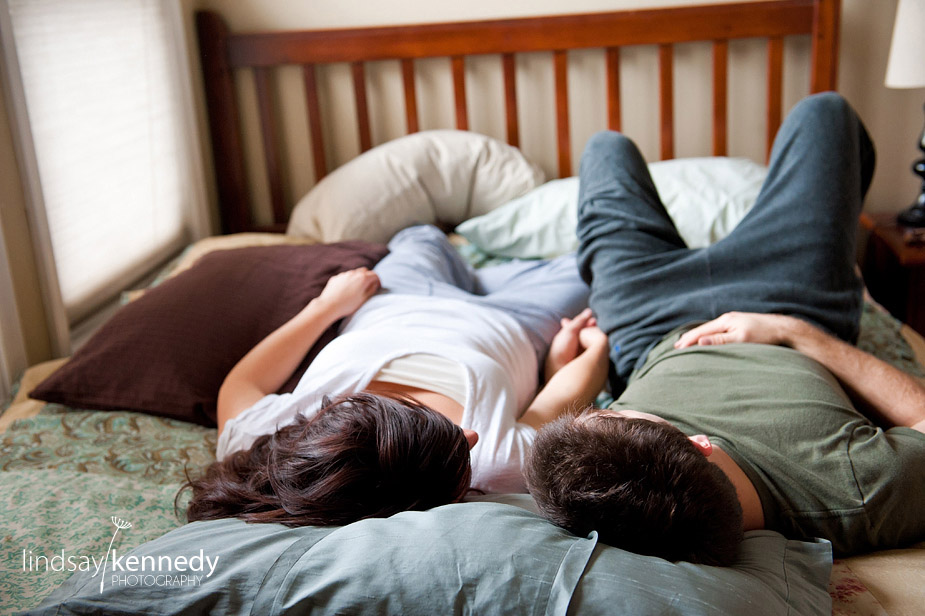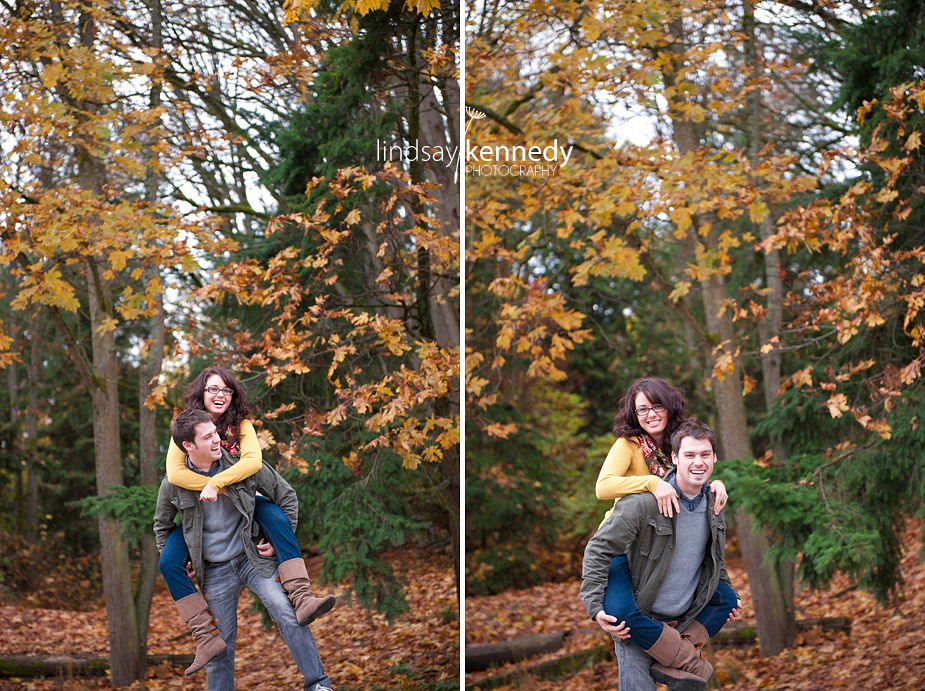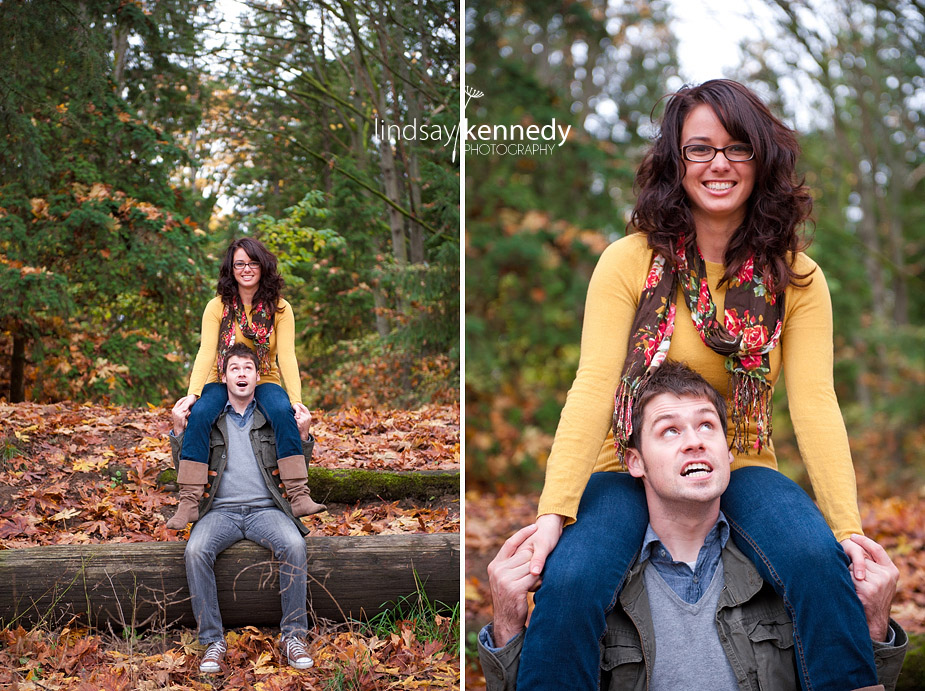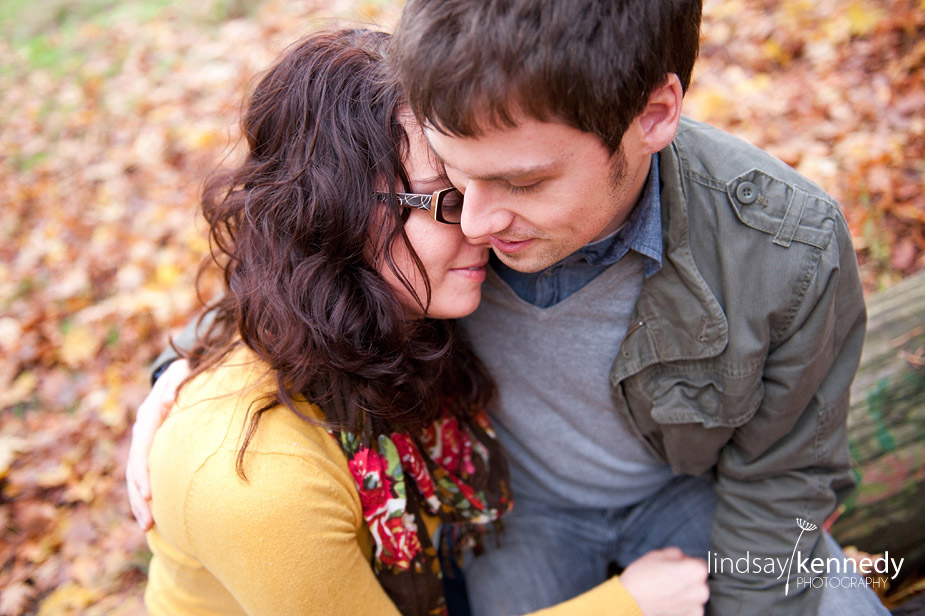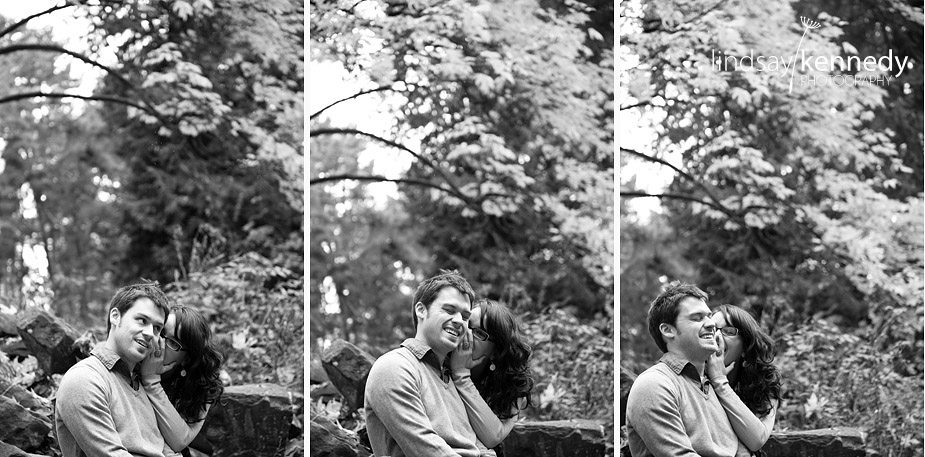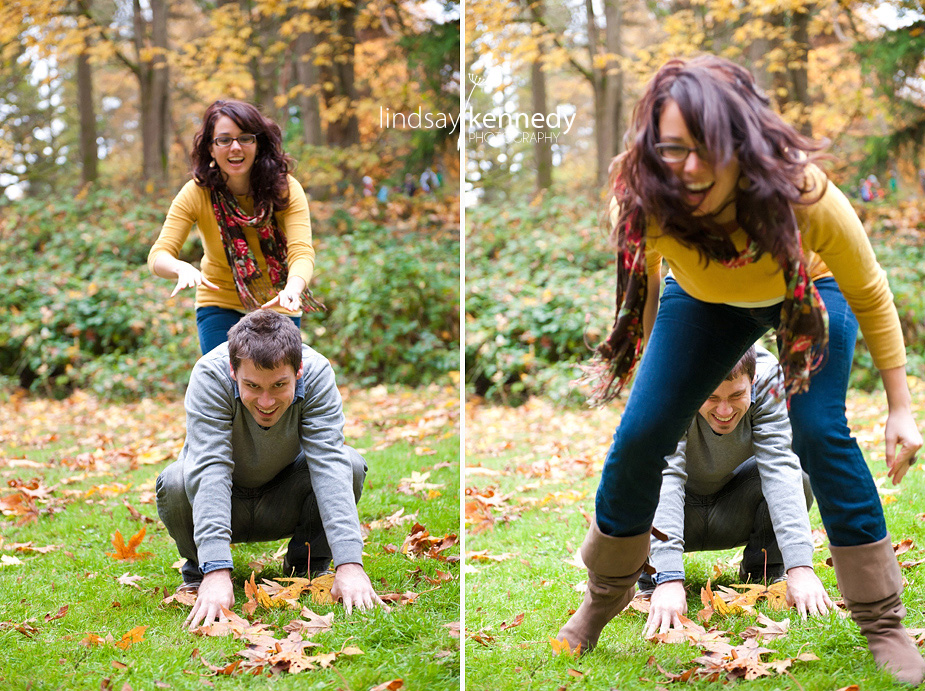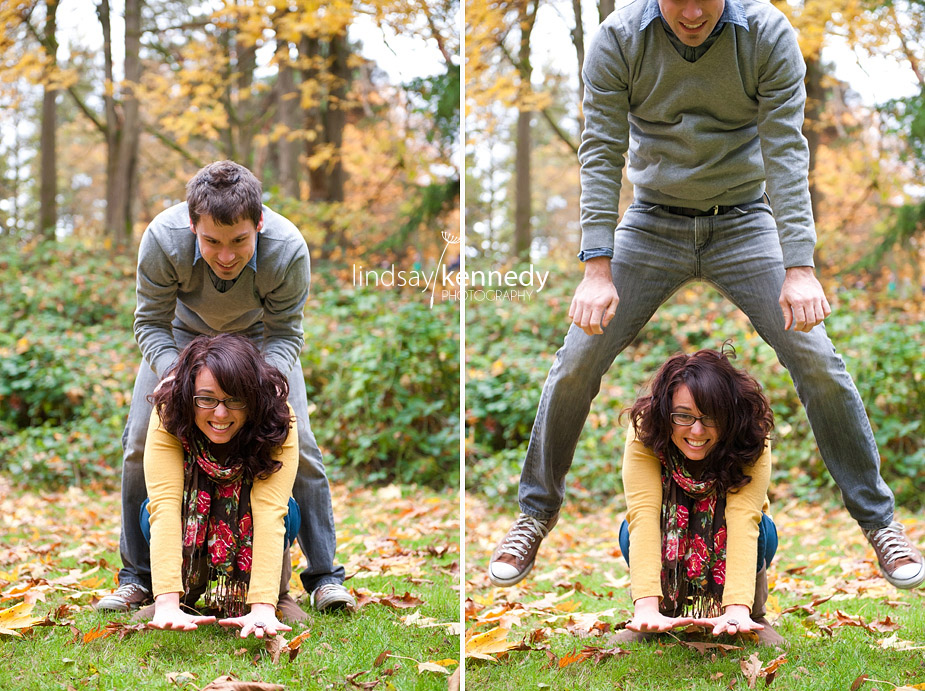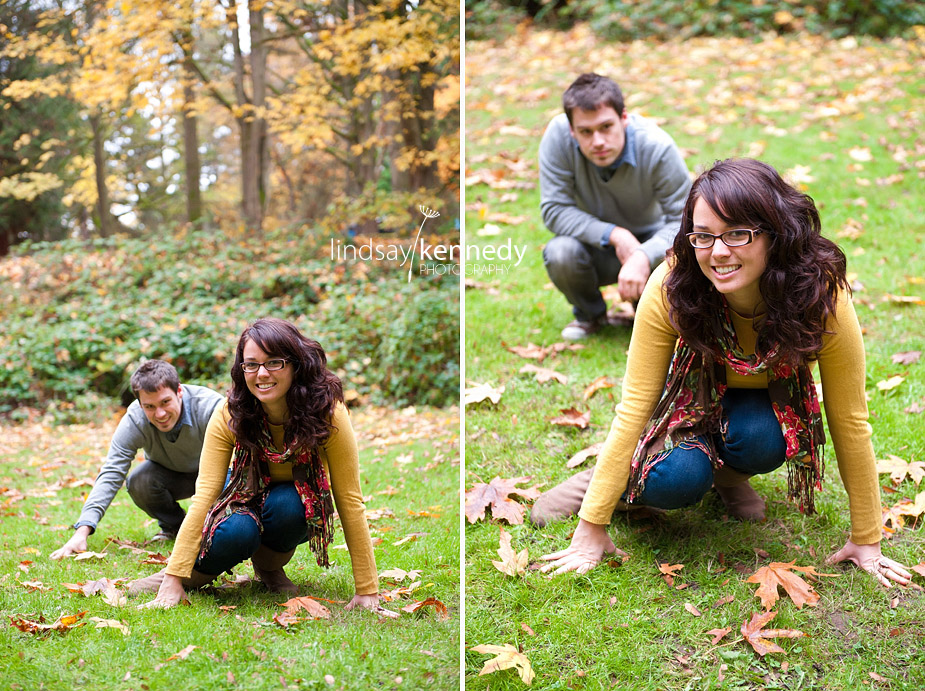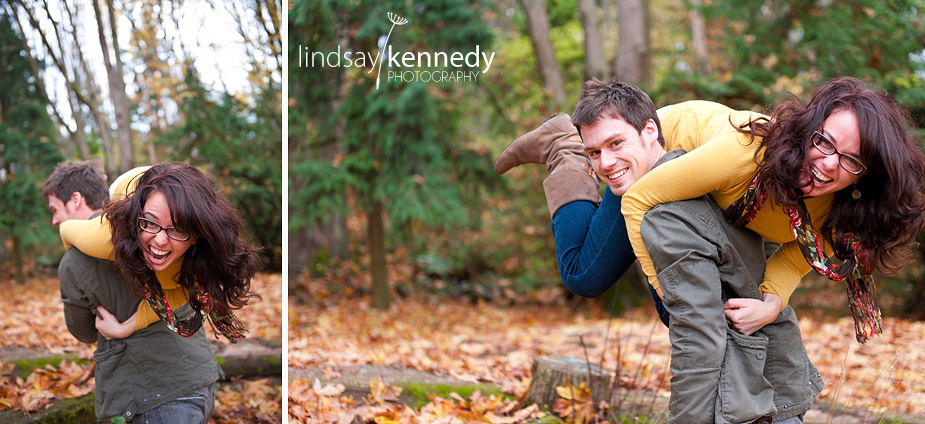 These two have got some serious style! In Taylor's words, they are all about "books, travel, food, and God." A killer combo for a great life! We had a blast during their lifestyle session doing all the things they love to do together: cozying up and reading, snuggling and talking on the couch, perusing travel books and dreaming about their next trip, making popcorn, goofing around, and because the weather allowed it, some fun shots outside at Woodland Park. I love how we were able to capture sweet moments, goofy moments, and moments of them just being them. Thank you, you two, it was truly a pleasure and an honor to be let into your world!