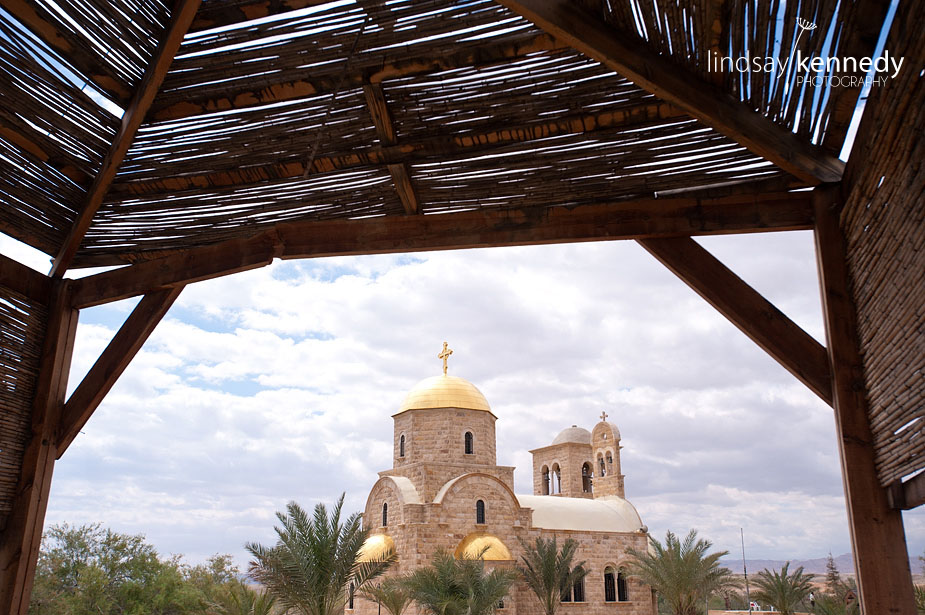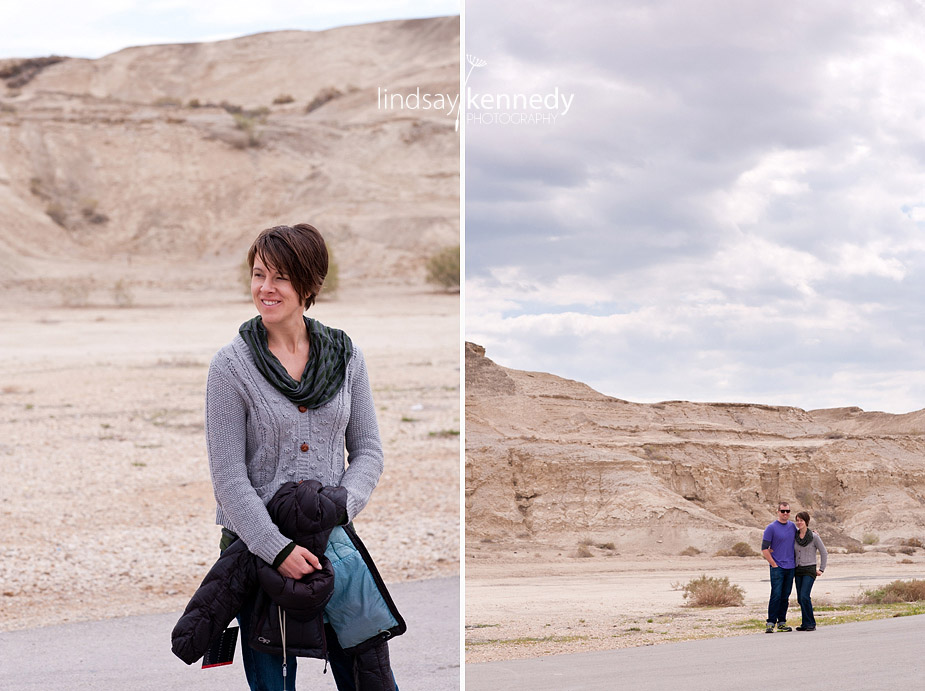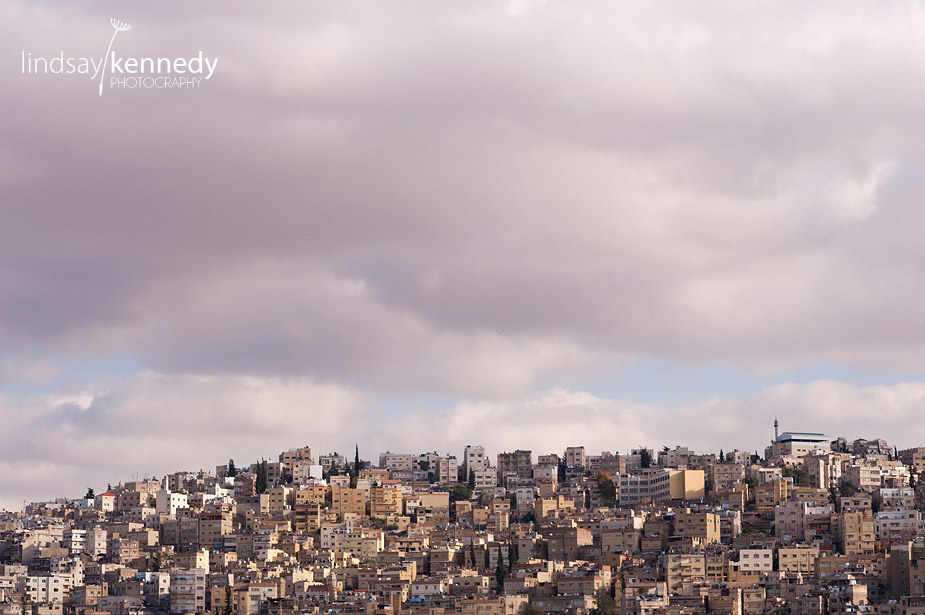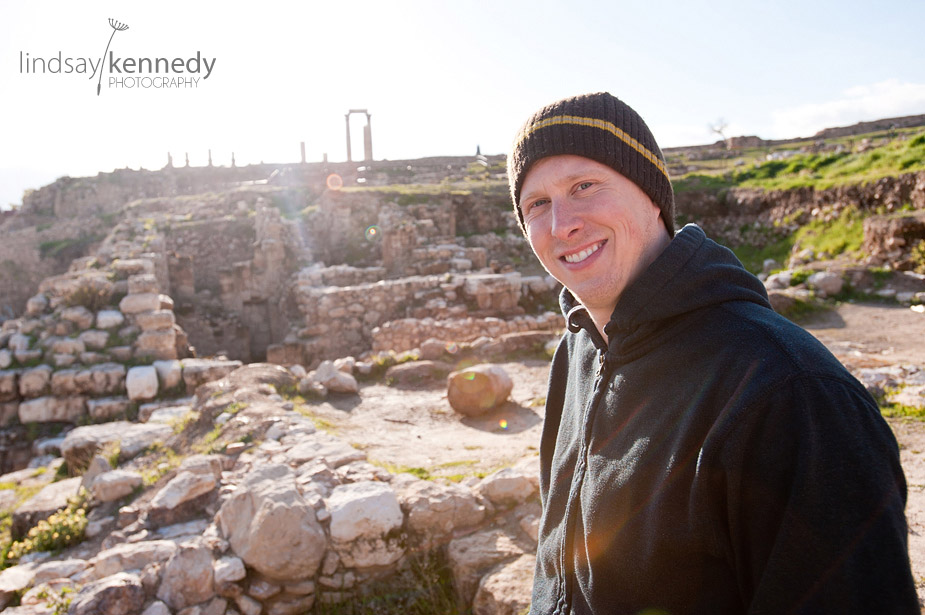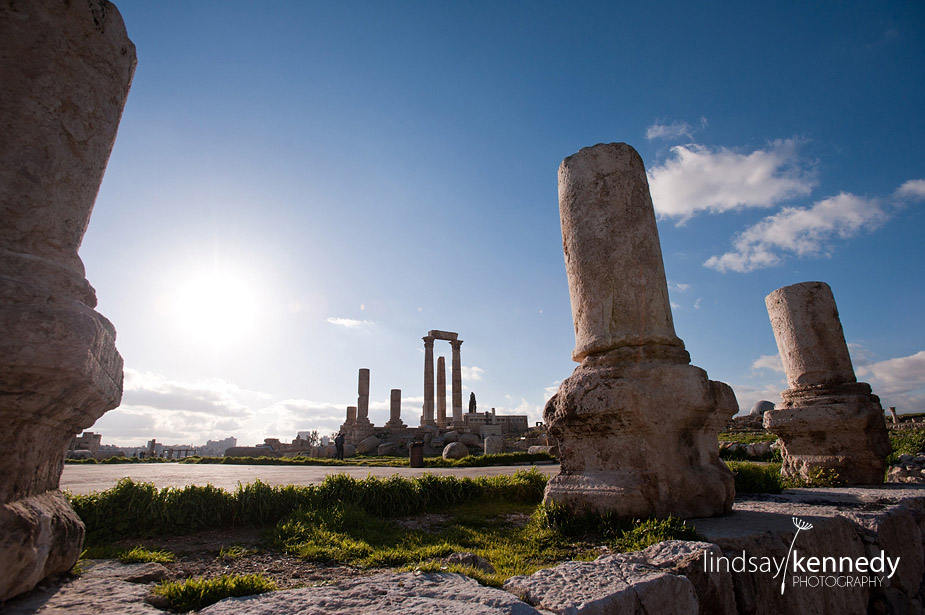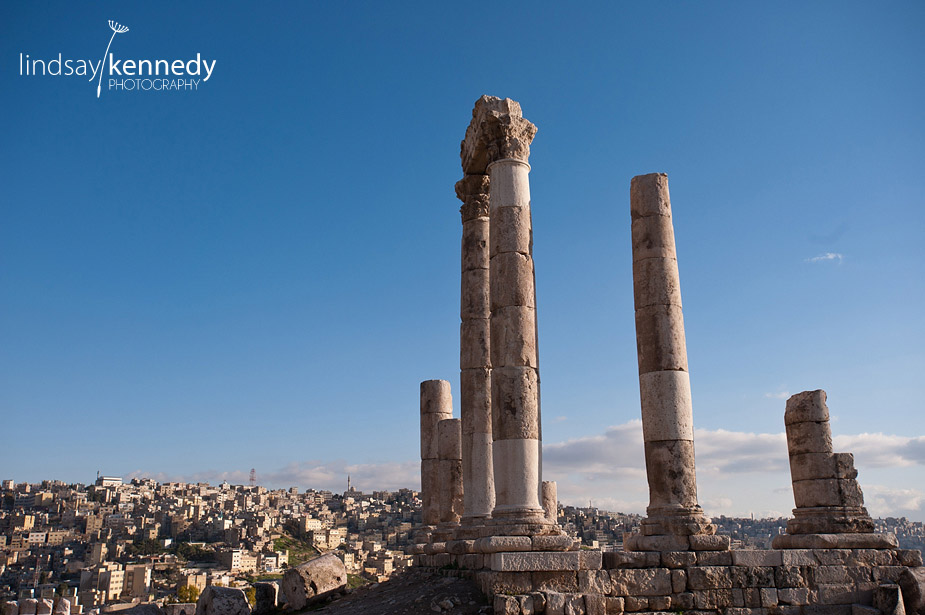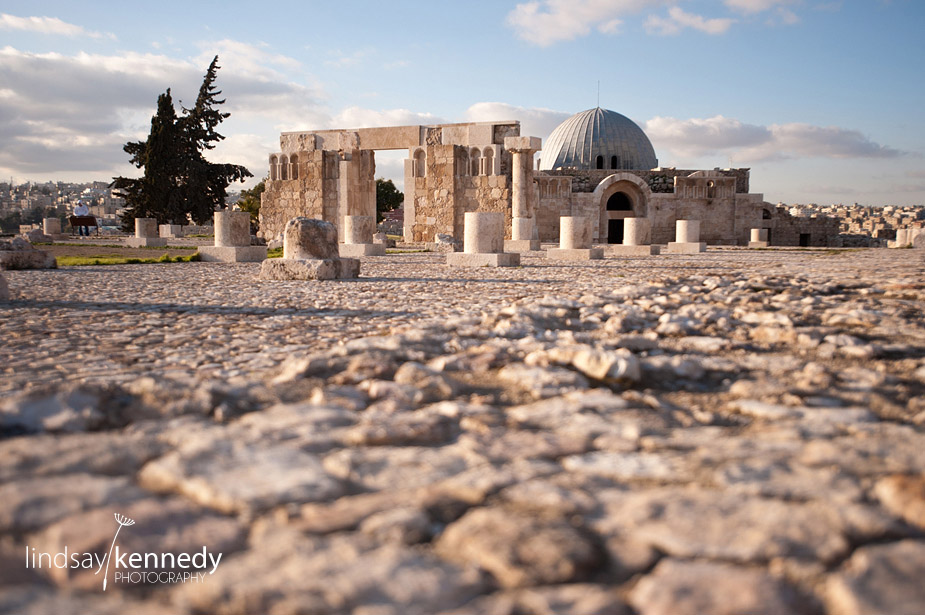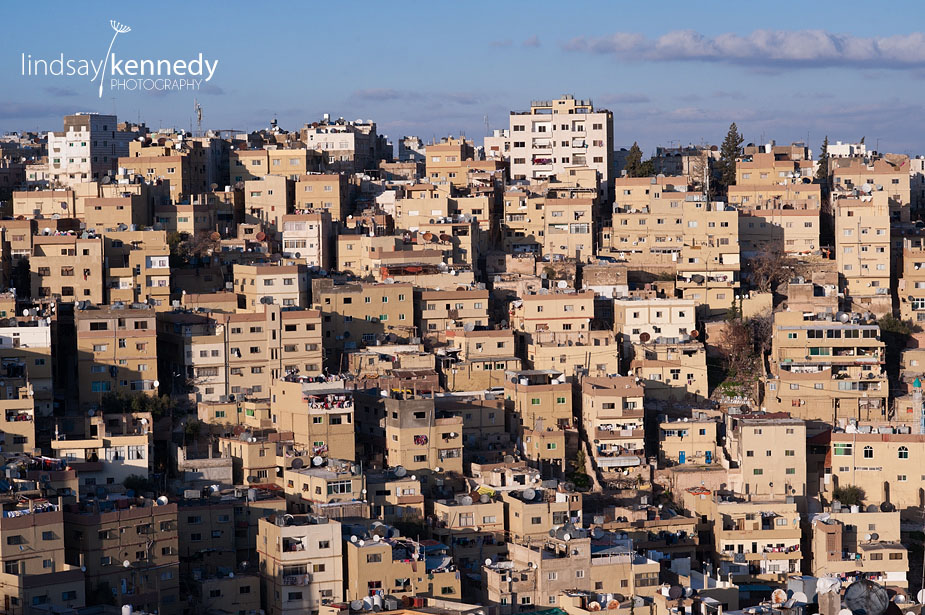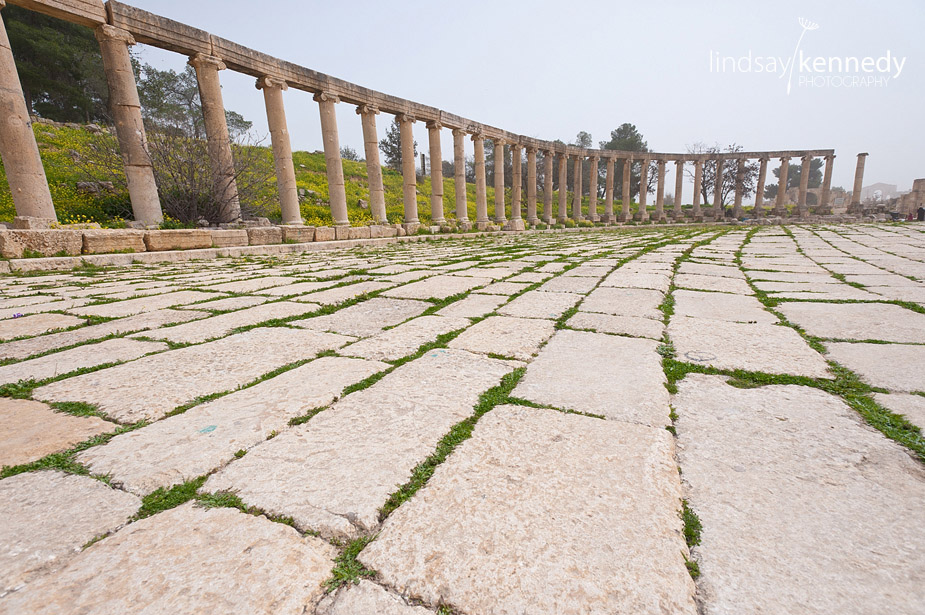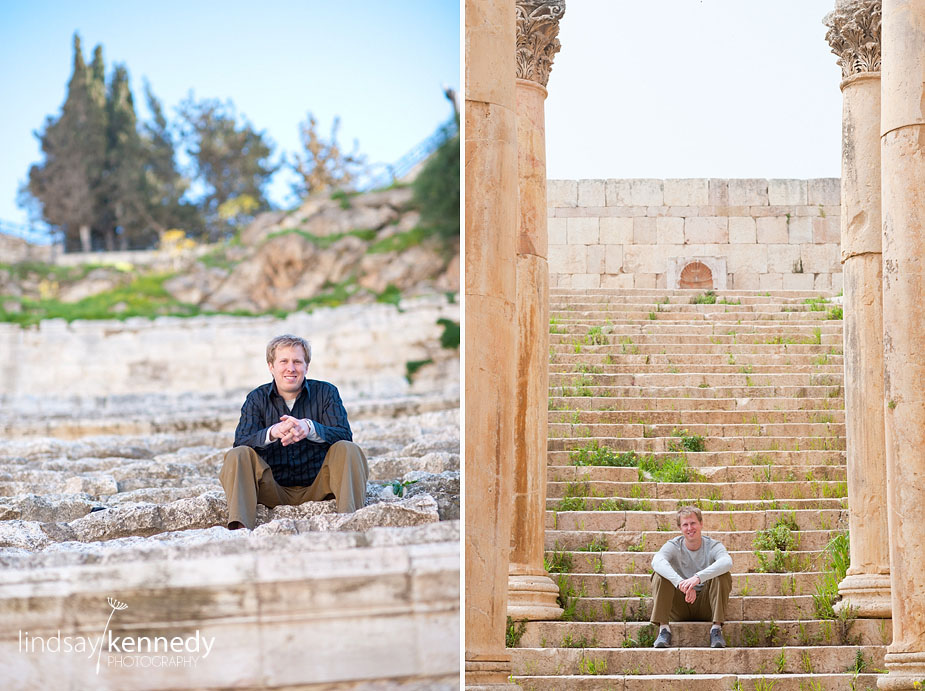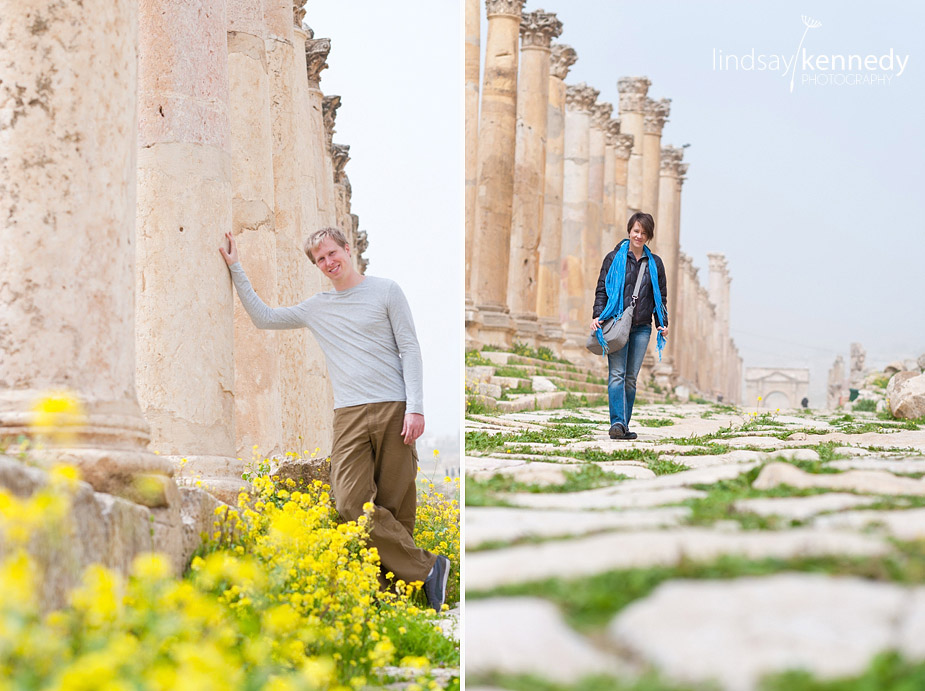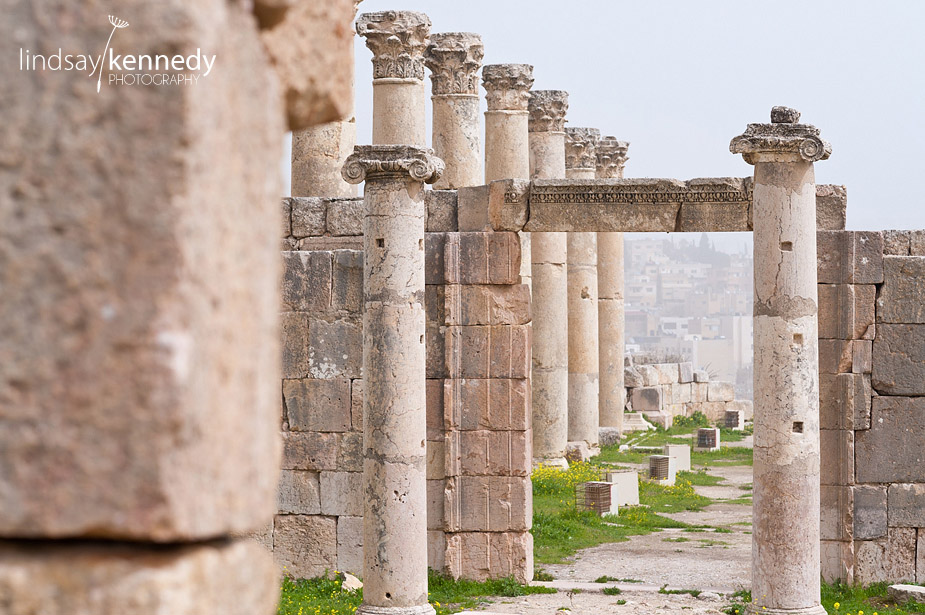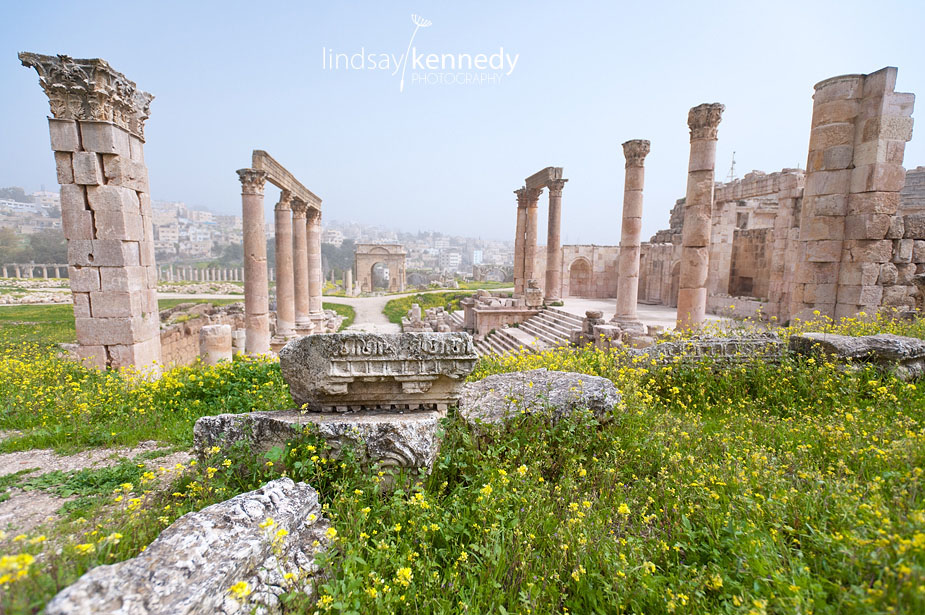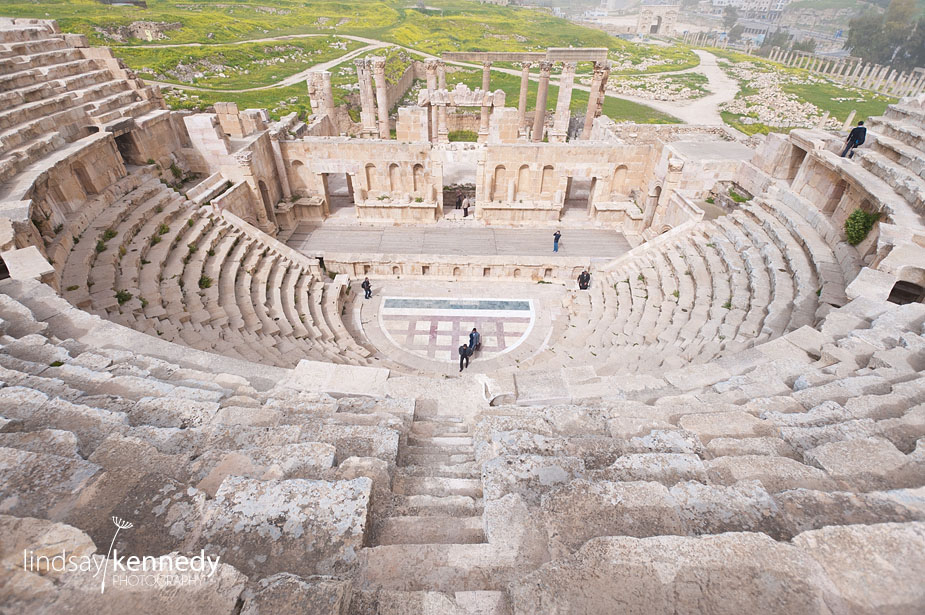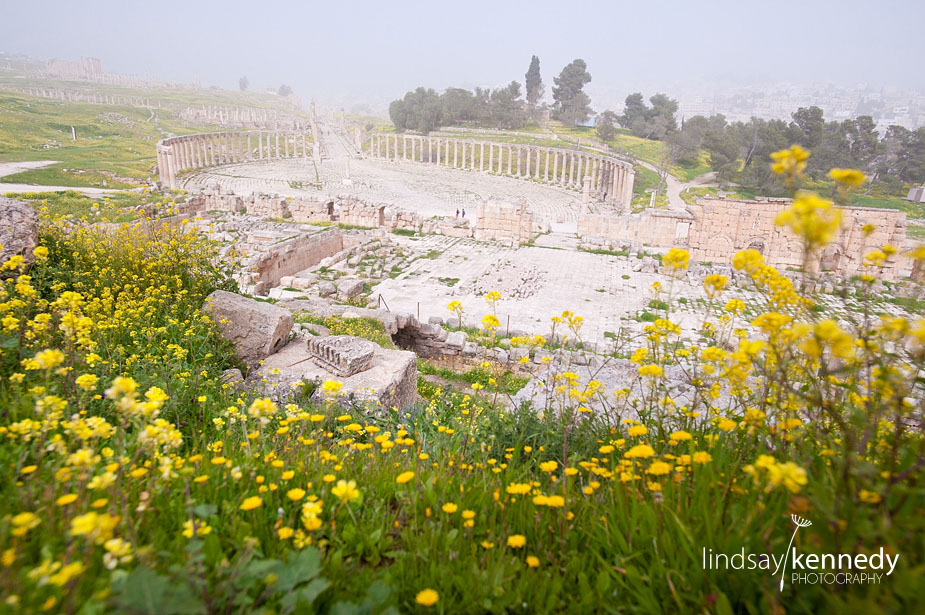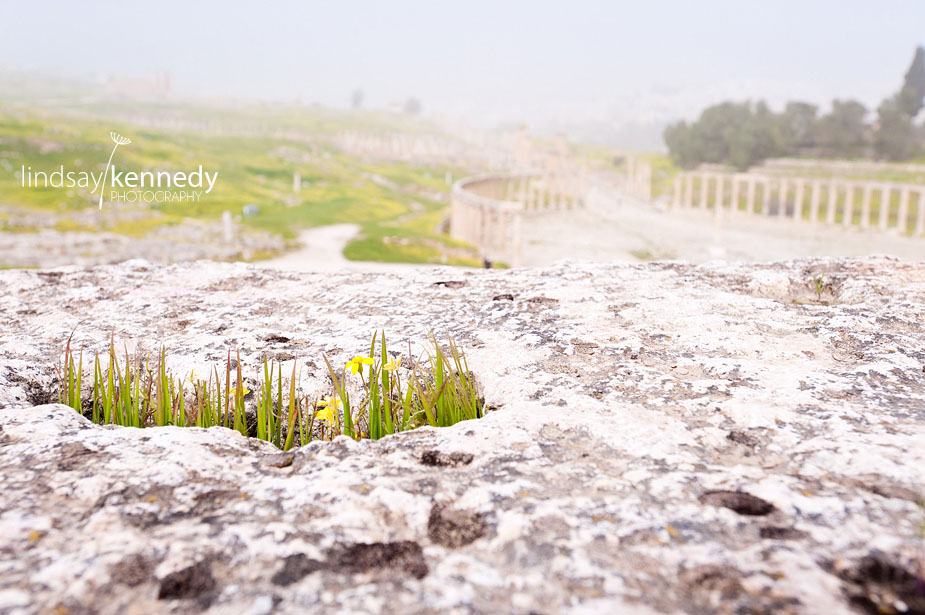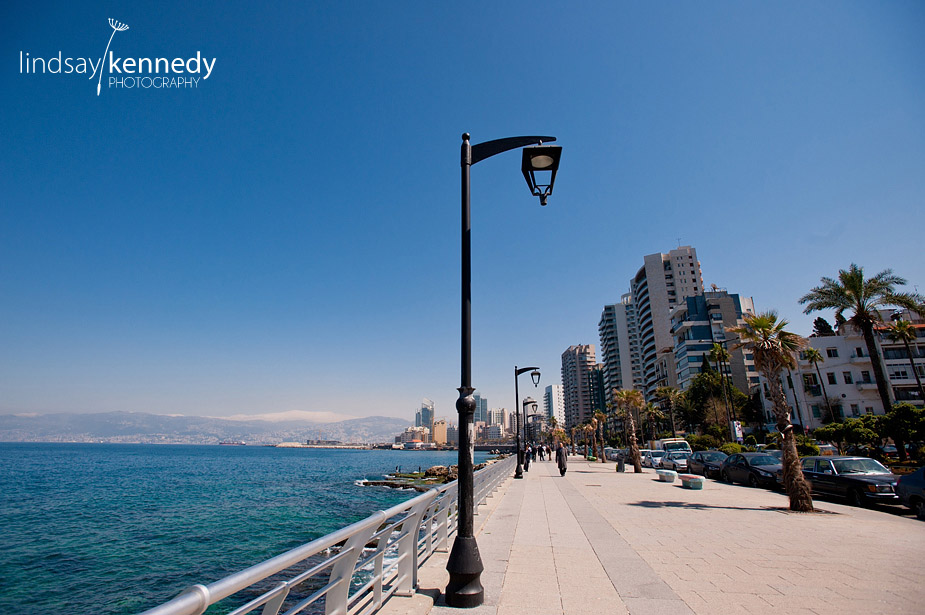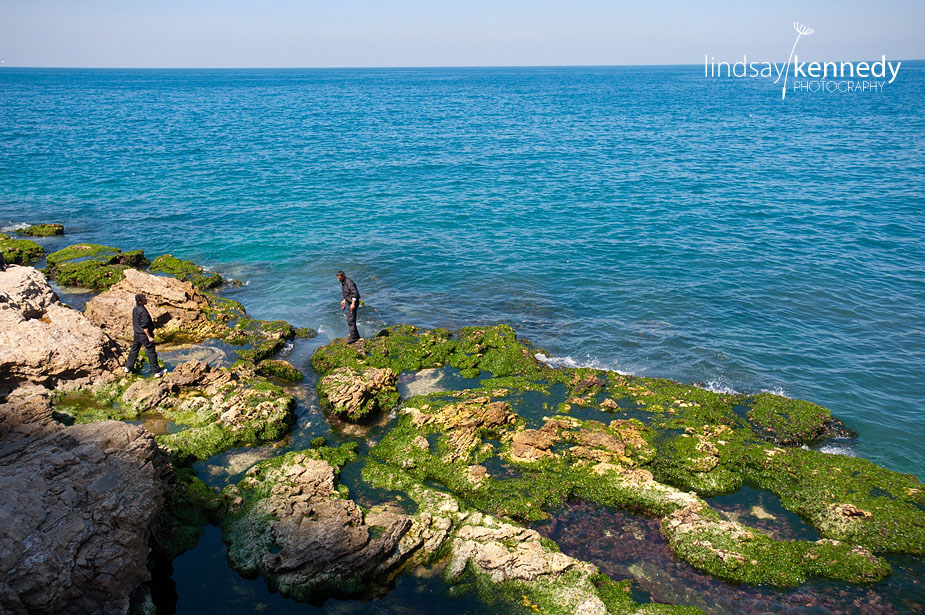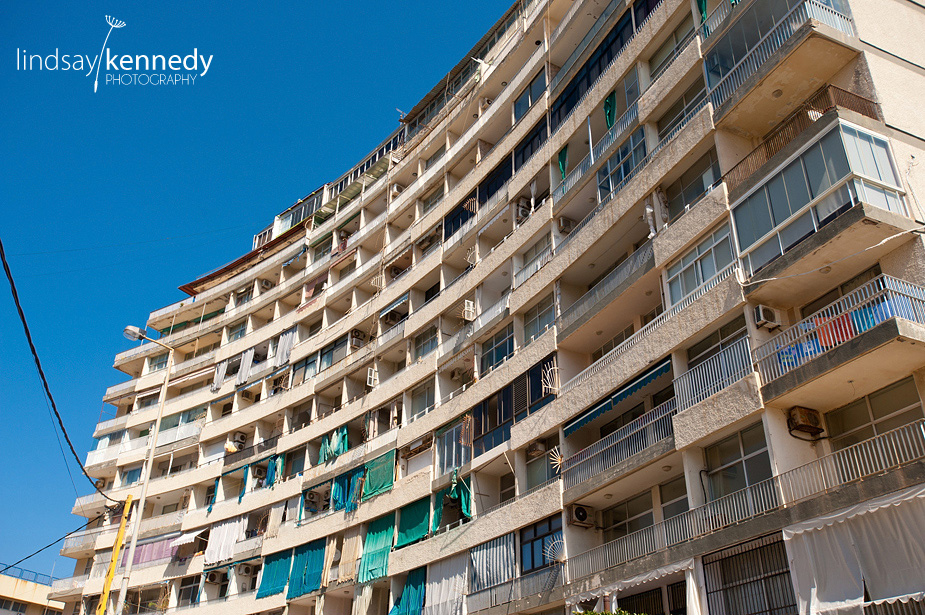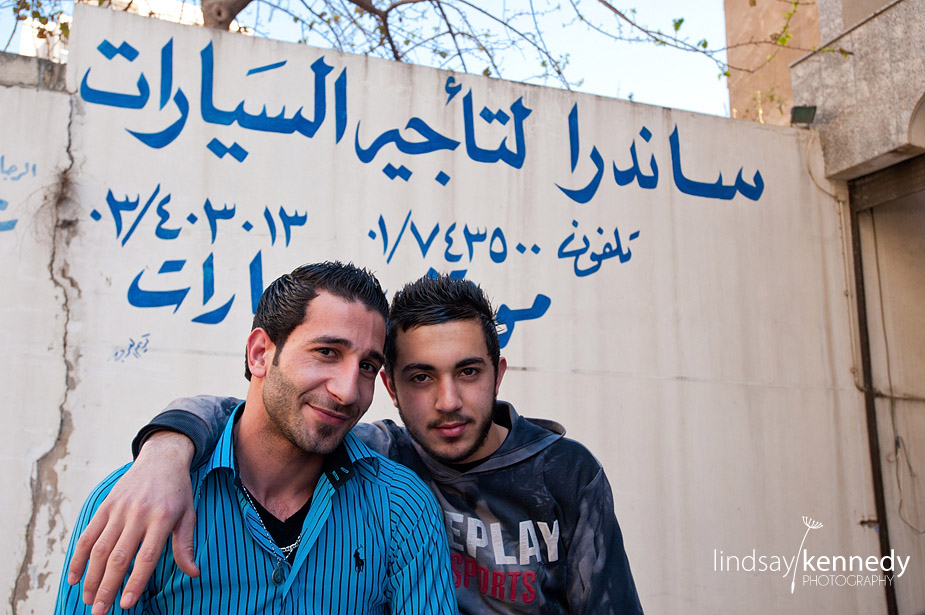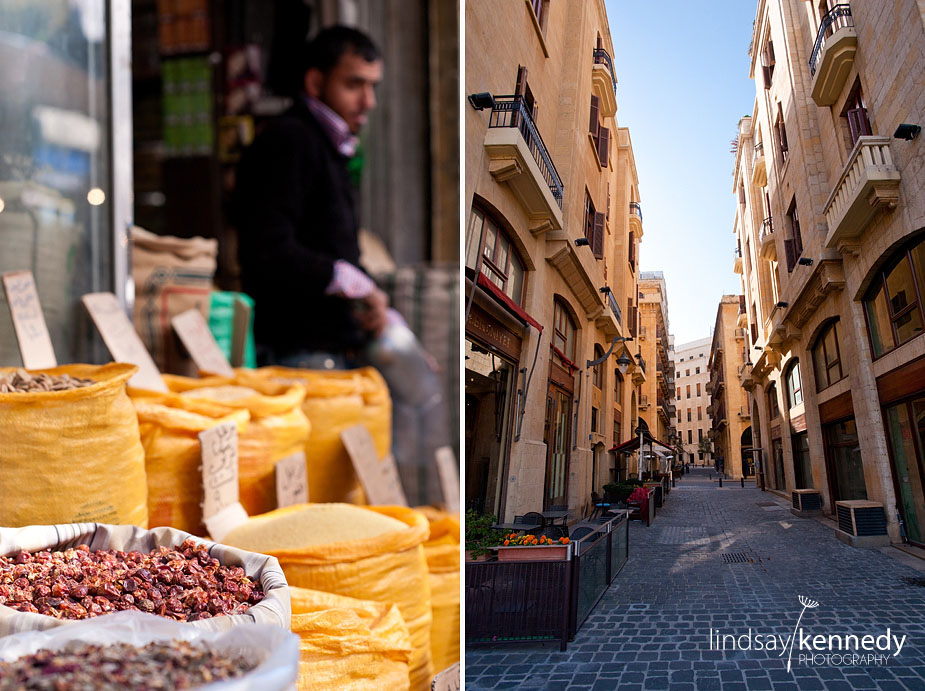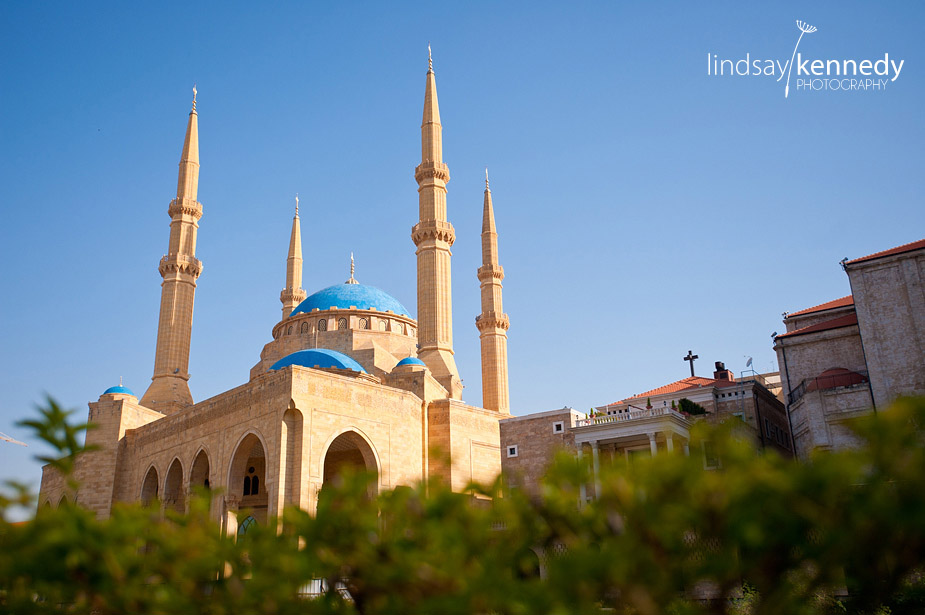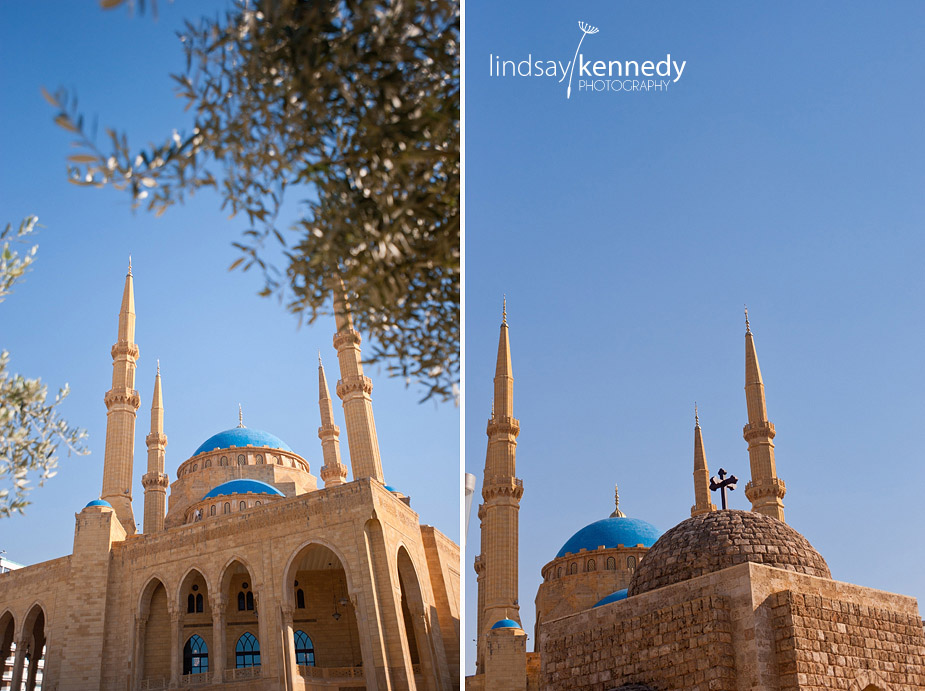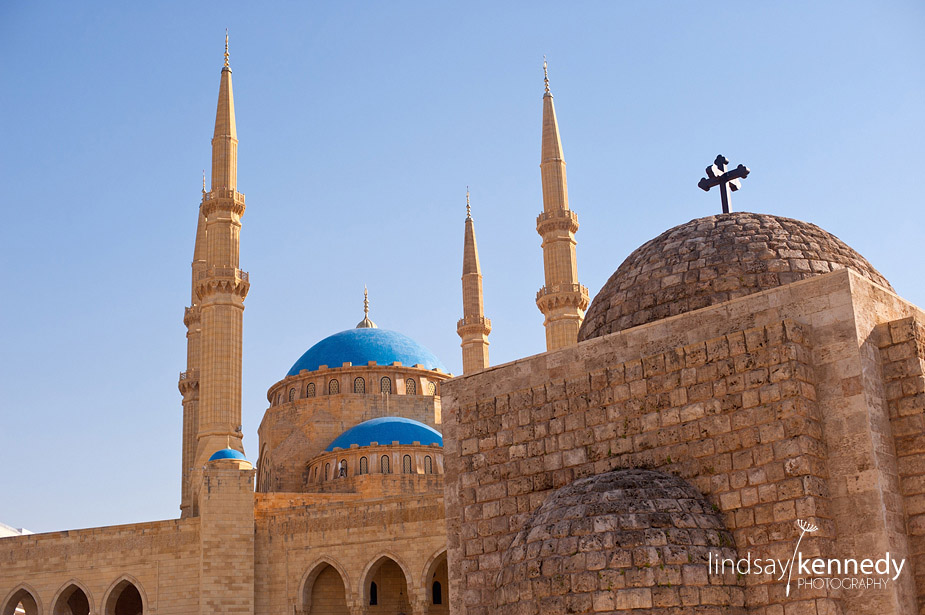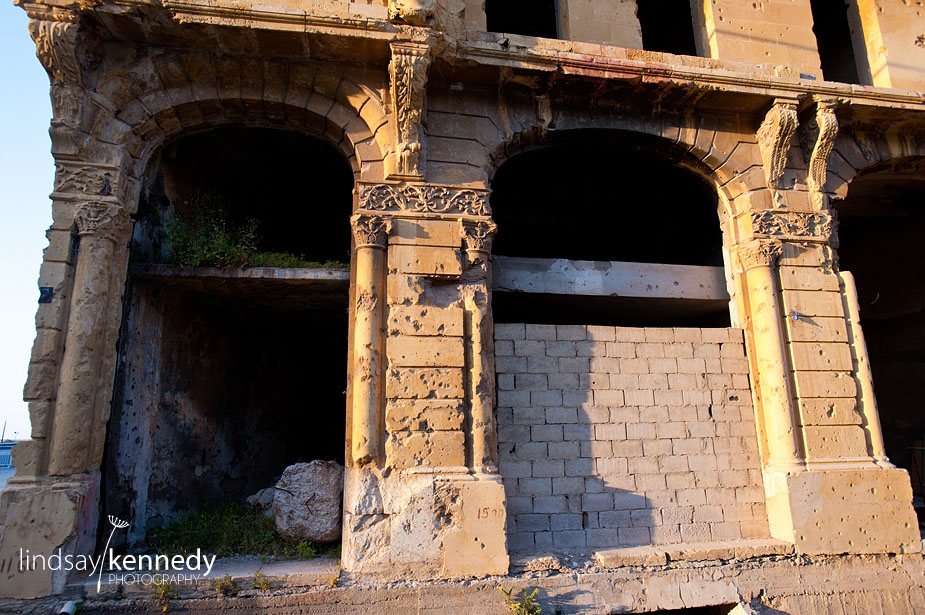 The bullet holes in this building are a reminder of the ravages Beirut went through during their civil war (1975-1991). I can't even imagine.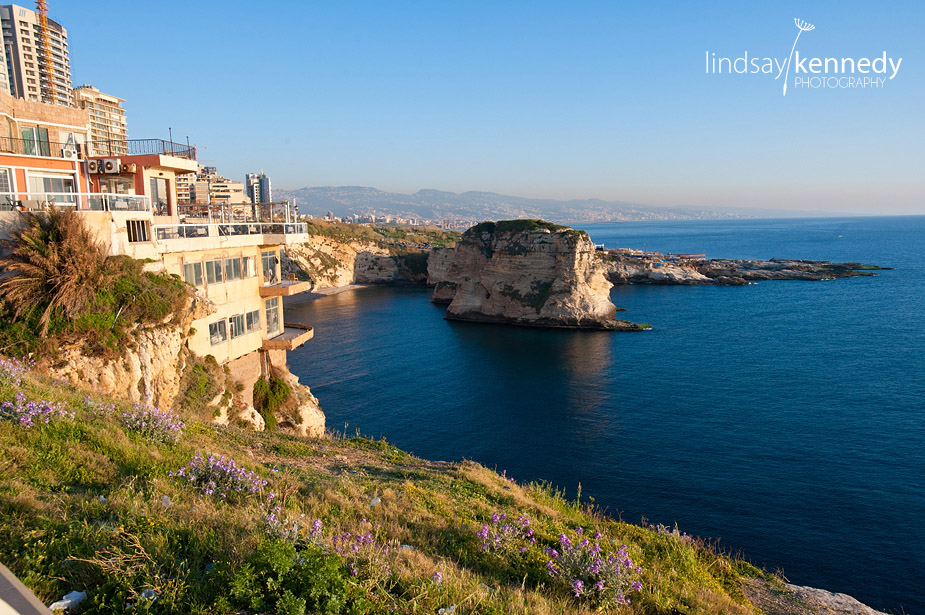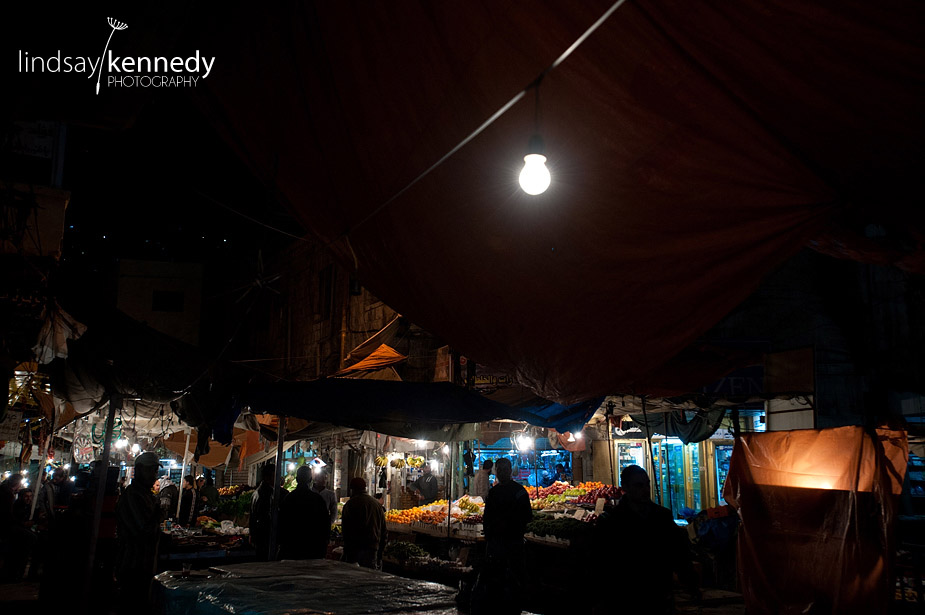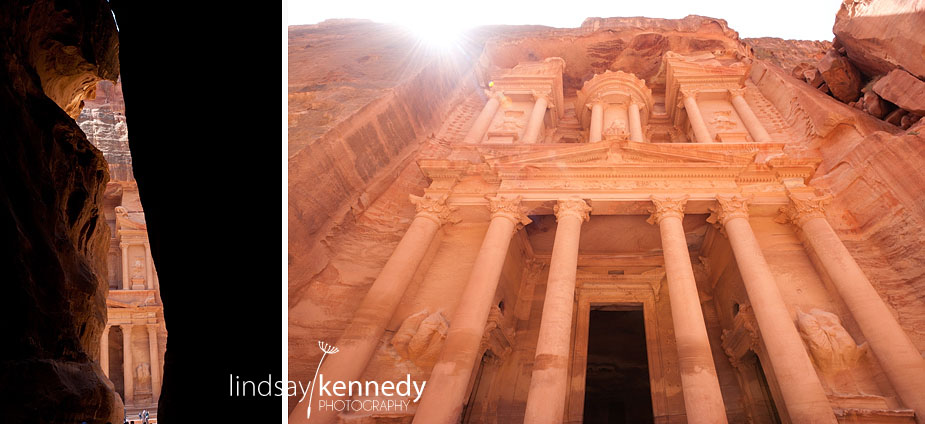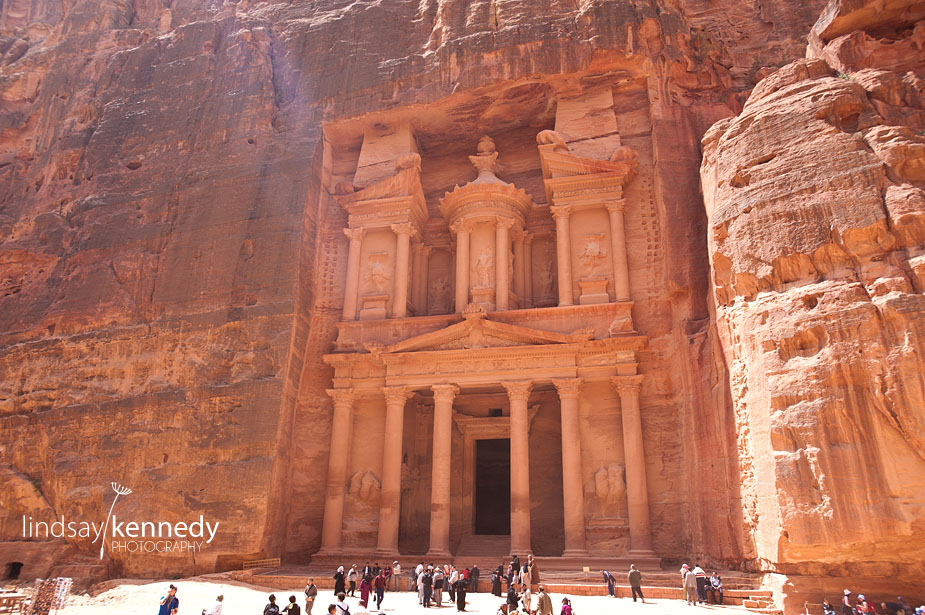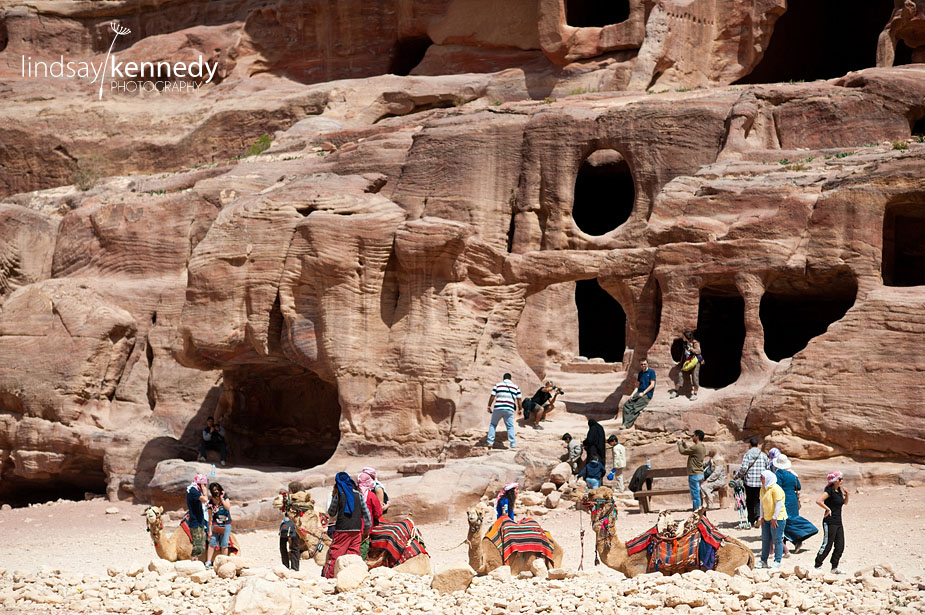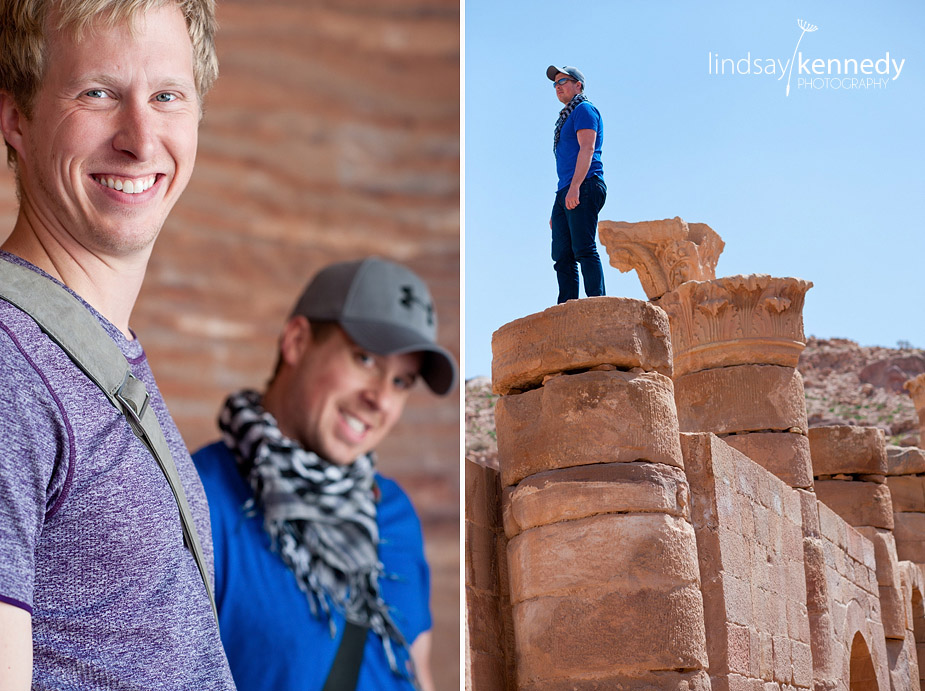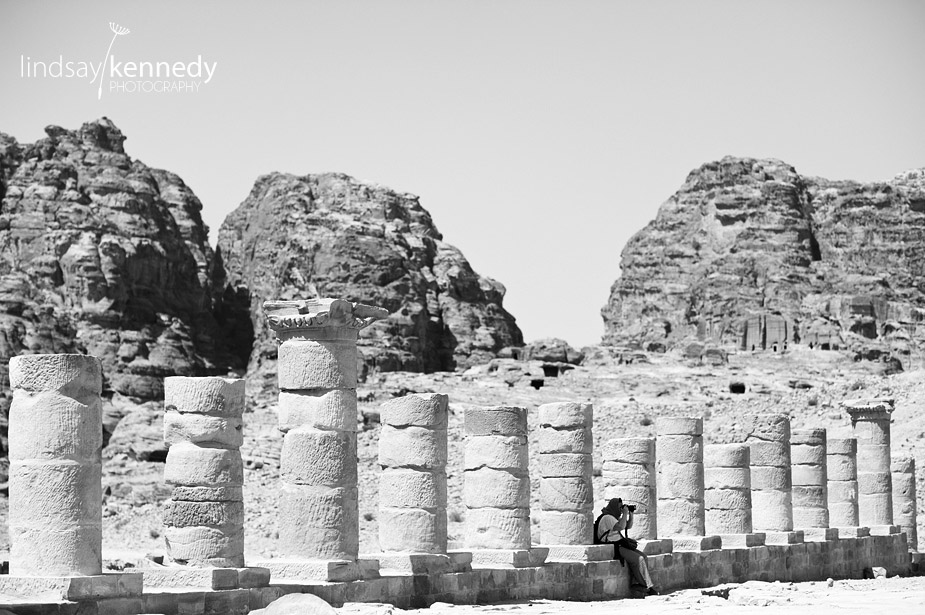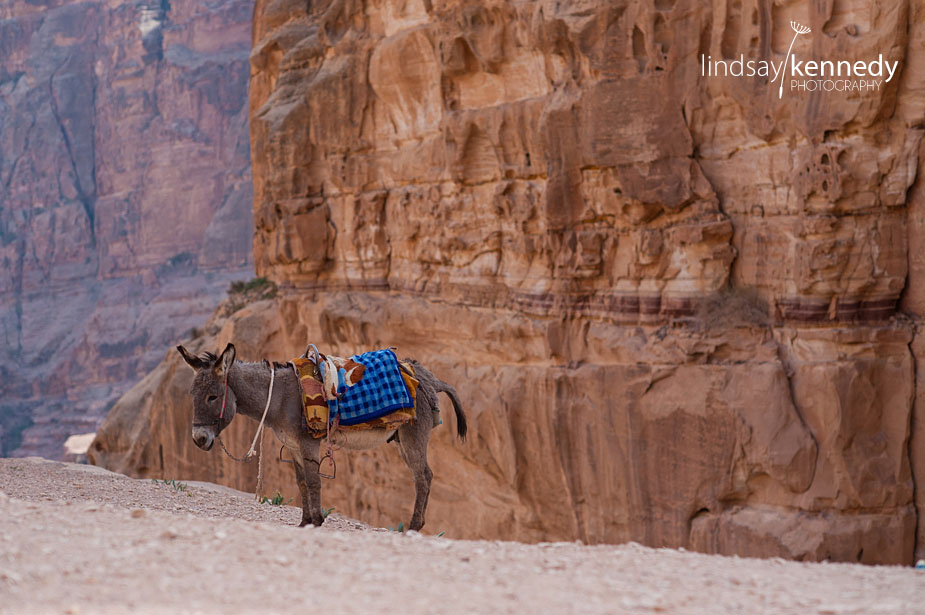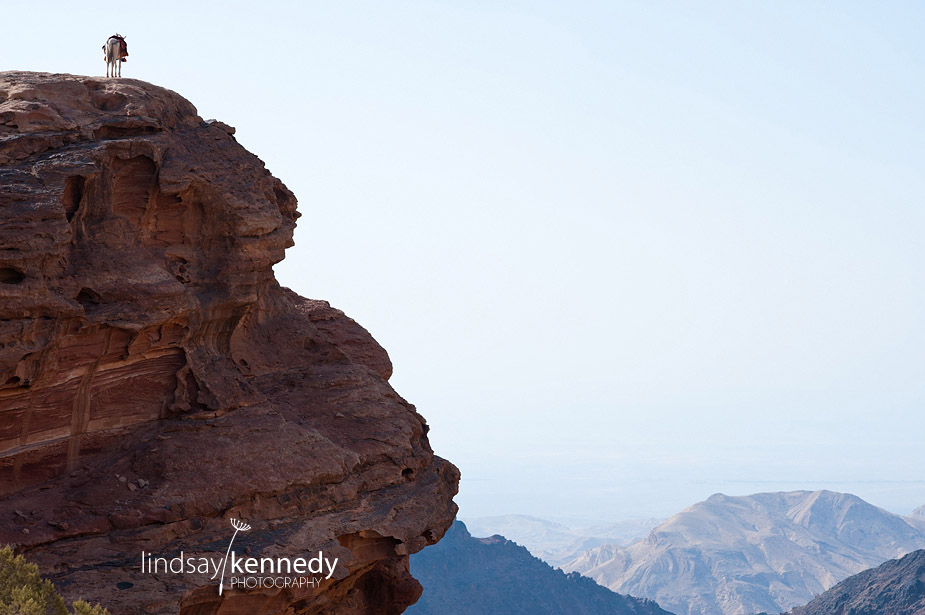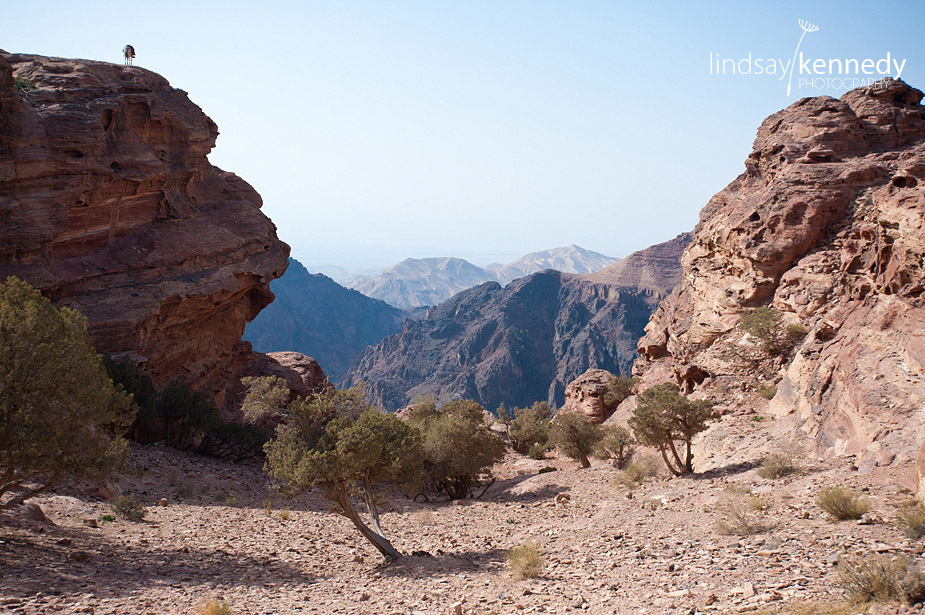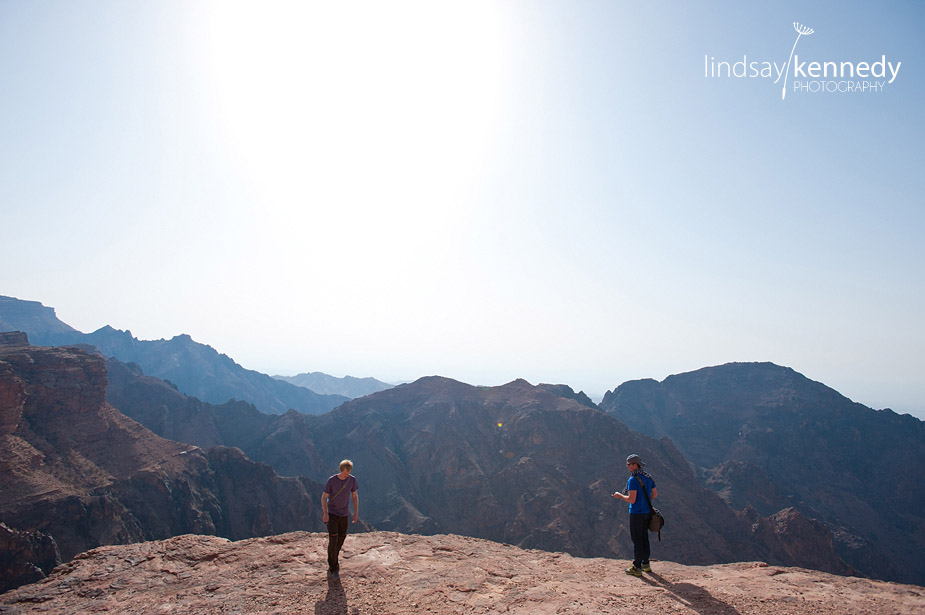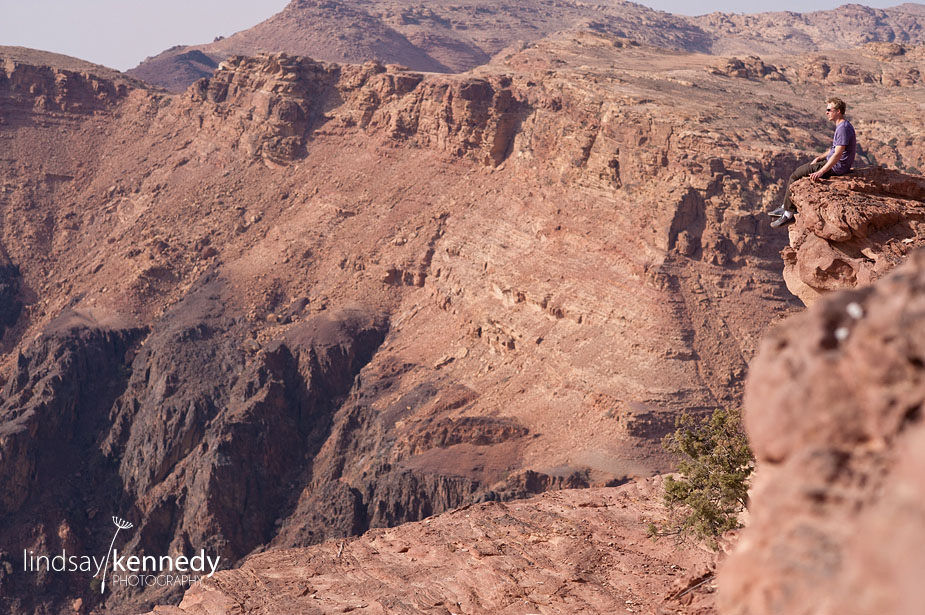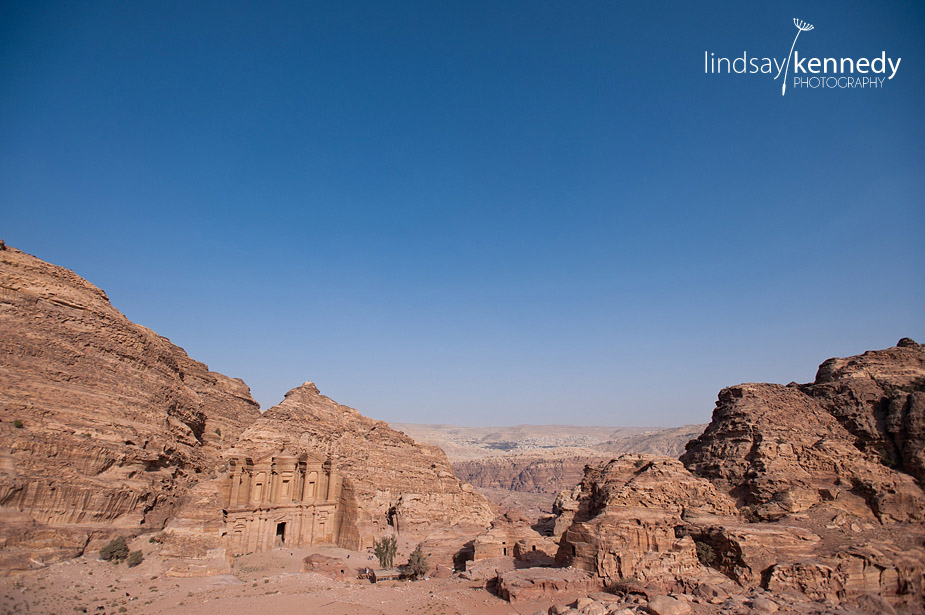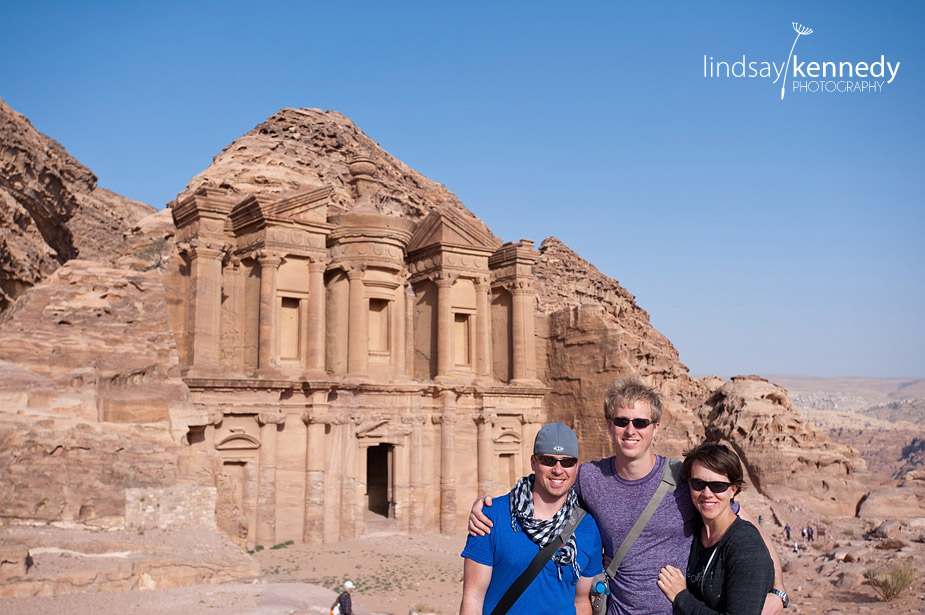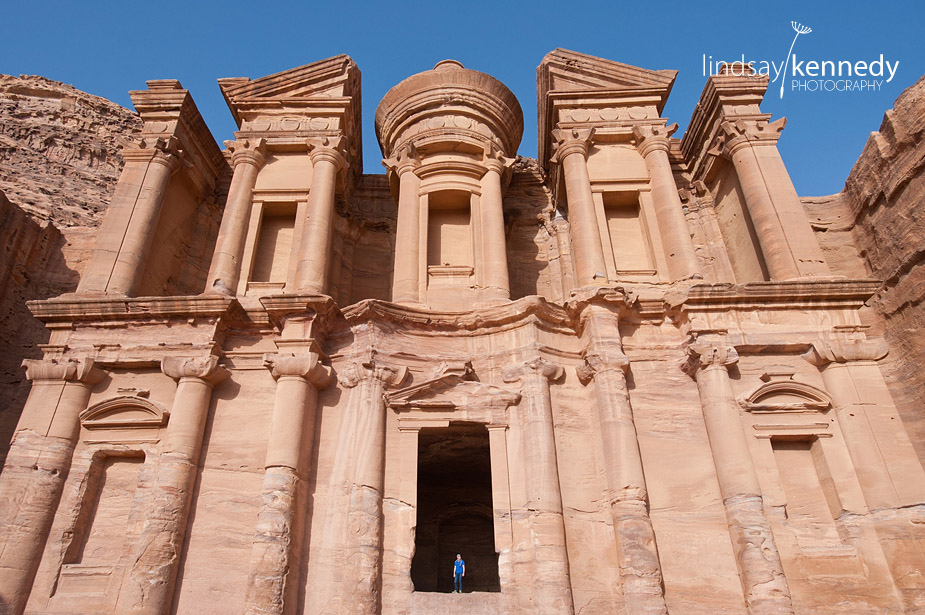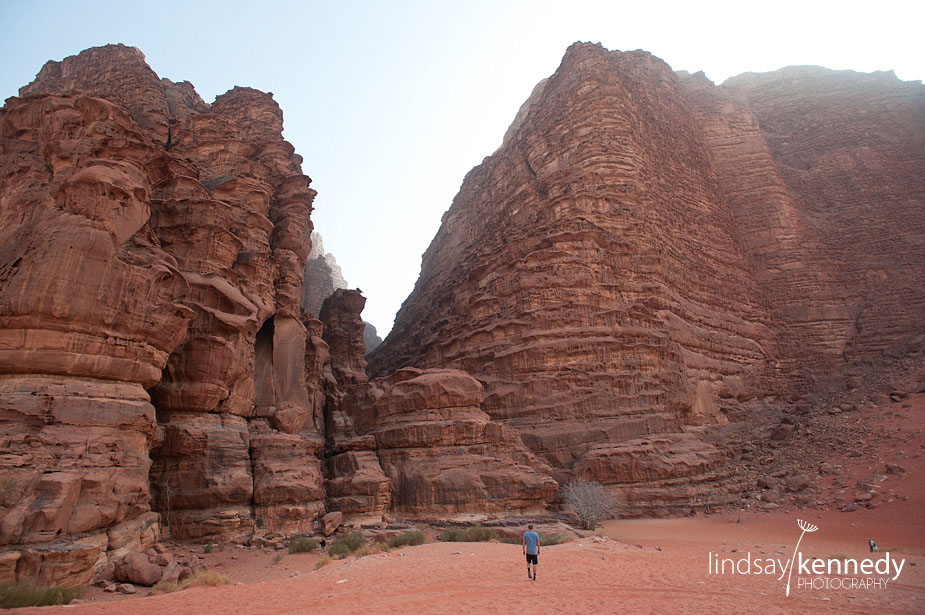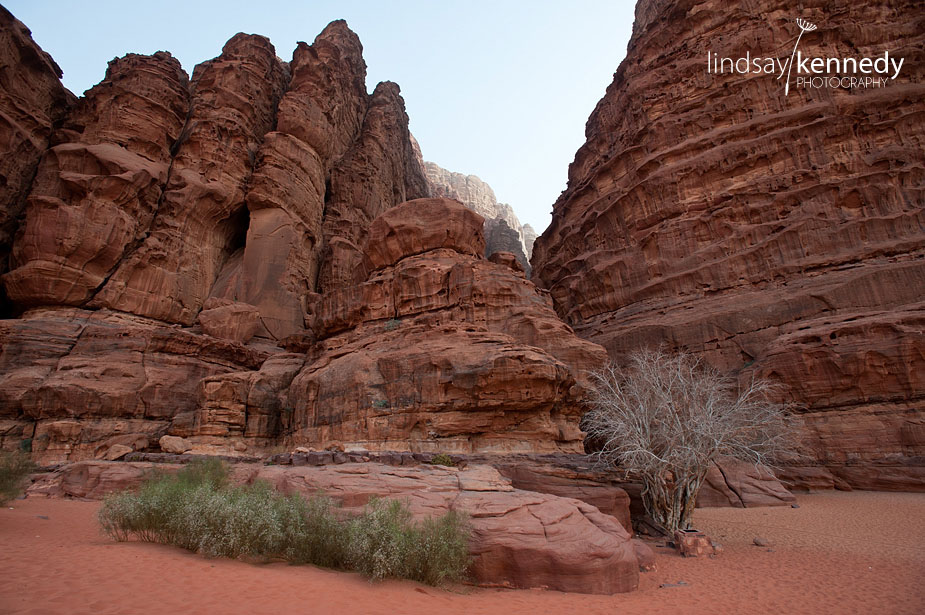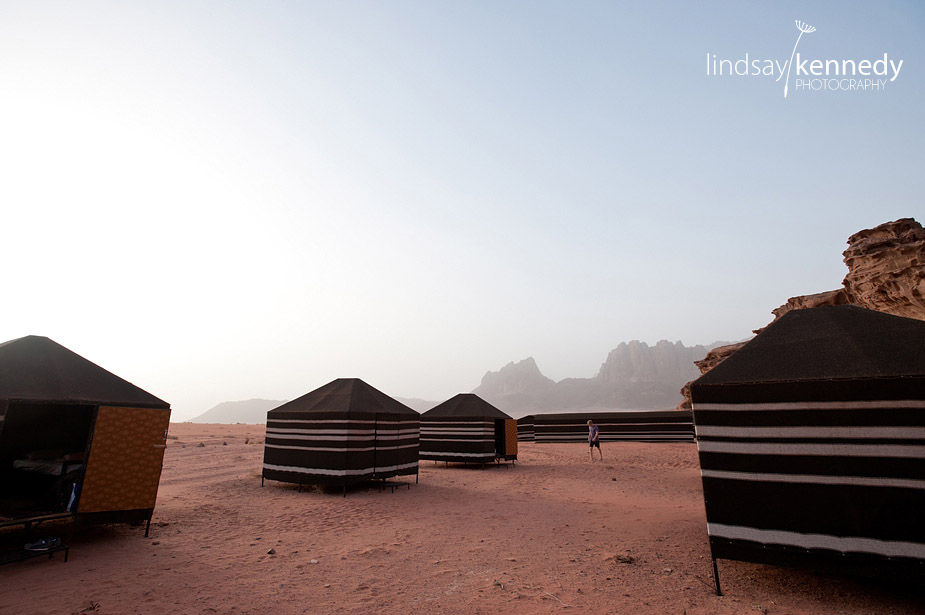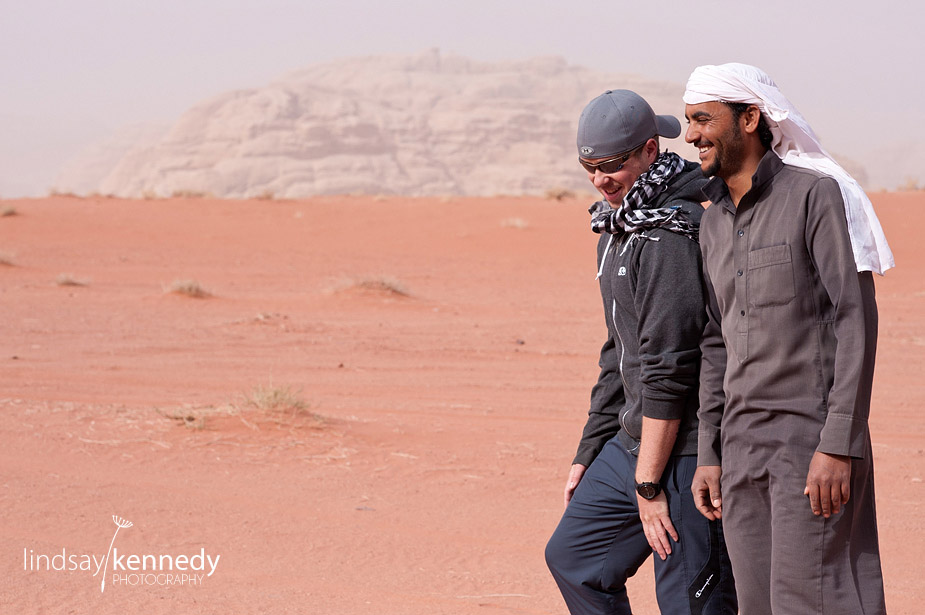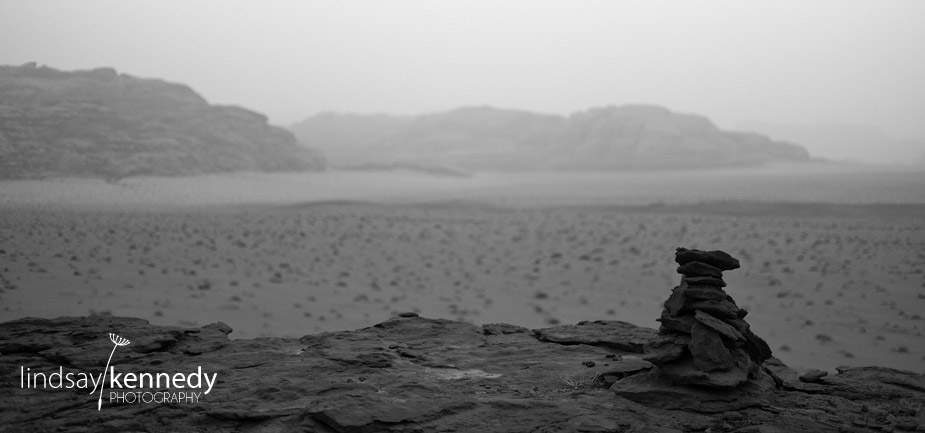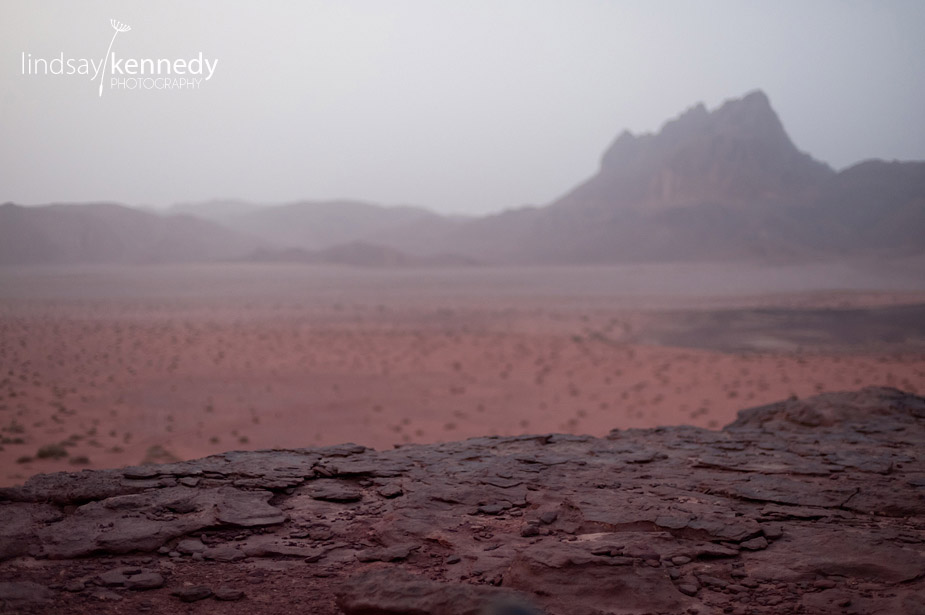 Amazing flight deal + visiting two new countries + seeing for ourselves a region that's largely overlooked for travel from the US + lots and lots of hummus and shwarma + last minute flight to Beirut + getting to meet up with my bro on the opposite side of the world (just so happened to be there at the same time) + the discovery of lemonade with mint + eye-opening stories + super hospitable people + floating in the super salty water of the Dead Sea + wandering among Roman ruins + the quietest night of my life in Wadi Rum + seeing the ancient wonder of Petra = an awesome experience!
That's the nutshell version, but a really long non-mathematical equation. :) If any of that sparks a deeper curiosity, post your question in the comments and I'll be sure to elaborate with a story. Oh, and for the iPhone version of the story, check out my Instagram.