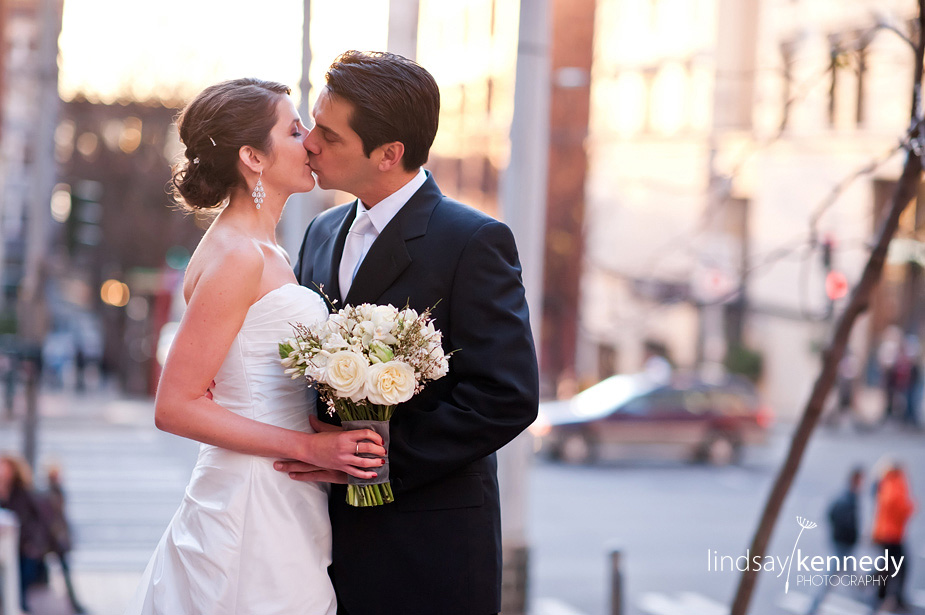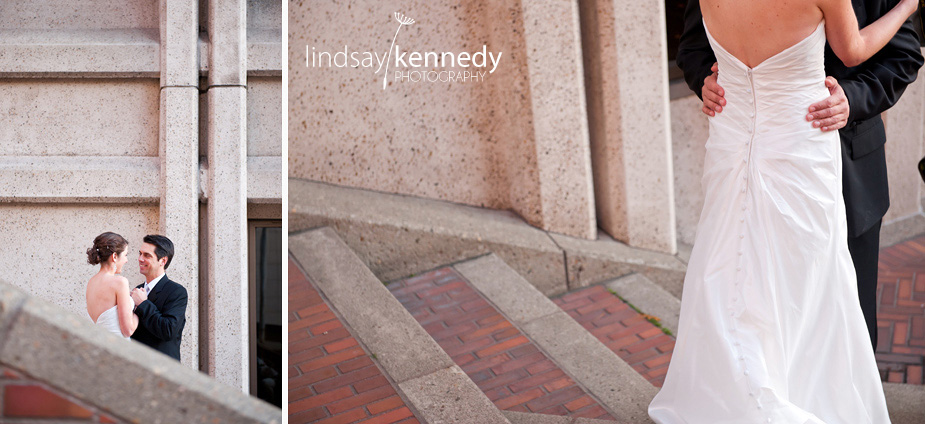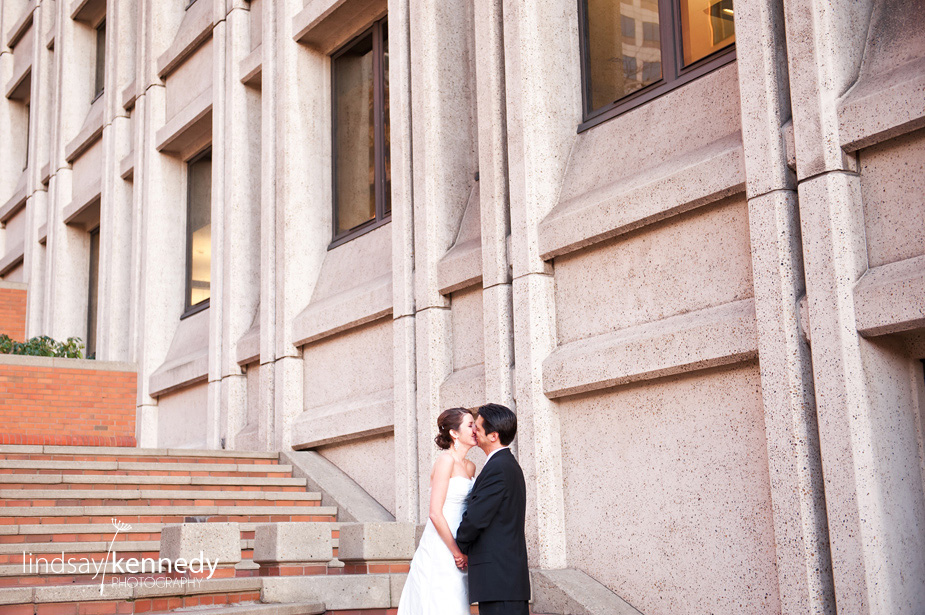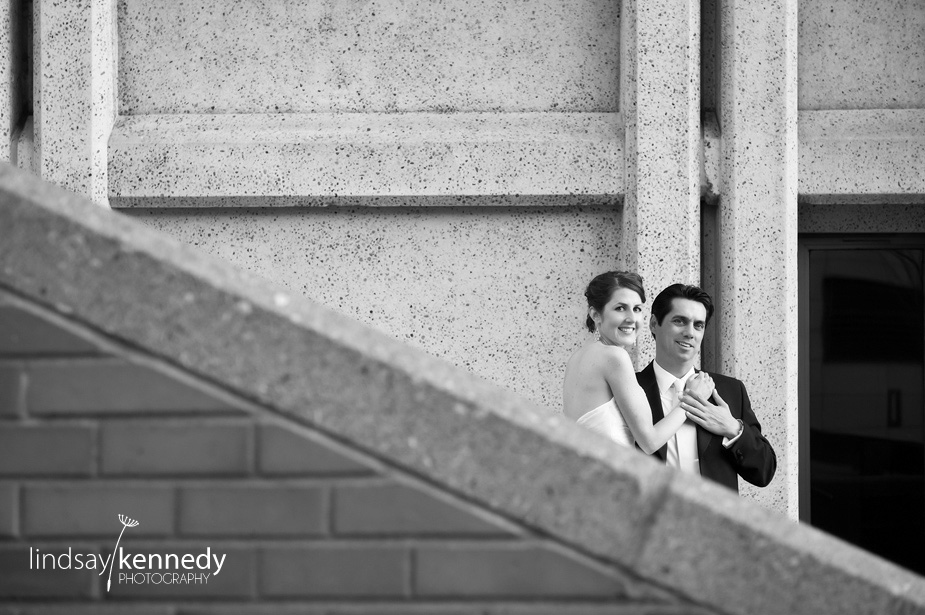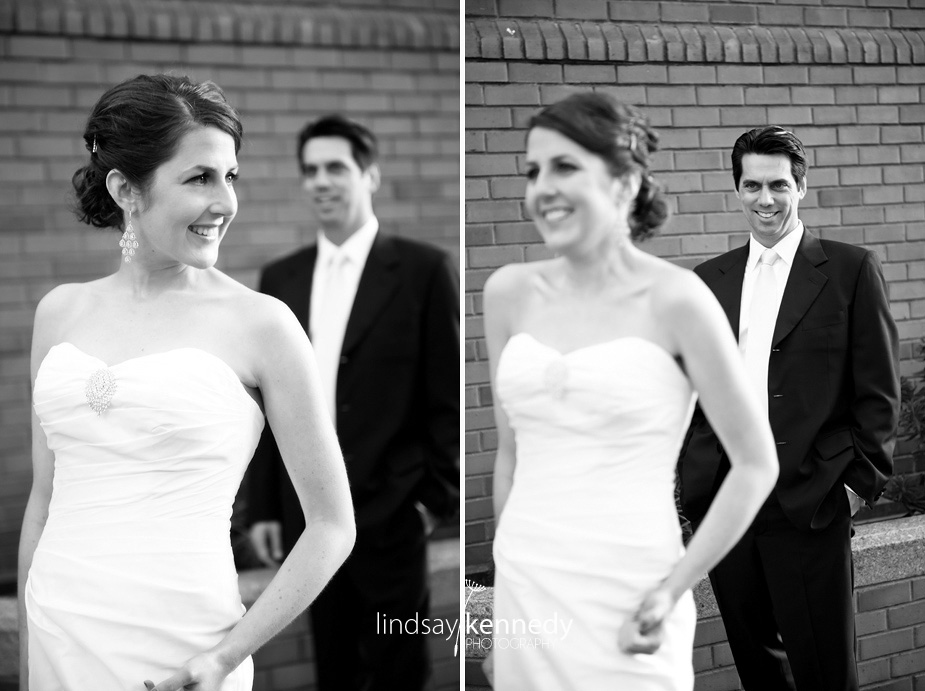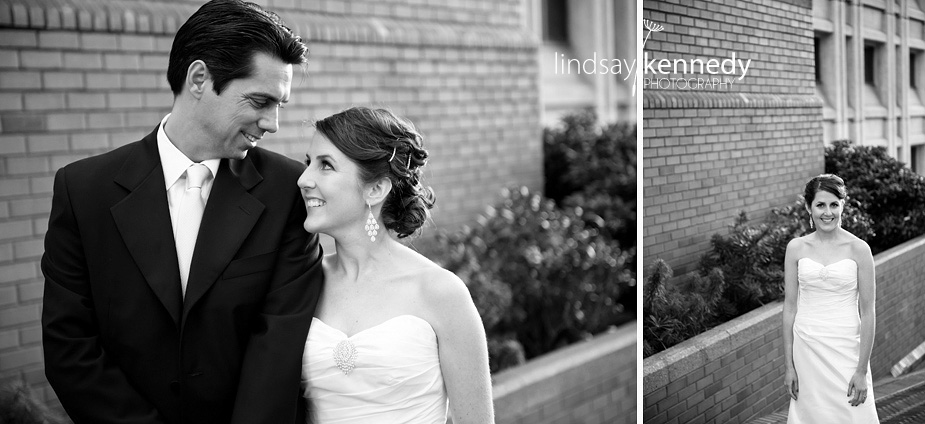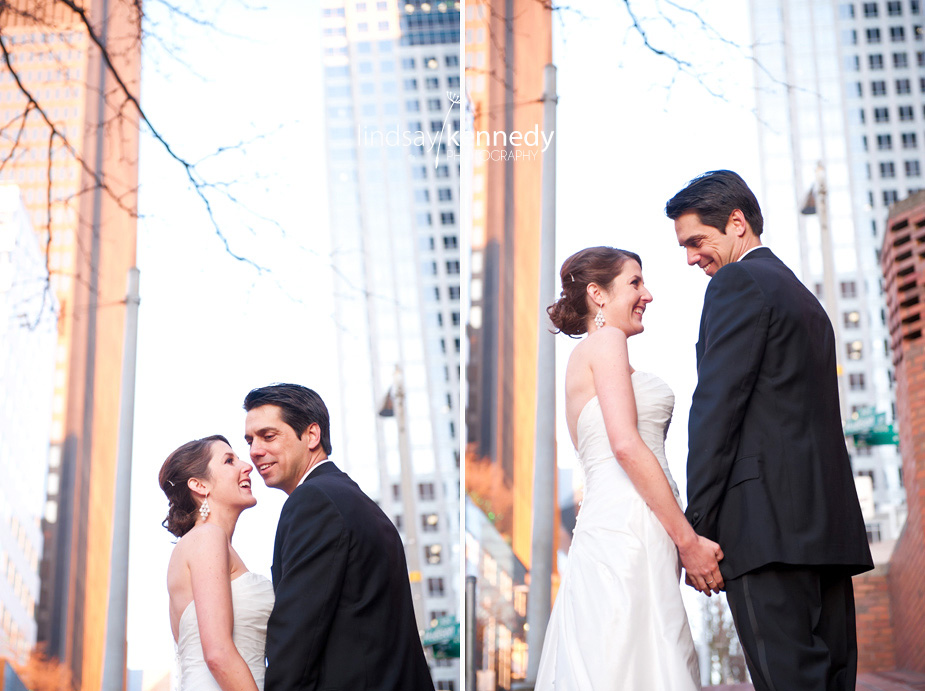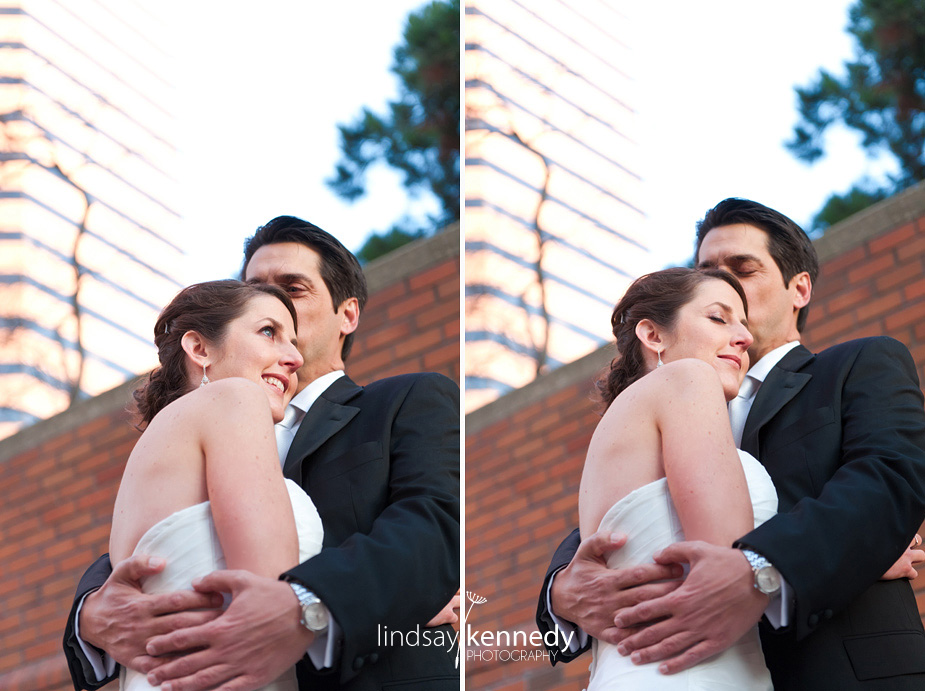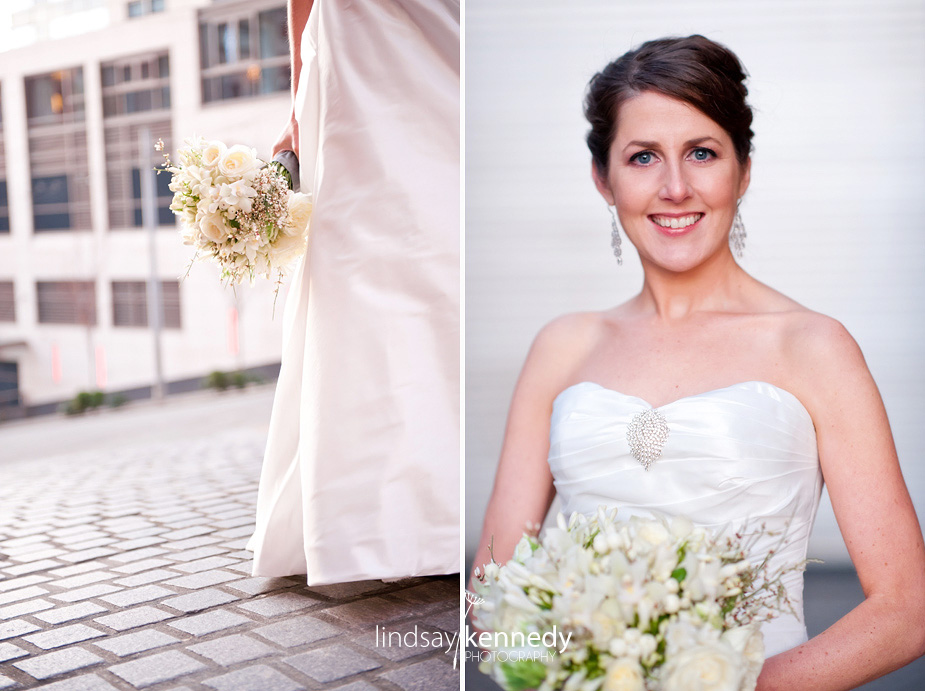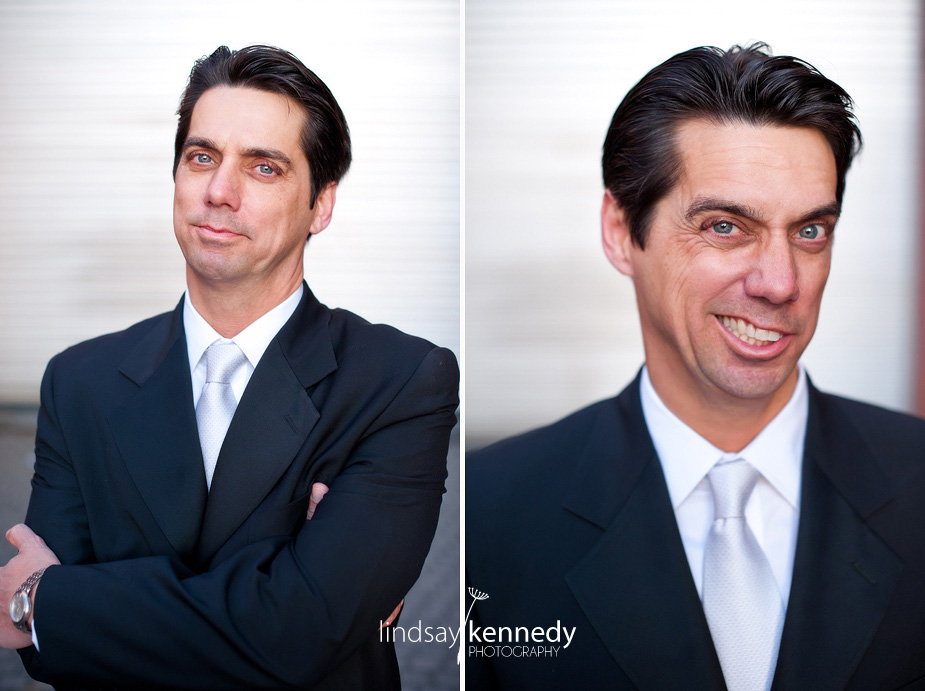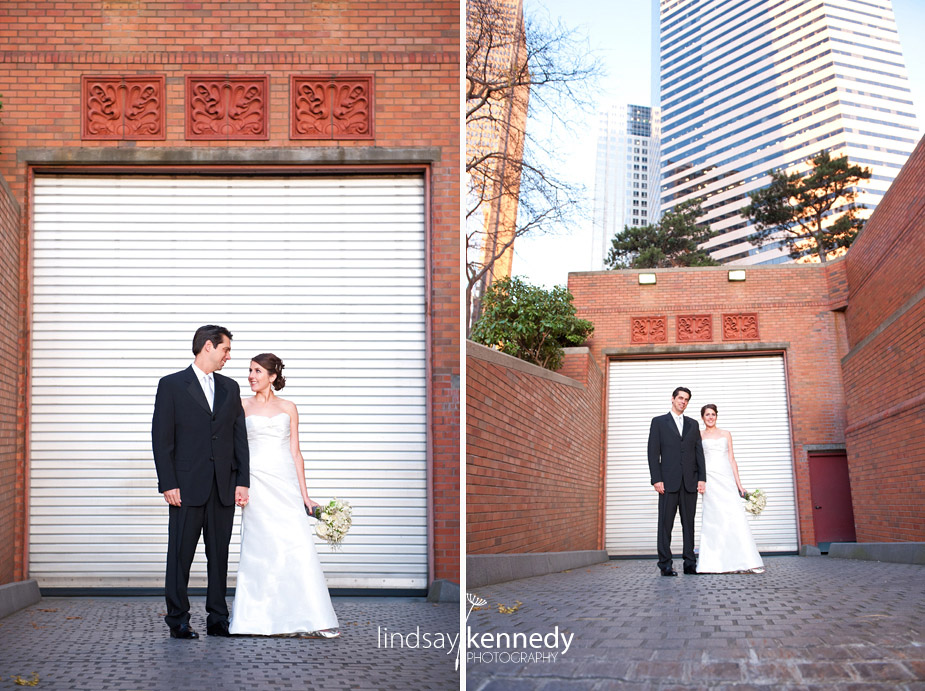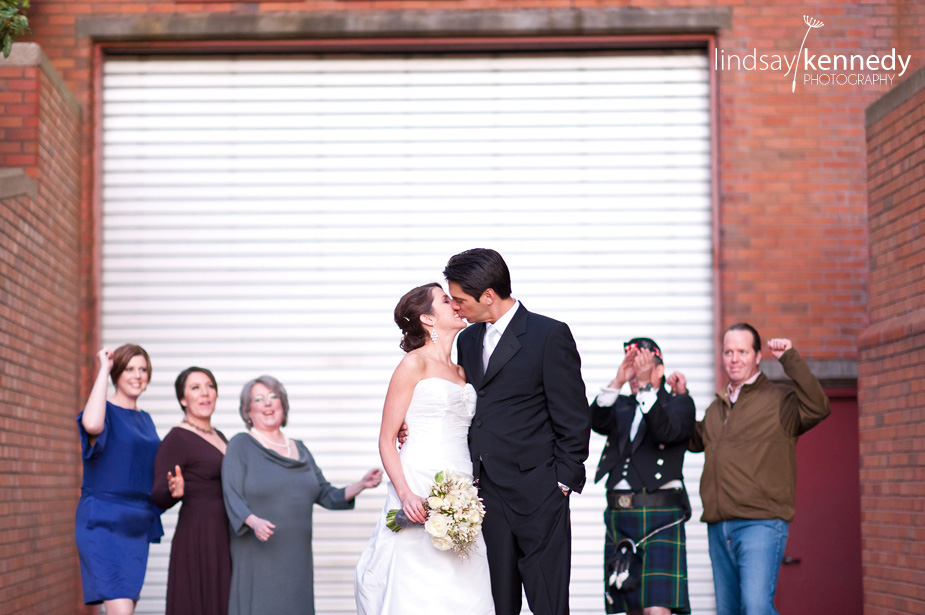 Matt and Amy's wedding at the Lake Union Cafe here in Seattle was seriously one of the most fun weddings I've been to, as a photographer or not. When they came in for their initial consult and talked about how they wanted their day to be one of celebration and fun with their family and friends, I was already a fan! And they fully succeeded at making the day just that. No wedding party, no bouquet or garter toss. Just simple and sweet with the emphasis on their oh-so-awesome relationship and on how much they enjoy the people around them. I could just see that everyone was having a rocking good time. Sooooo very cool!
I think their December day was the sunniest, most beautiful day of the month (perhaps the nicest day Seattle's EVER had in December) and we had an awesome portrait time downtown just before and after sunset. 'Twas amazing!
For more viewing fun, take a peek at their engagement session.