Camera Settings
1. Indoors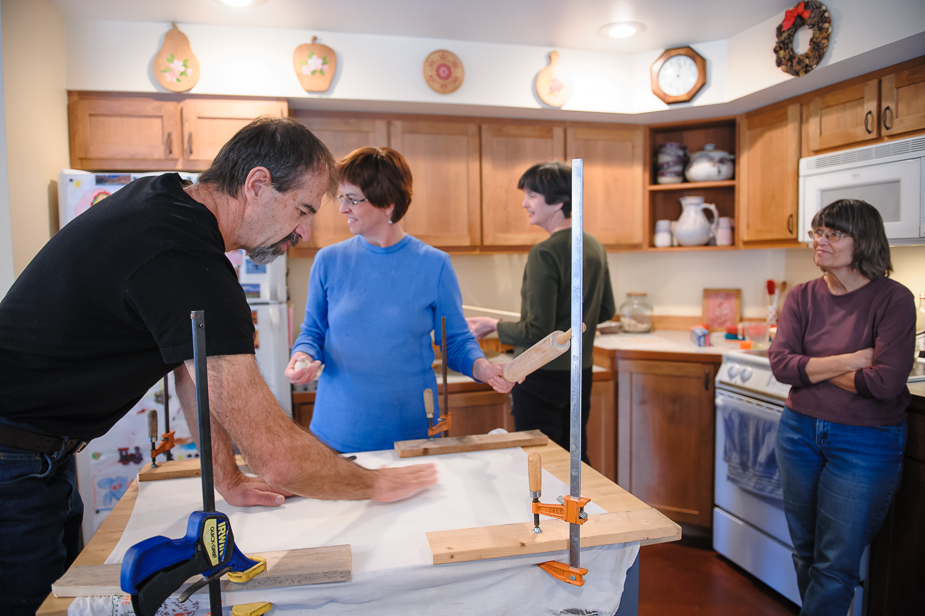 ISO 1250, f/2.8, 1/80 sec, 24mm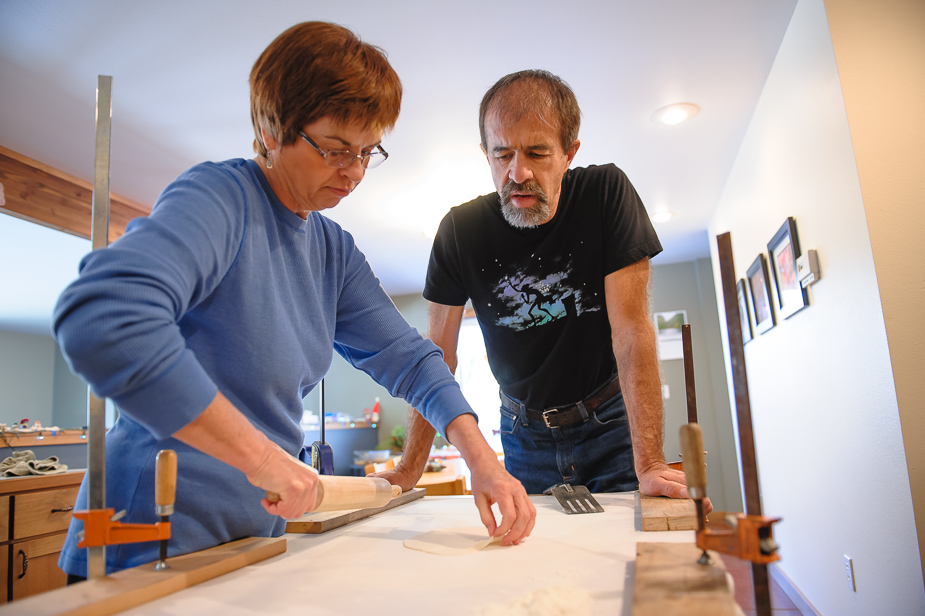 ISO 1000, f/2.8, 1/60 sec, 24mm
ISO 1000, f/2.8, 1/60 sec, 50mm
ISO 1000, f/2.8, 1/80 sec, 45mm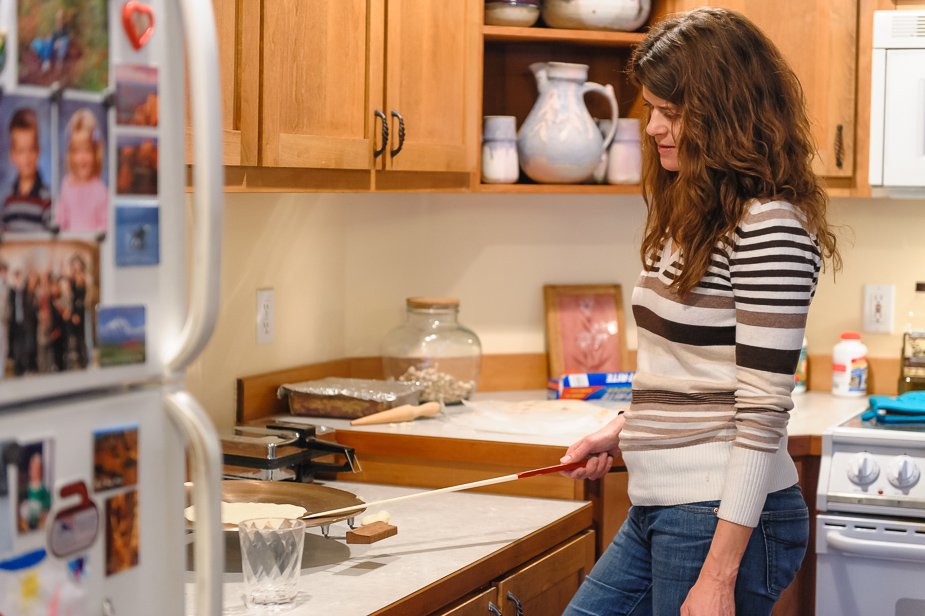 ISO 2000, f/2.8, 1/80 sec, 70mm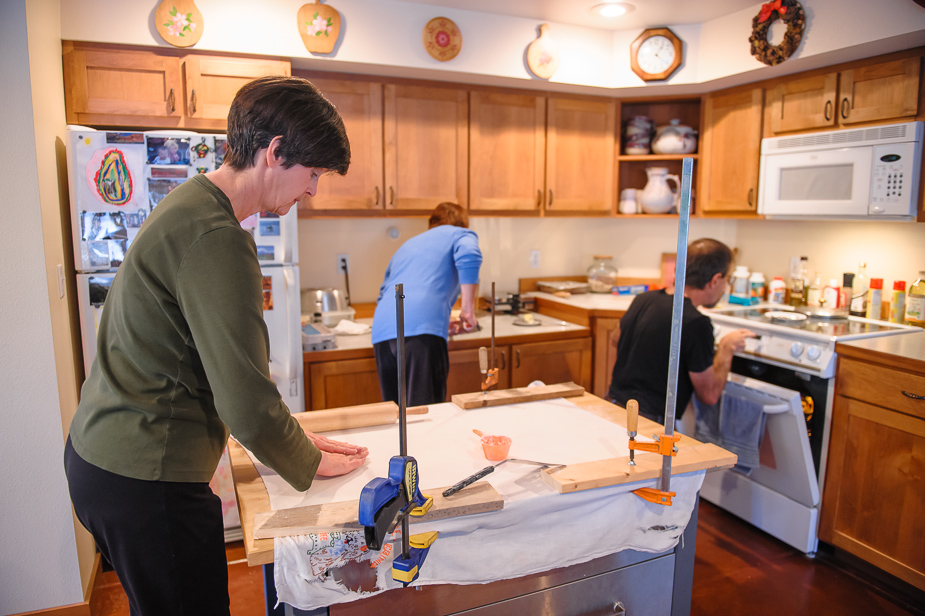 ISO 1250, f/2.8, 1/80 sec, 24mm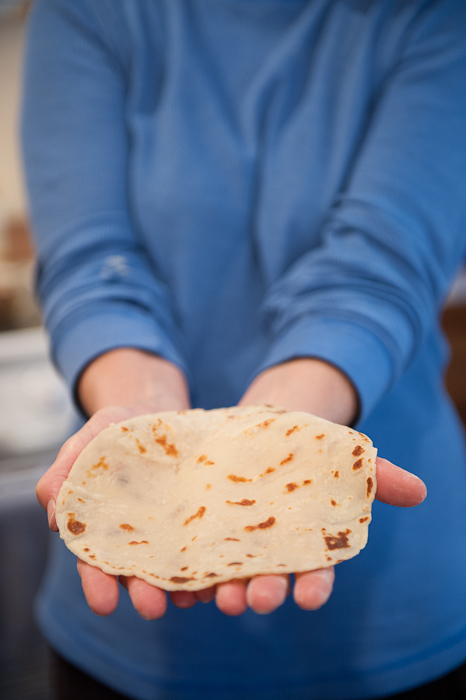 ISO 1250, f/2.8, 1/80 sec, 70mm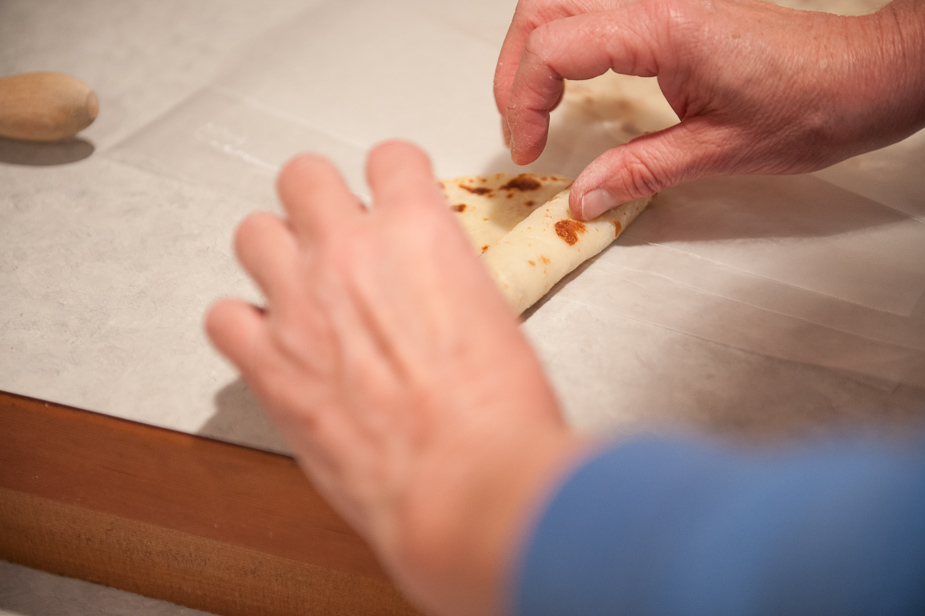 ISO 1250, f/2.8, 1/80 sec, 70mm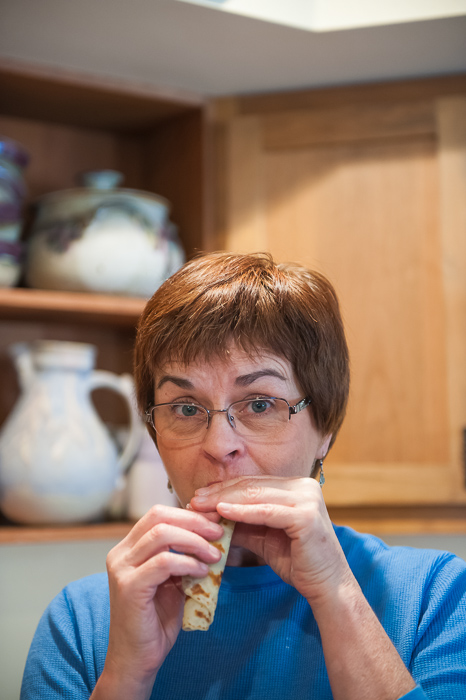 ISO 1250, f/2.8, 1/80 sec, 62mm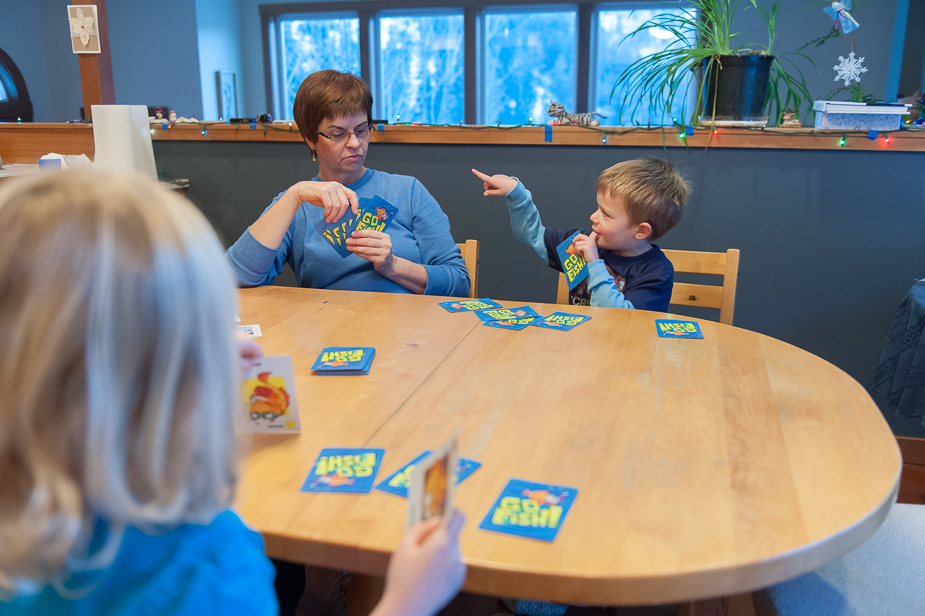 ISO 1250, f/2.8, 1/80 sec, 32mm
2. Holiday Lights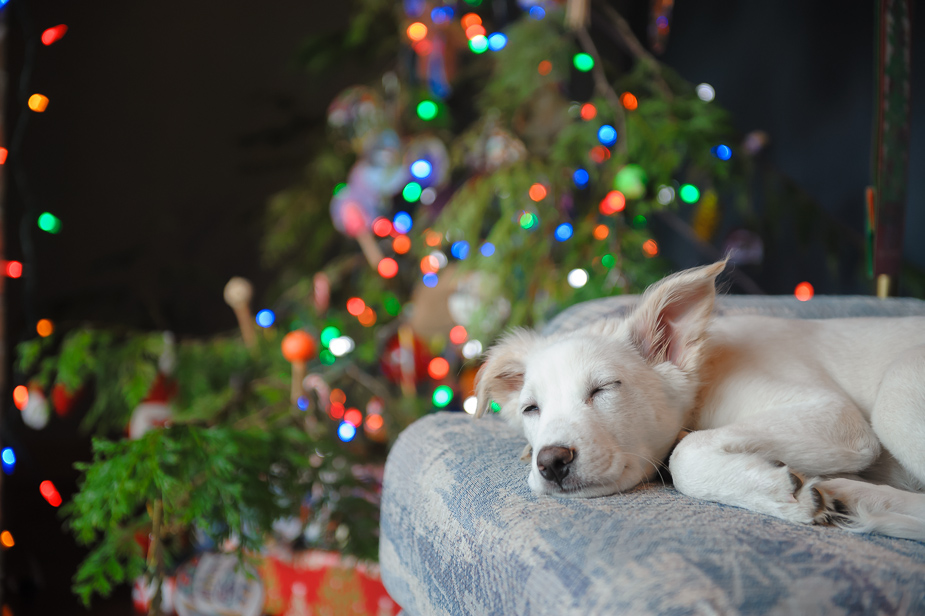 ISO 1600, f/3.2, 1/80 sec, 70mm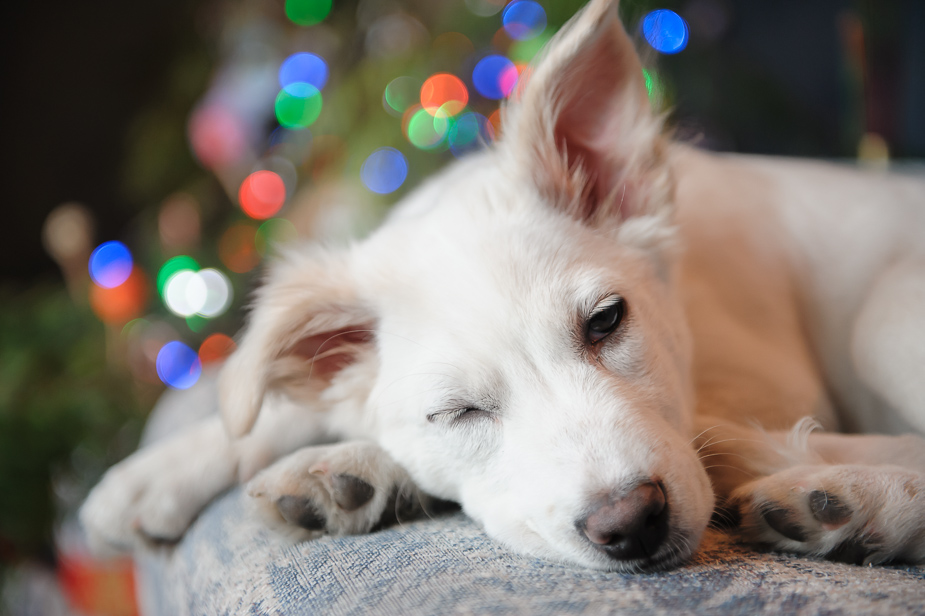 ISO 1250, f/2.8, 1/80 sec, 70mm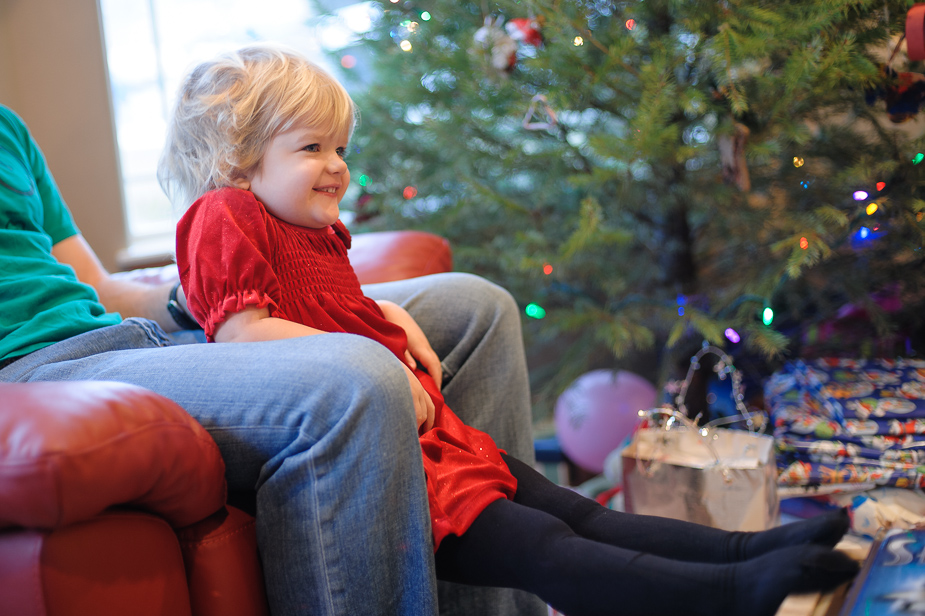 ISO 400, f/1.8, 1/30 sec, 50mm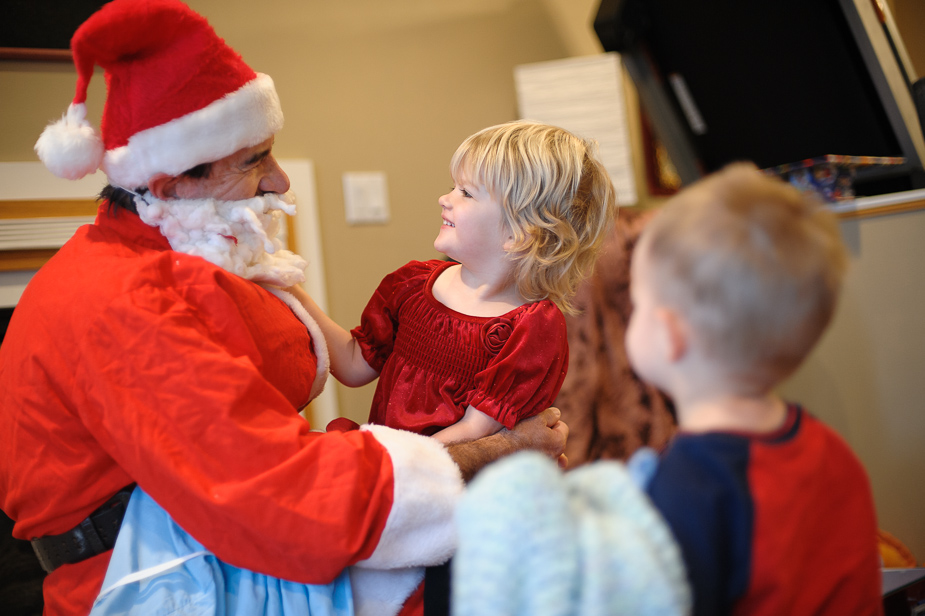 ISO 640, f/1.8, 1/60 sec, 50mm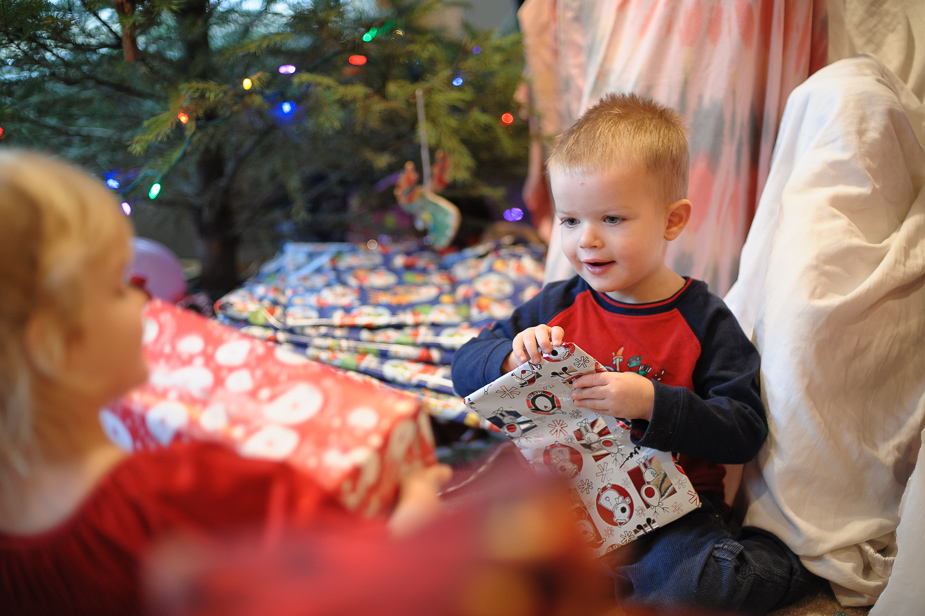 ISO 800, f/1.8, 1/80 sec, 50mm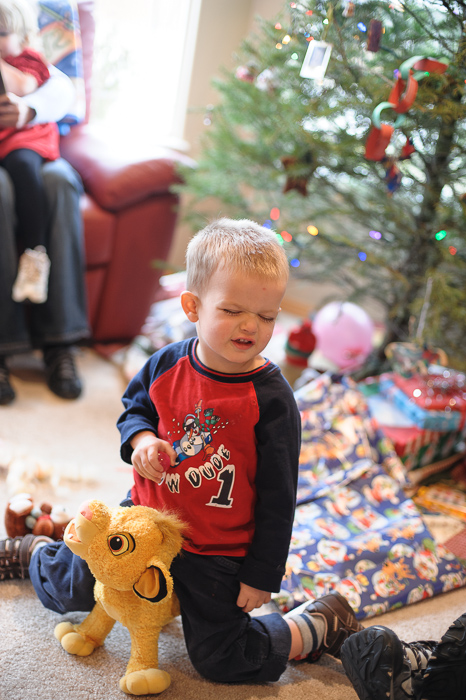 ISO 400, f/2.0, 1/50 sec, 50mm
3. Outdoors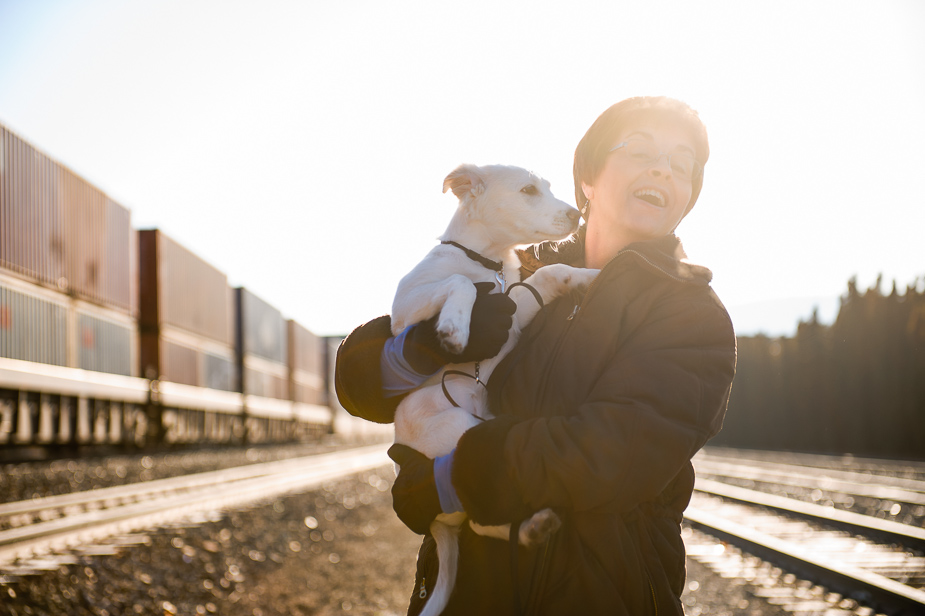 ISO 200, f/2.8, 1/800 sec, 70mm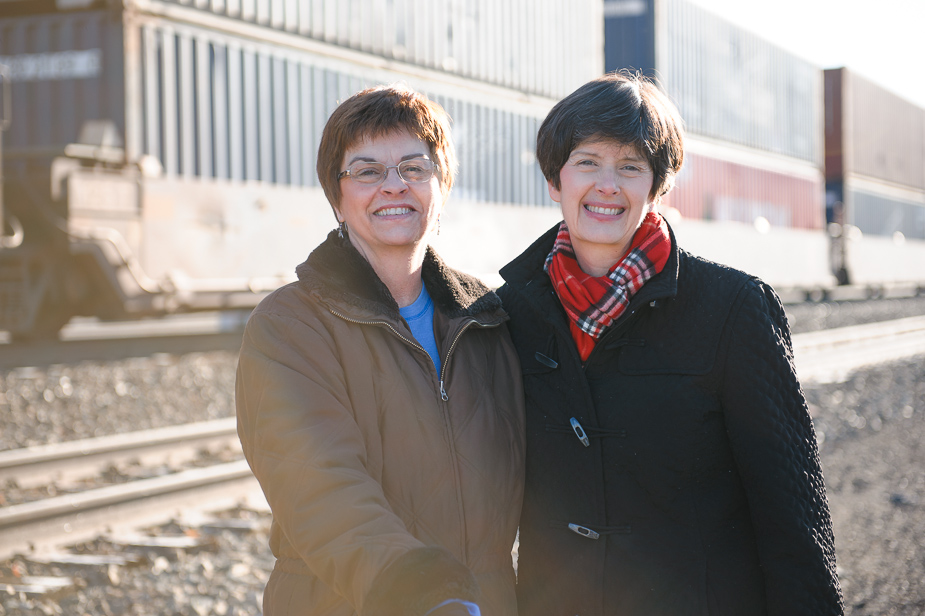 ISO 200, f/2.8, 1/500 sec, 70mm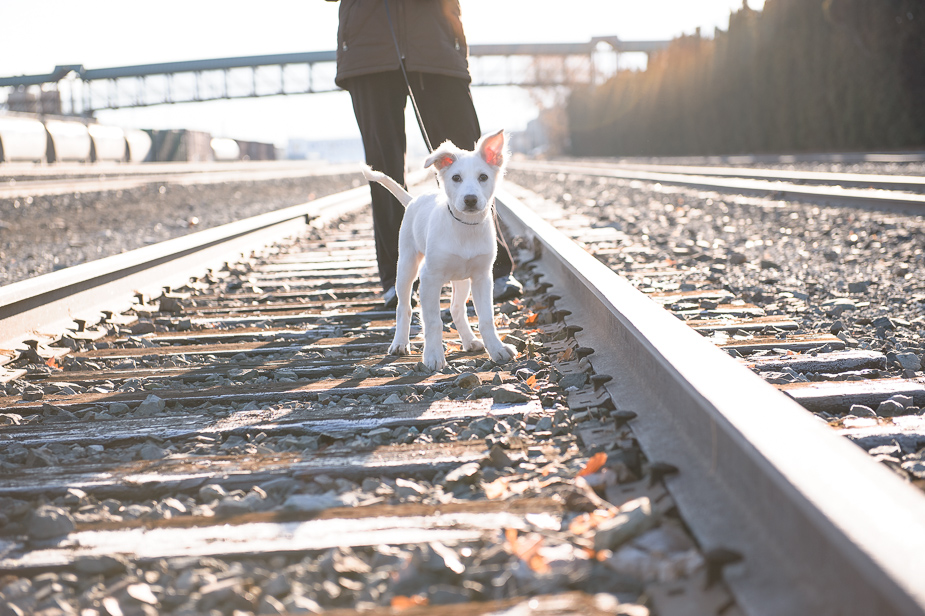 ISO 200, f/4.0, 1/640 sec, 70mm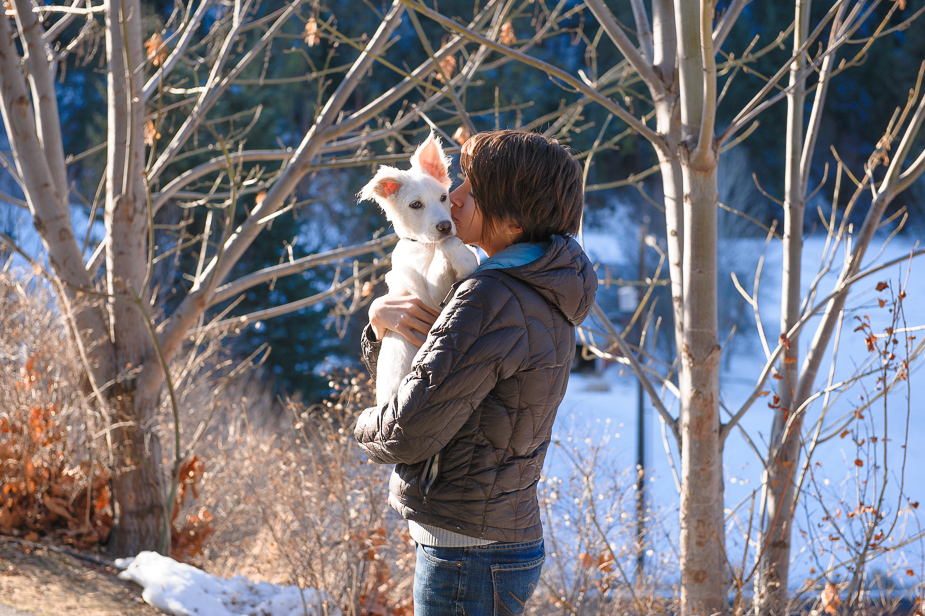 ISO 400, f/4.5, 1/640 sec, 70mm
Basic Flash Tips
Direct flash, ew! Let's fix that…
Set your exposure
Set your shutter speed between 1/160th and 1/200th of a second
Set the aperture to around f/2.8-f/3.5
Adjust the ISO until you can't see any ambient light in your image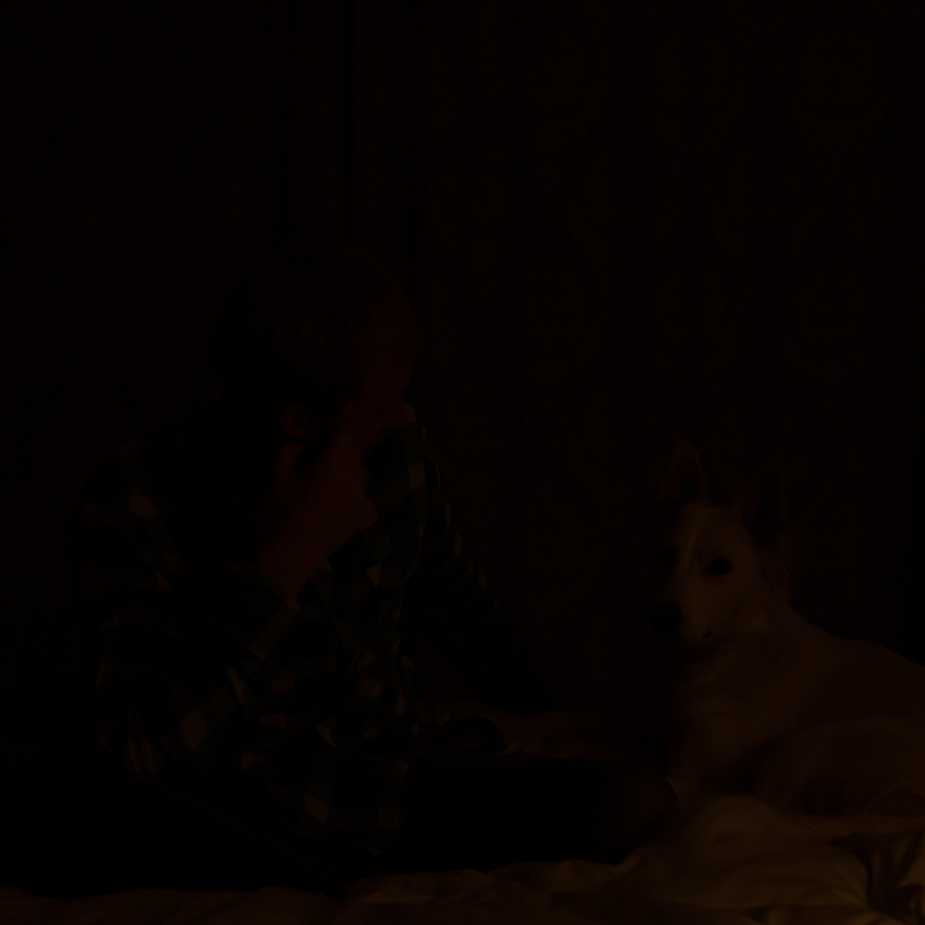 Set the flash
Set your flash on TTL auto mode. You may need to dial the flash down to keep it from being too harsh. I usually have the flash compensation set to -1.3 to -0.3.
Turn your flash so it's bouncing over your shoulder.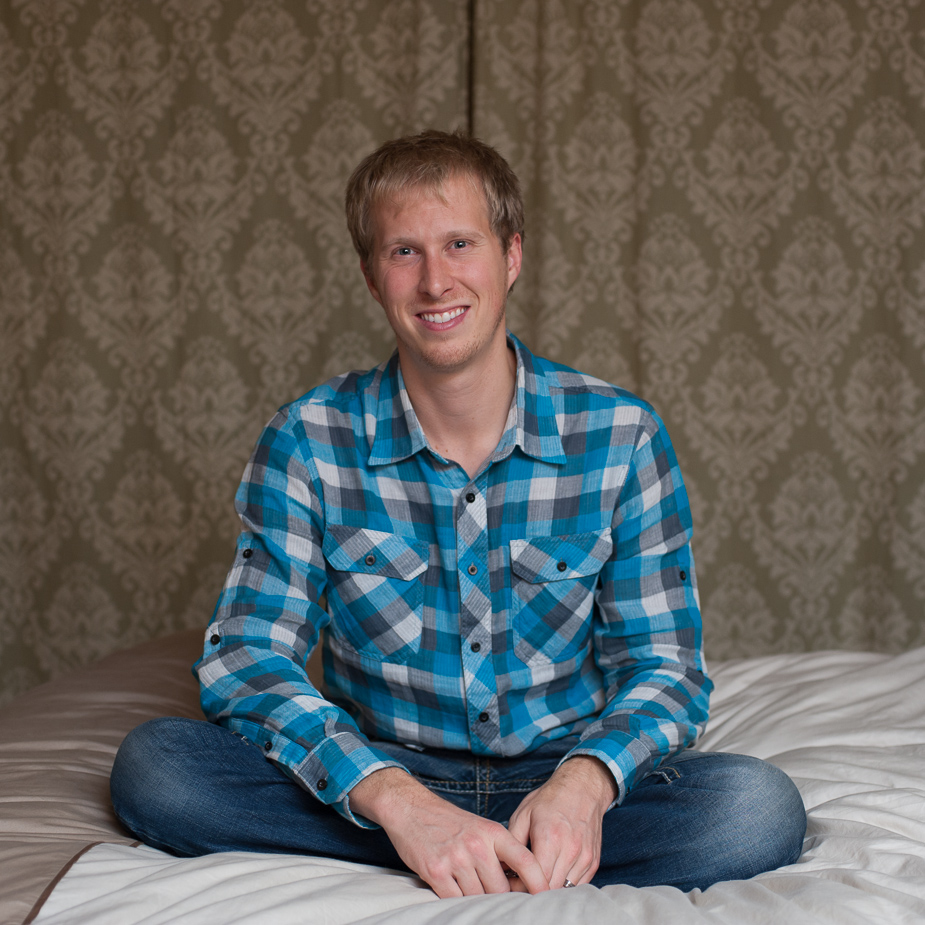 Shoot away!
Tips on Getting Photos of Siblings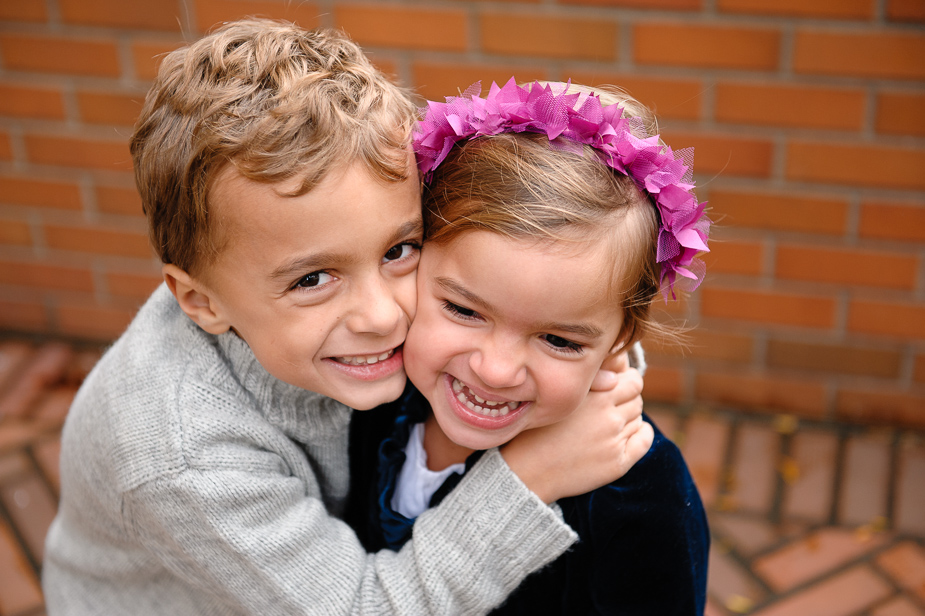 1. Ask them to squish their cheeks together
2. Sing a song with the wrong lyrics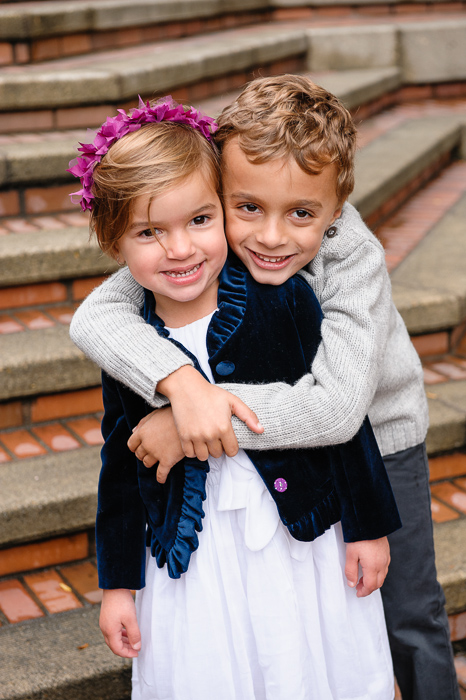 3. Get their heads close together
4. Tickling!
5. Silly faces
6. Fake laugh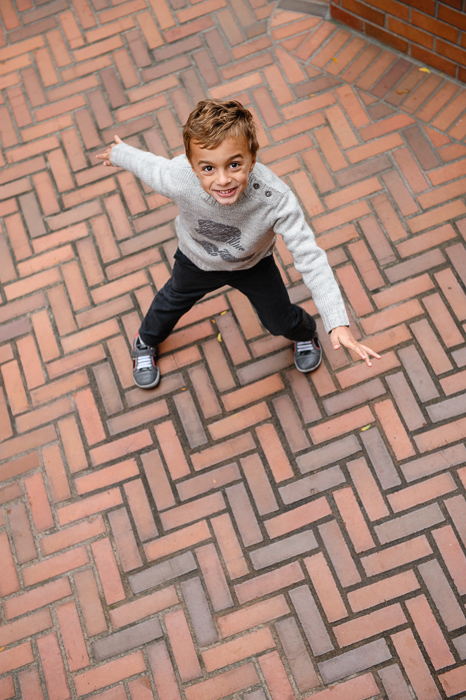 7. Dance party
8. Bum wiggling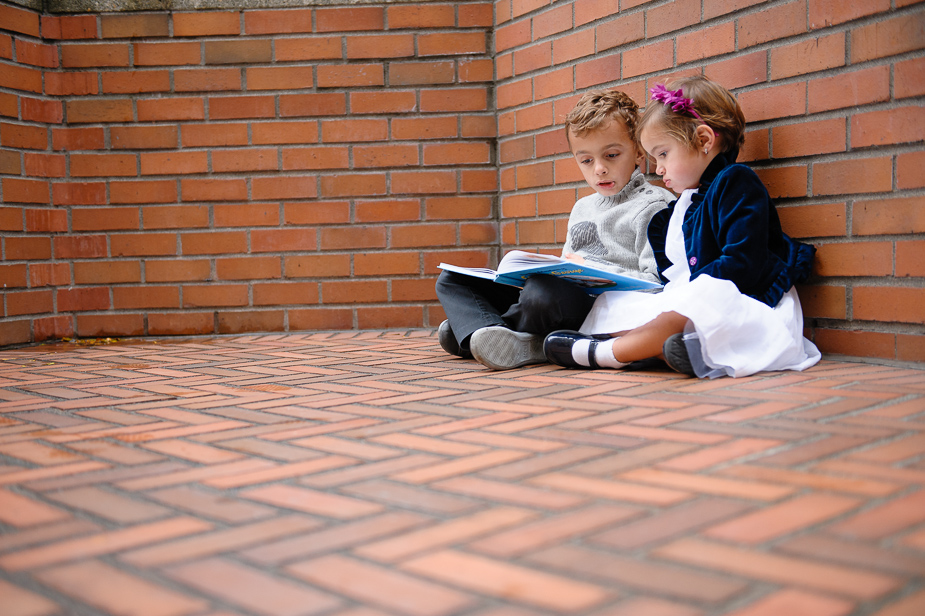 9. Let them do the things they like doing together
Ideas for Documentary Style Holiday Photos
Baking cookies together or other holiday traditions
Have your kids capture what the adults are doing
Take photos incognito
Don't forget the detail shots
Be patient and watch for moments and laughter
This Month's Assignment: Twinkle Lights
Capture a photo or series of photos that incorporate holiday lights in an abstract or "thinking-outside-the-box" way. Bonus points for having a composition with interesting layers of foreground, middle ground, and background. Good luck and have fun!