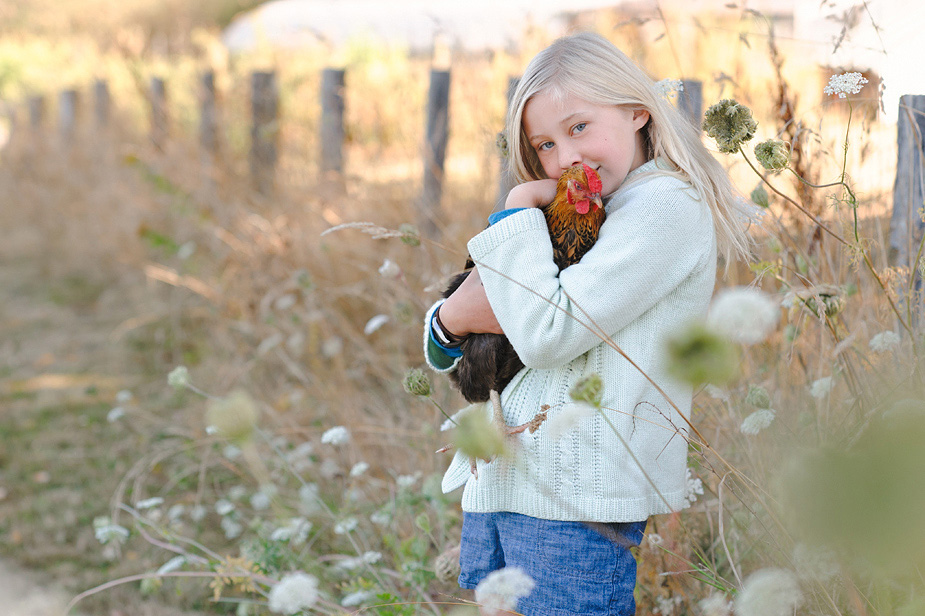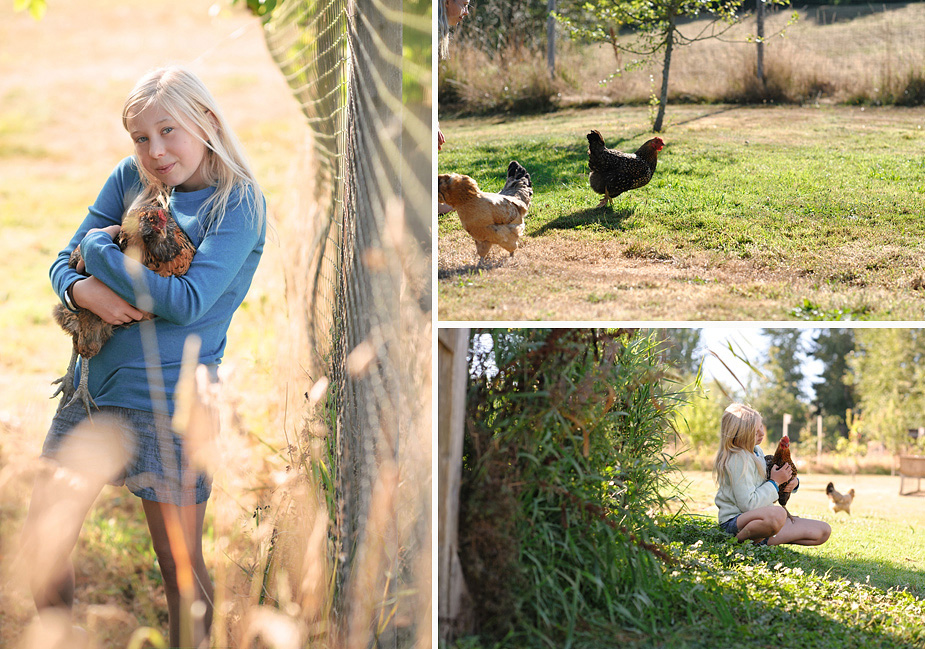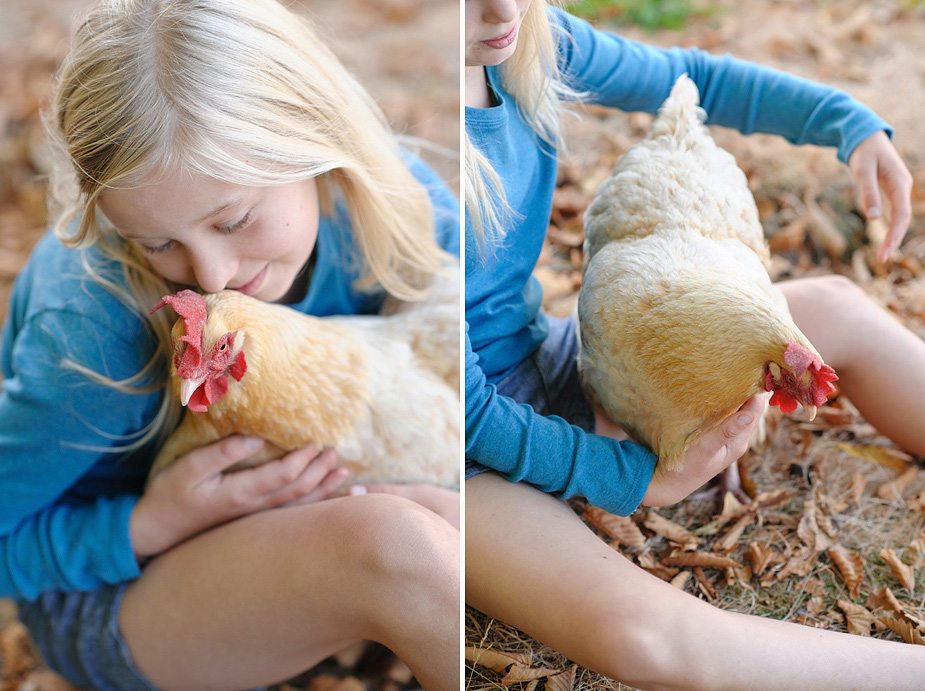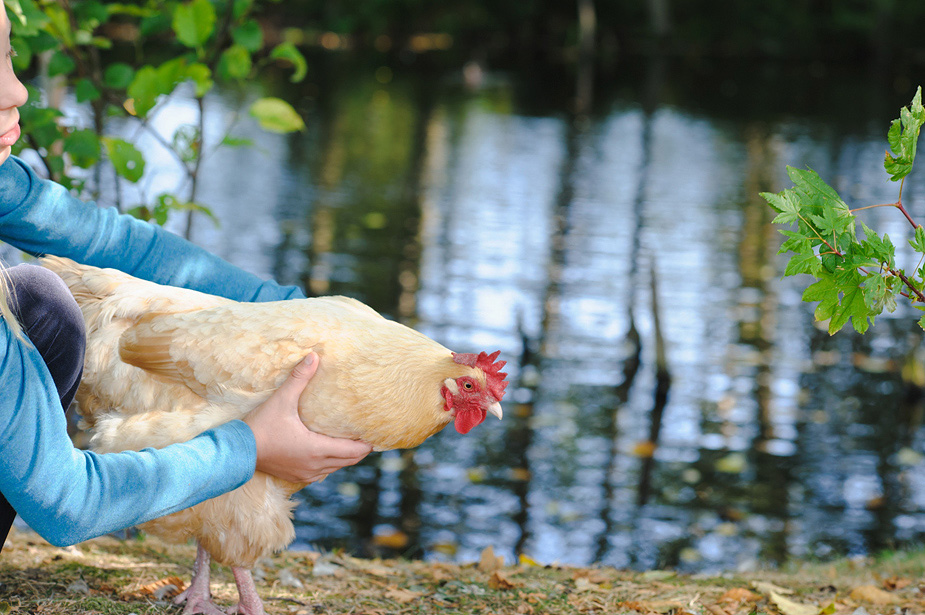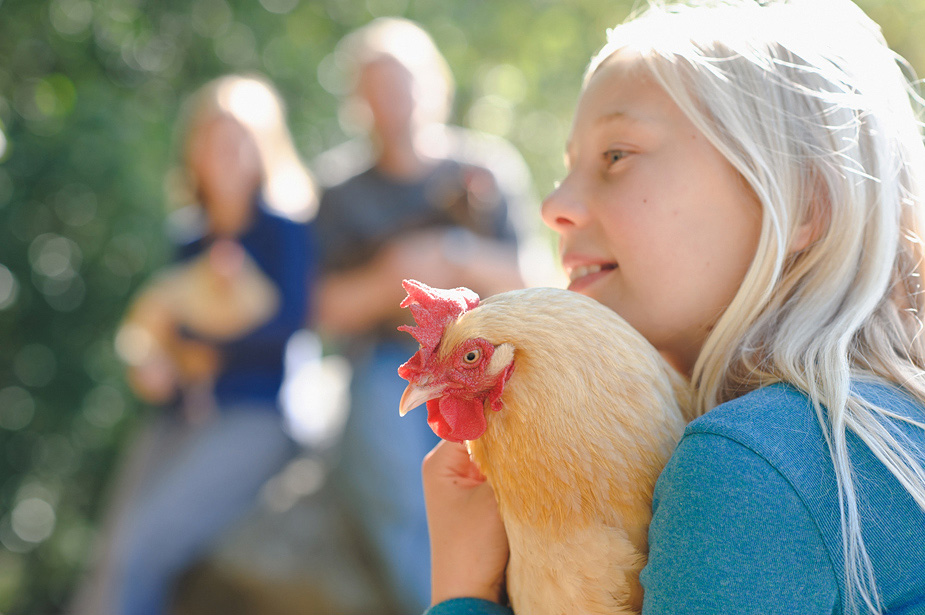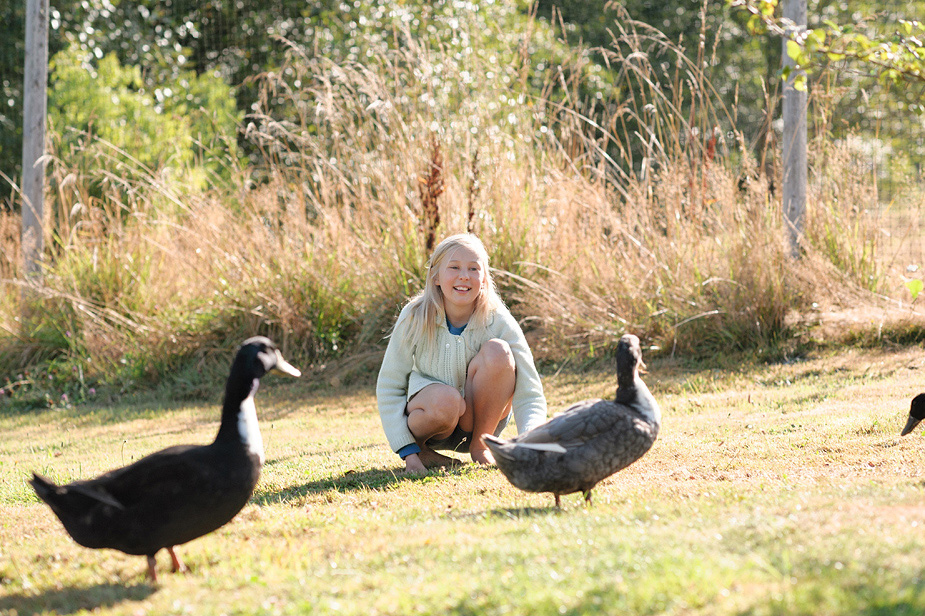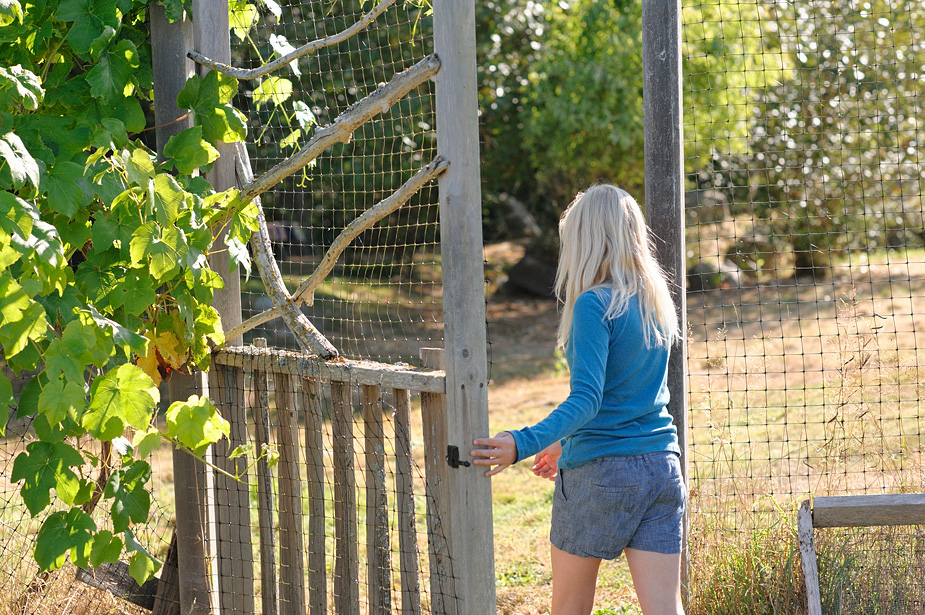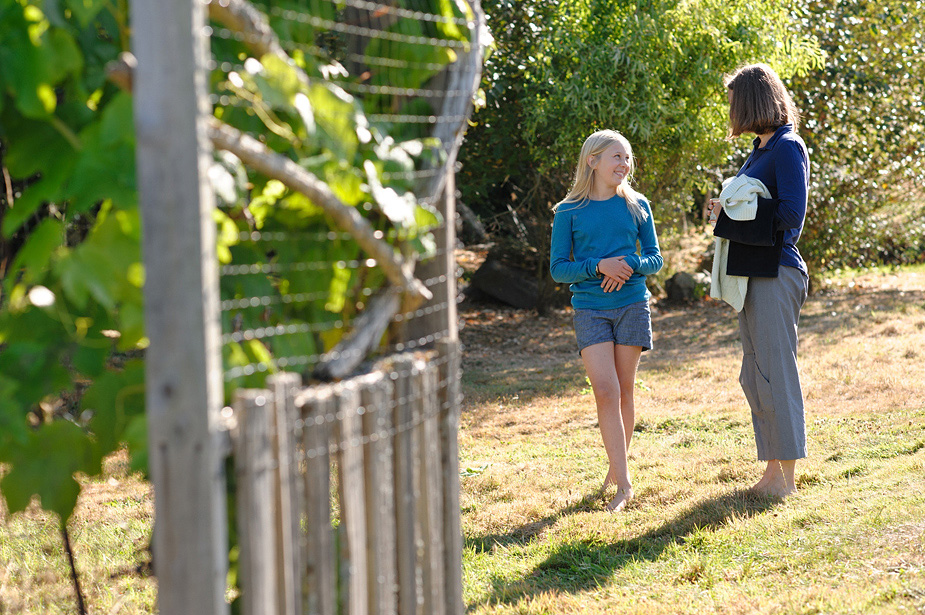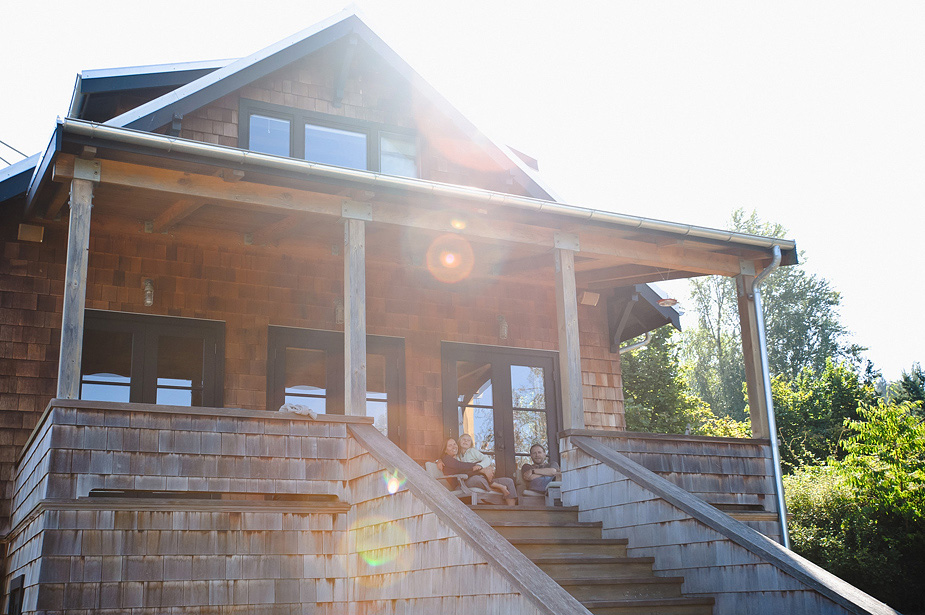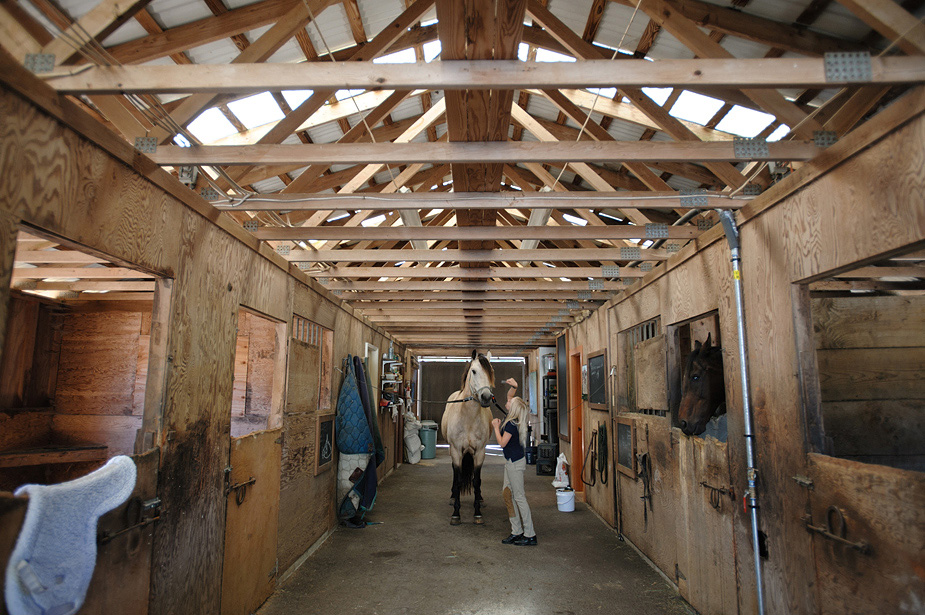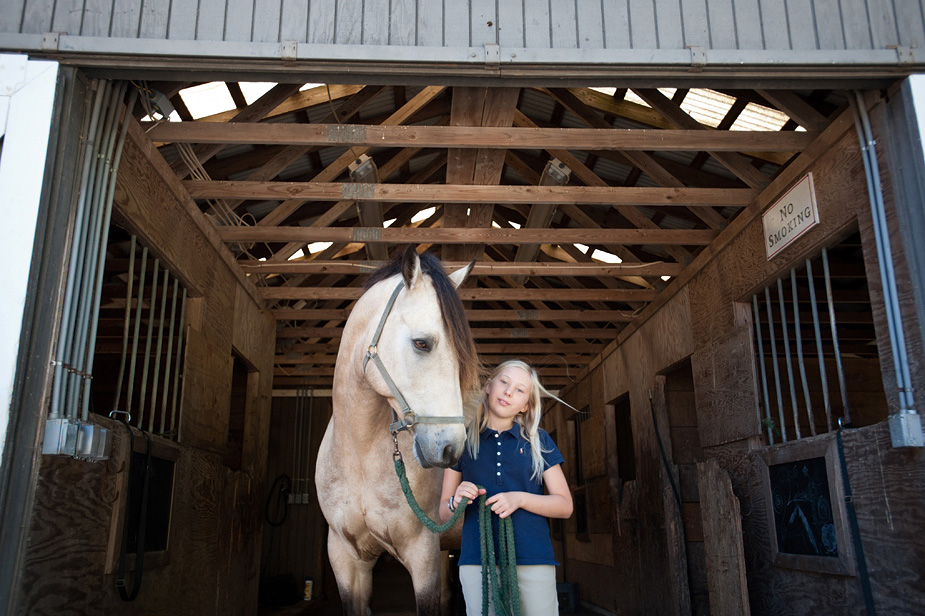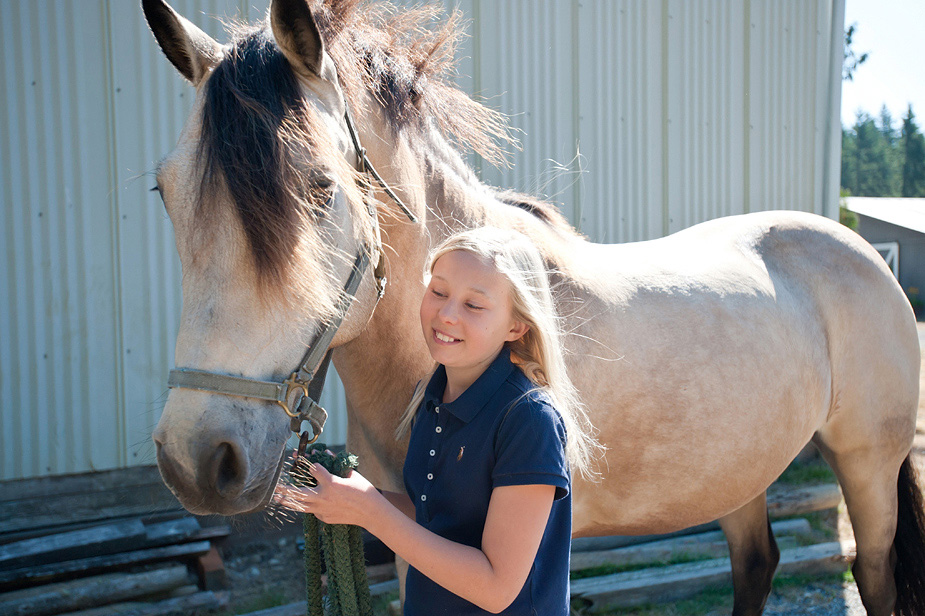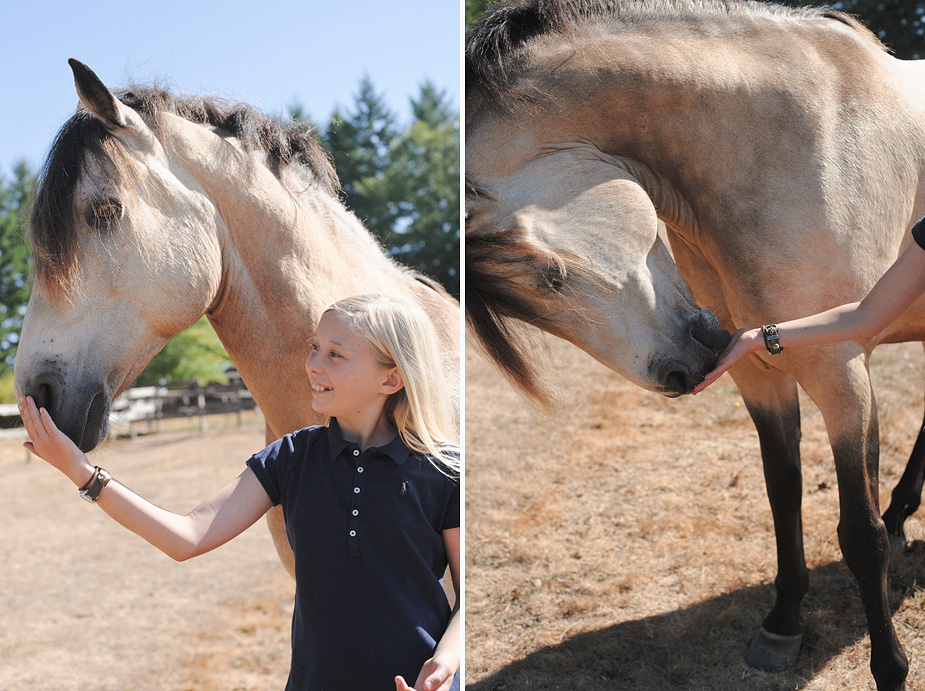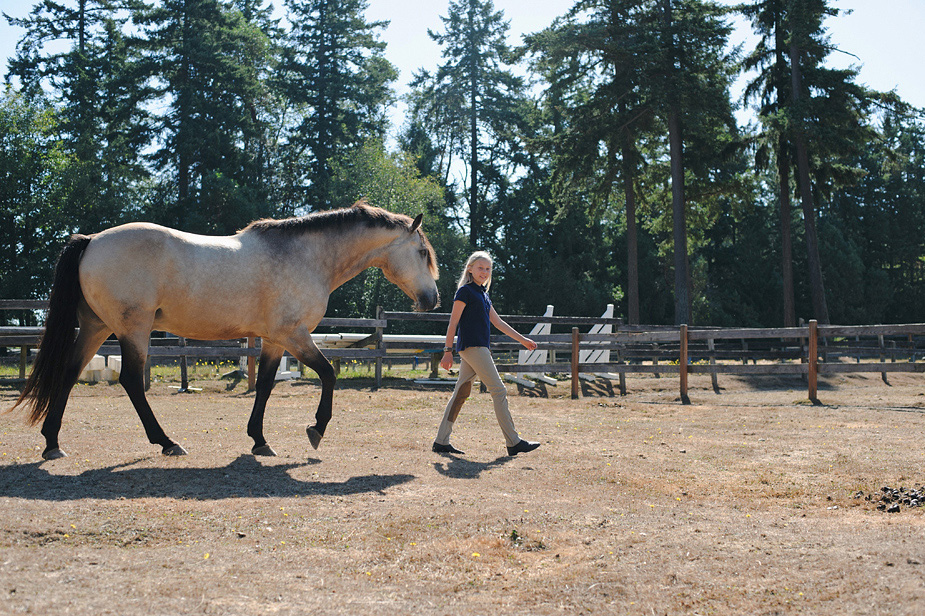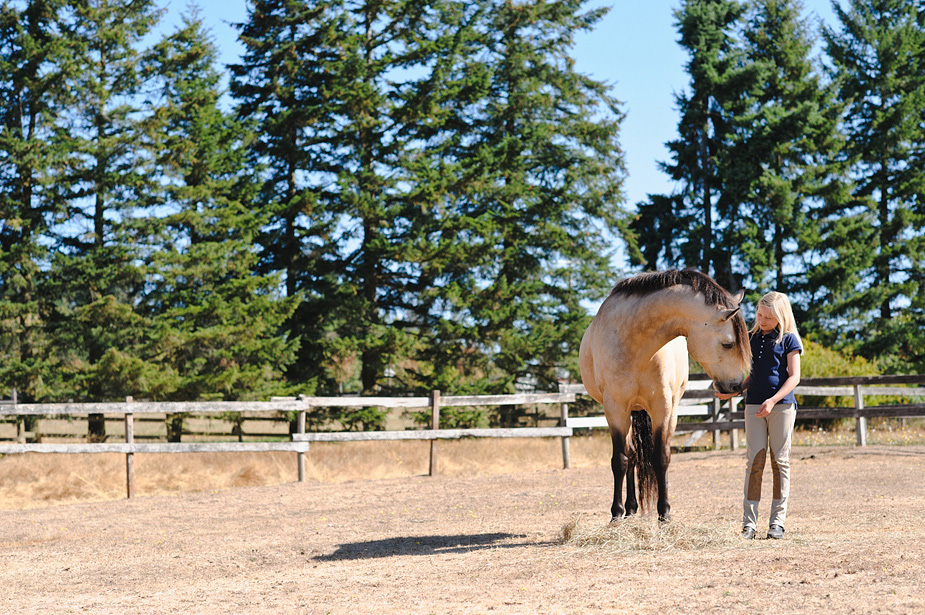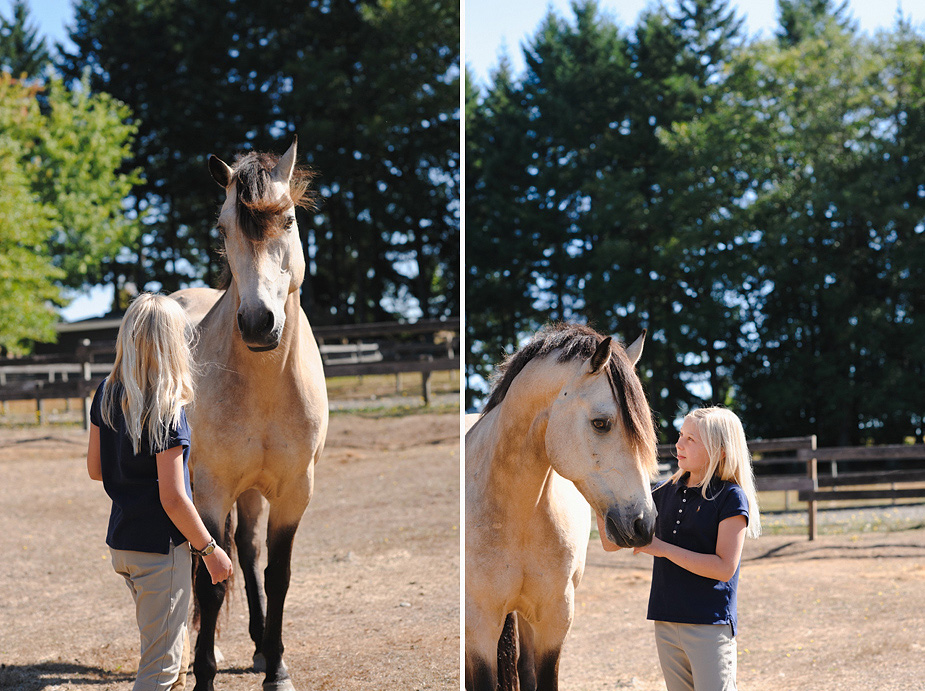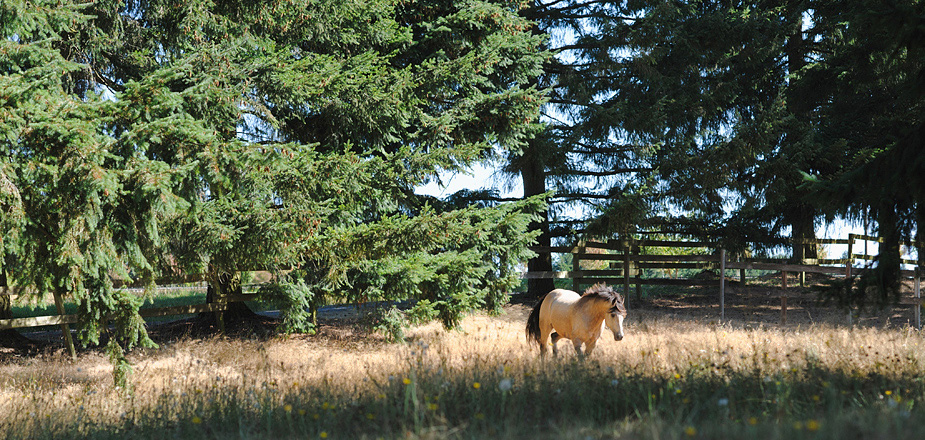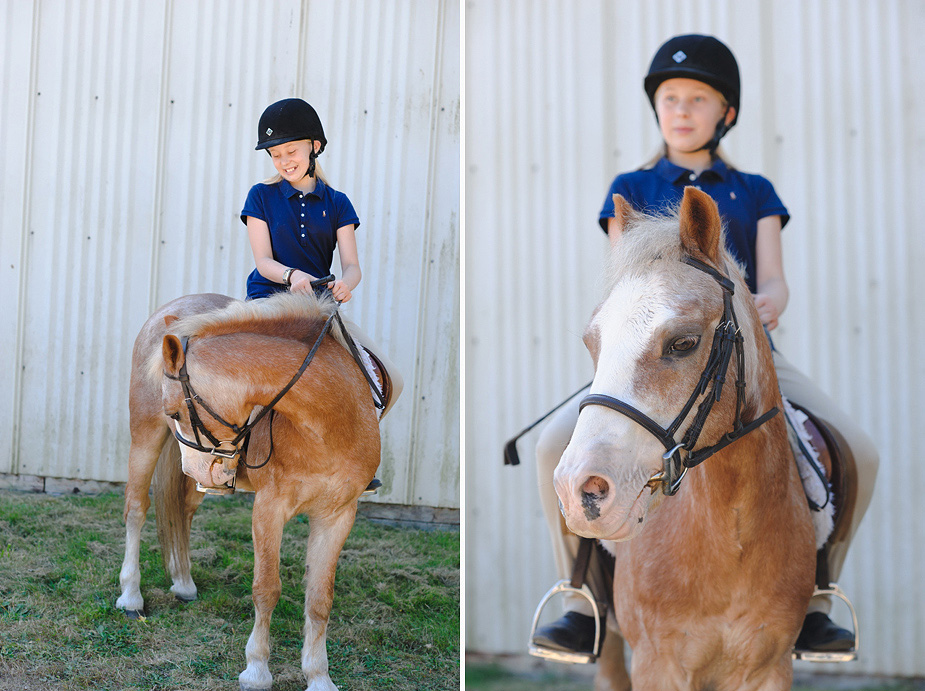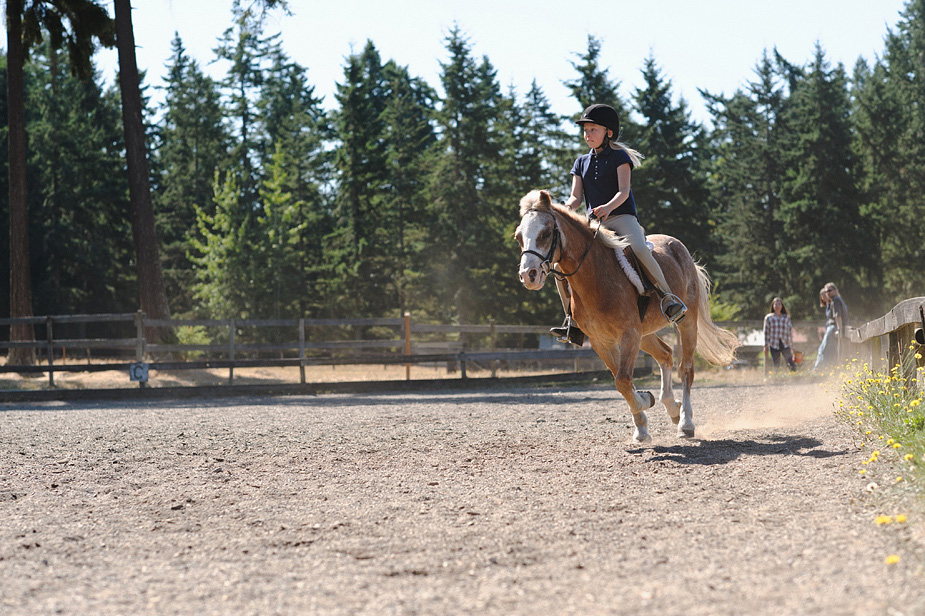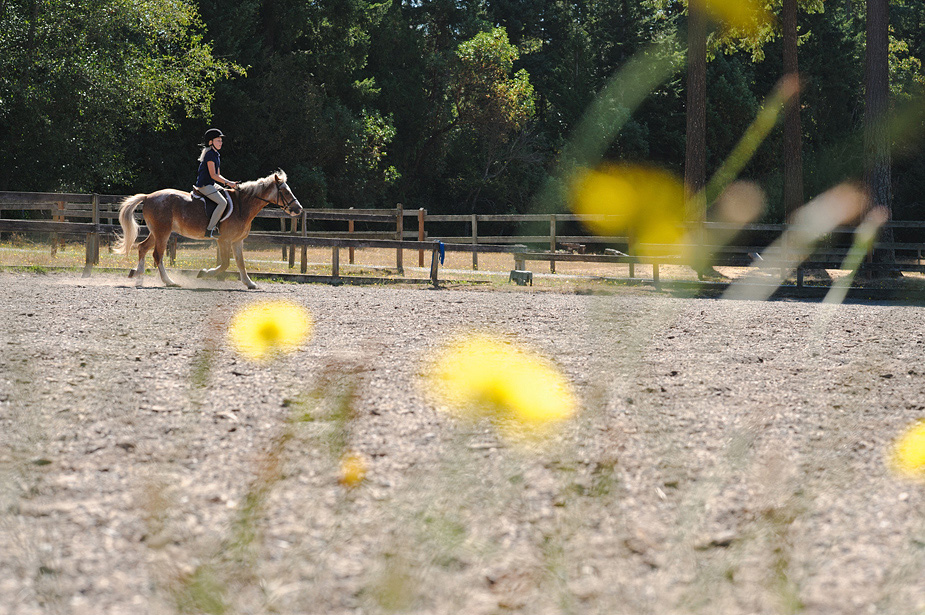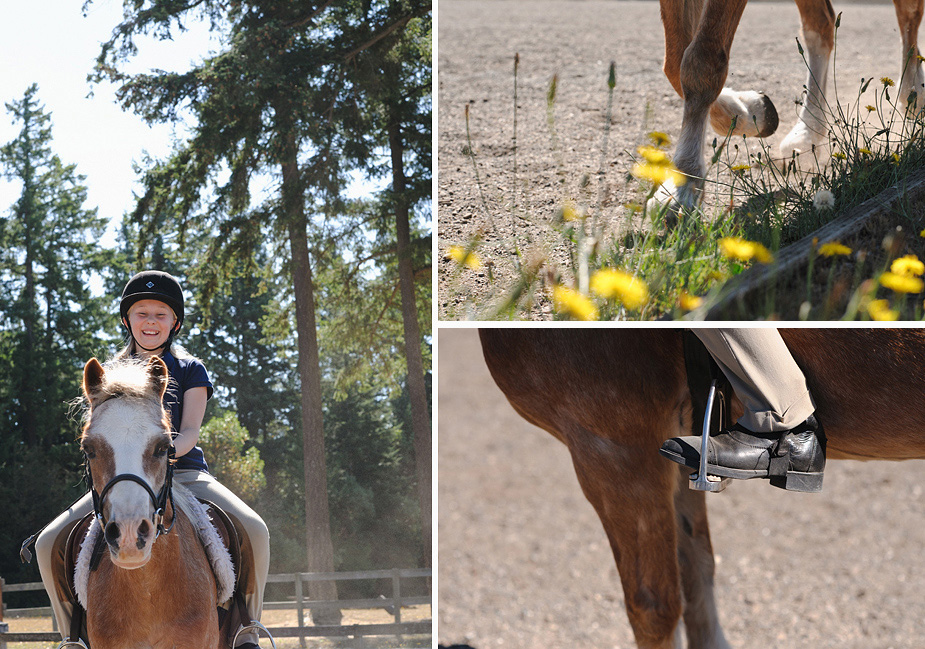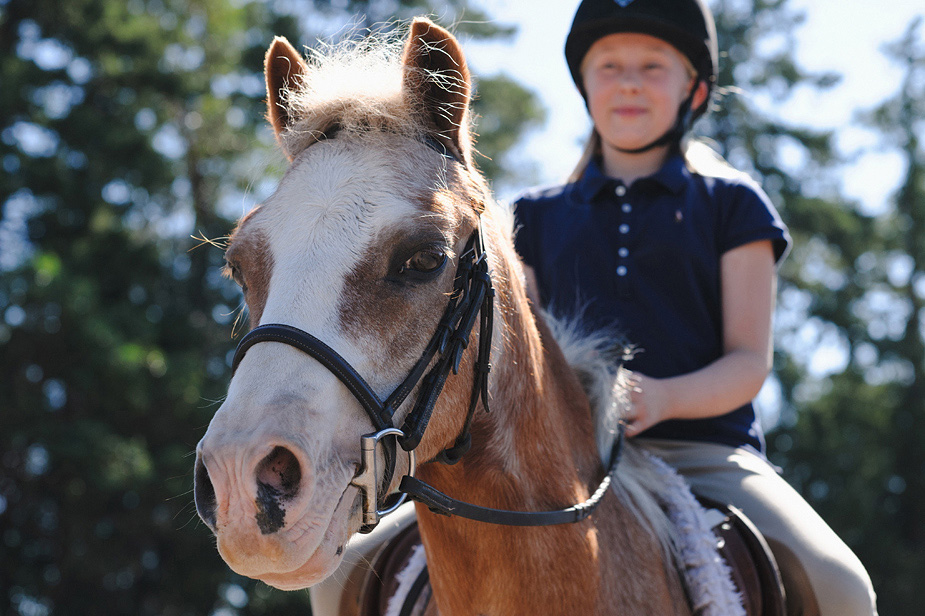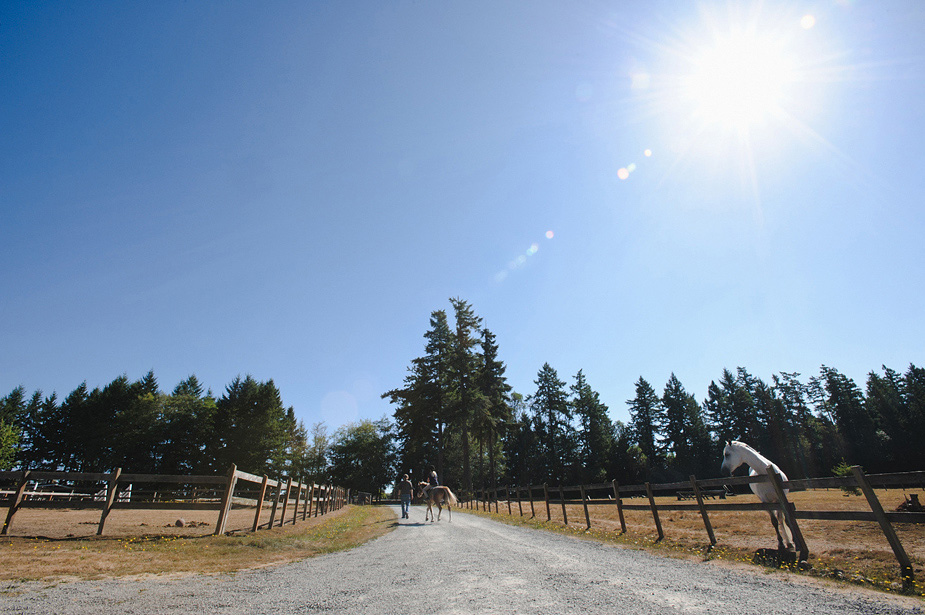 How do you capture the little moments of your fabulous life that are so easy to take for granted? You grab the ones you love, go do the things you enjoy, and bring me with you! :)
We had a blast on this sunny day wandering all over their stomping grounds and I felt so honored to glimpse a sliver of her world. They live on a beautiful farm with an amazing view of the passage (I could totally sit on their porch for hours staring at the water below, soaking in the sounds of life away from the city). I loved meeting her chickens and ducks and seeing the ponies' personalities shine through- animals are so fun!
With the help of the questionnaire I've developed to get the creative juices flowing, together we designed a great plan for her session. We started with the most important things just in case we ran out of time, but I'm so glad we got to everything because doesn't it all tell a great story?!
In twenty years, she'll have these images to help her remember just how it felt riding her favorite ponies with the wind blowing through her hair, cuddling with her chickens, and then seeing the house she grew up in will bring back all those memories of hanging out with mom and dad on the porch laughing.