I wasn't quite sure what to expect during my first Homecoming Session with Oplove, but it was amazing! The plane landed at the nearby Air Force base while everyone cheered and watched on a big screen. A couple hours later, the brigade entered the gym in formation, the curtain hiding them from view lifted, and after a few brief words and a moment of silence for those who did not come back, they were free to embrace their family and friends who were eagerly awaiting.
Katie had their first child while Vincent was away on deployment, and he was able to meet his daughter for the first time while he was home for R and R. She's now nearing her first birthday and Vincent is seeing her for the first time since she was one month old. It was a touching reunion and I was so honored to be there to photograph this family's first moments back together. Welcome home, Vincent and the 5/2 Stryker Brigade!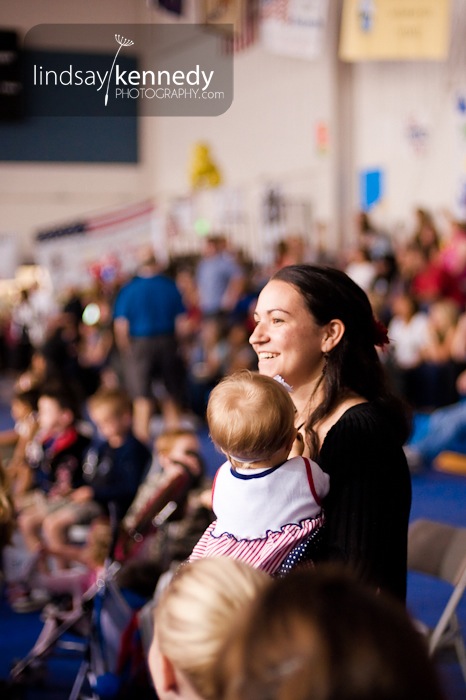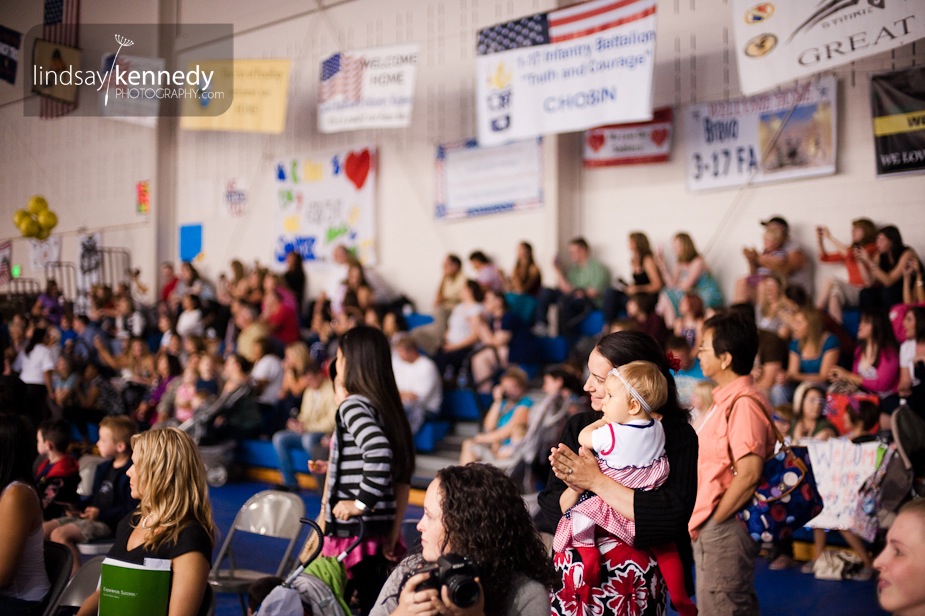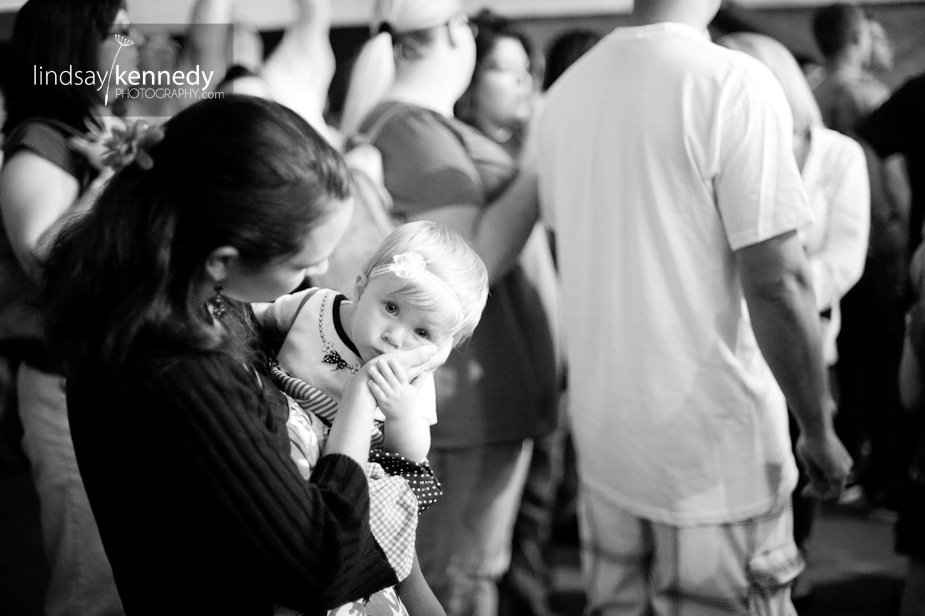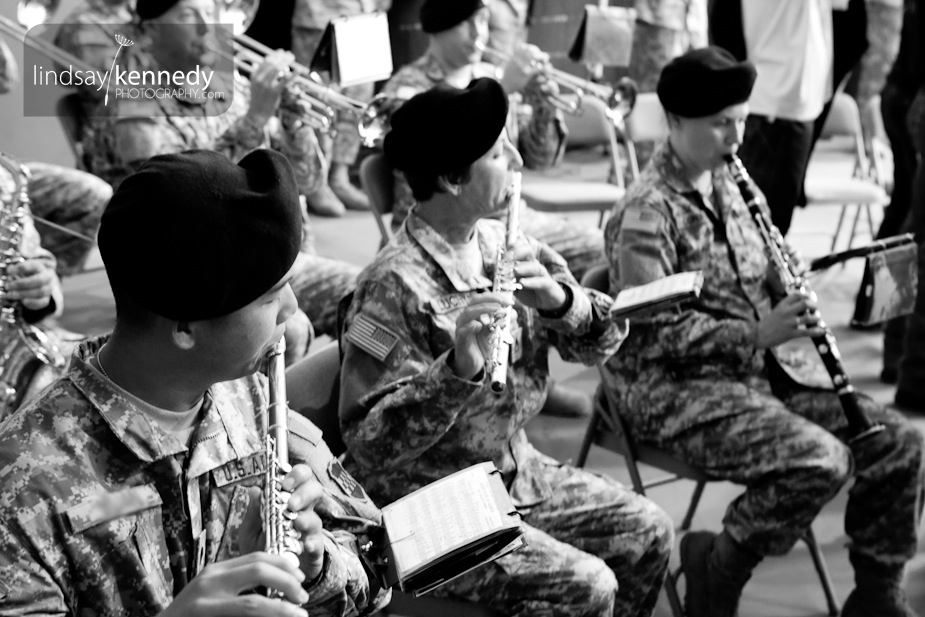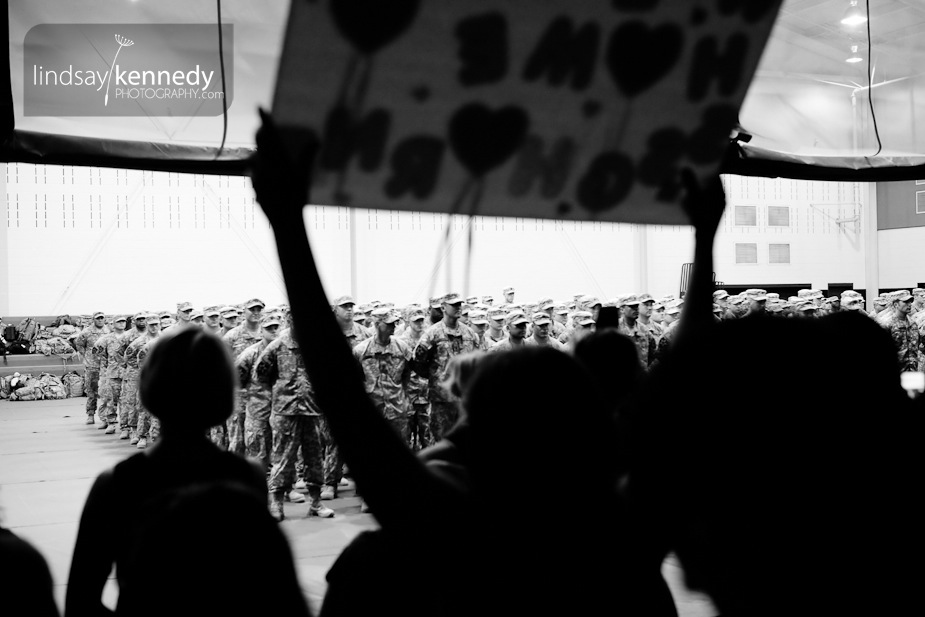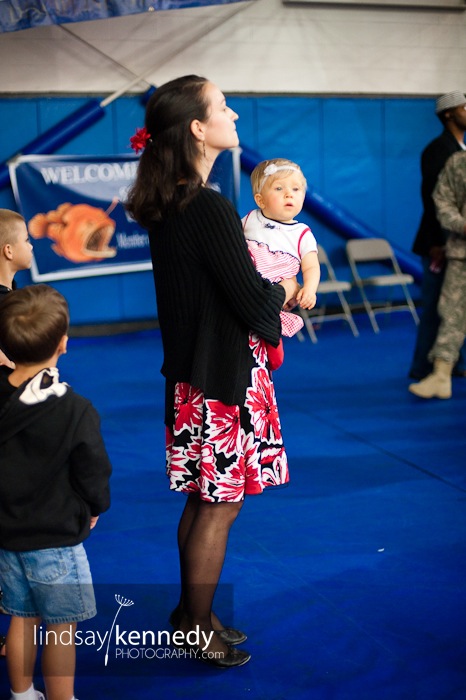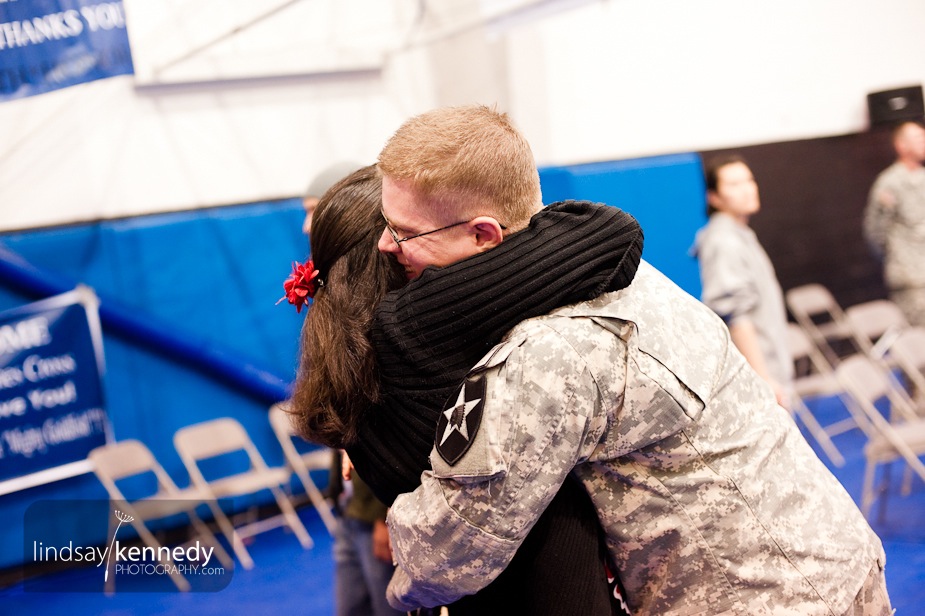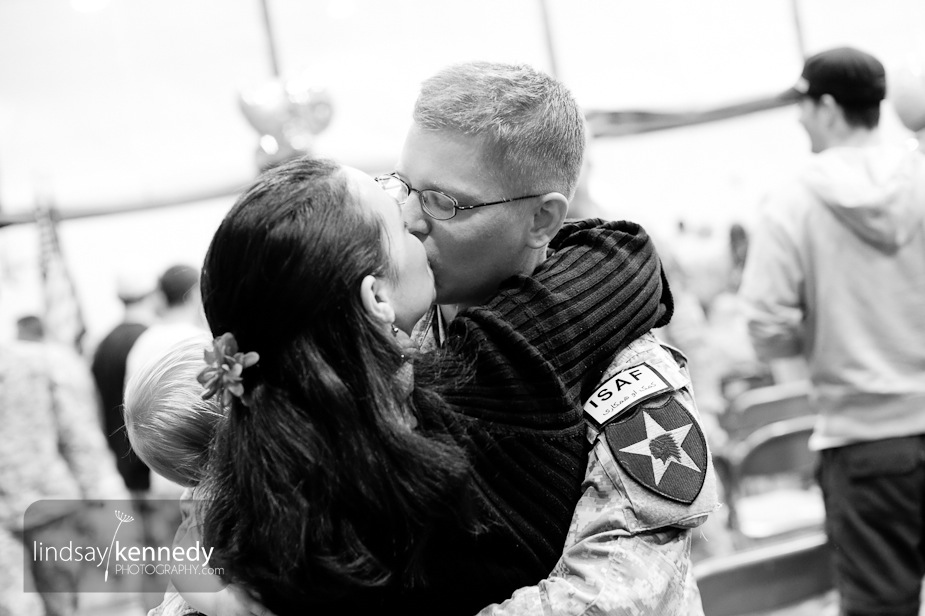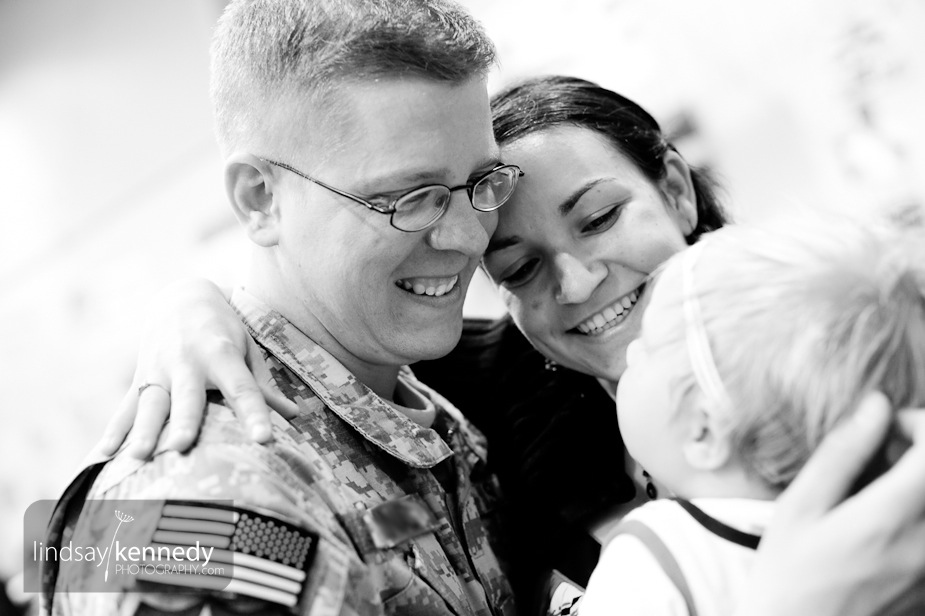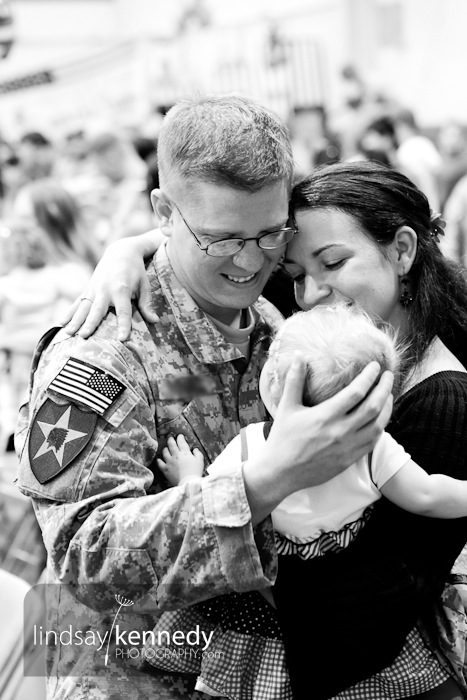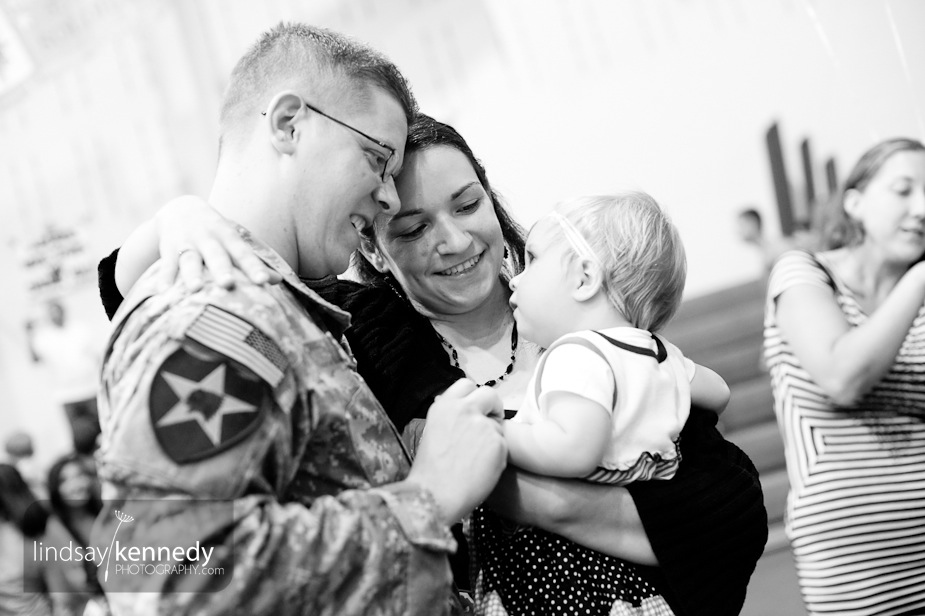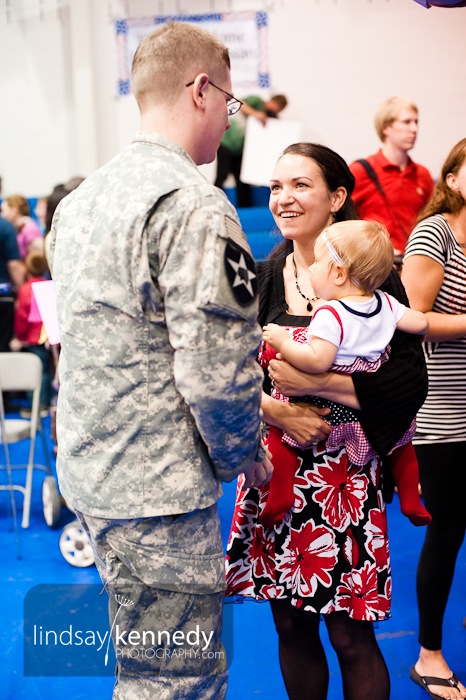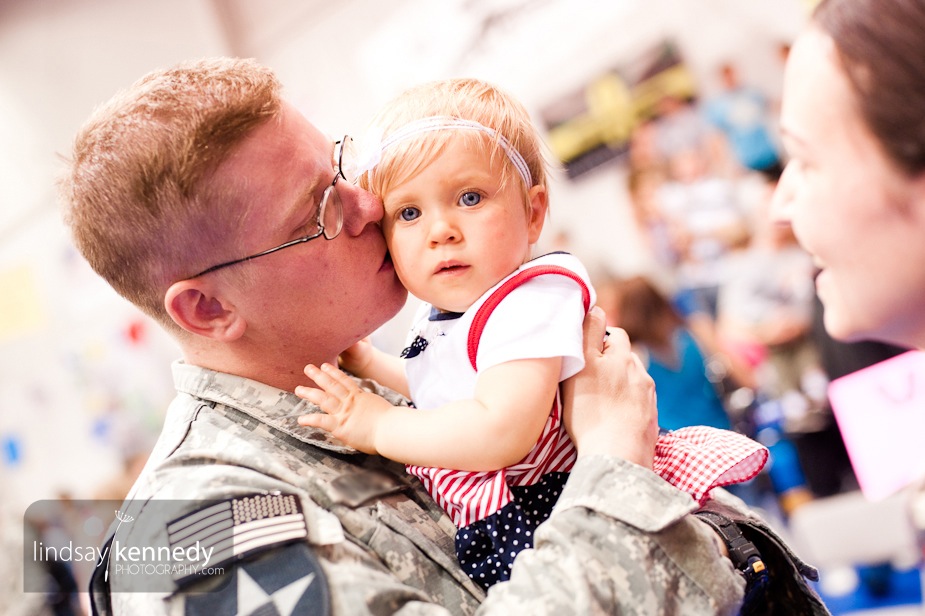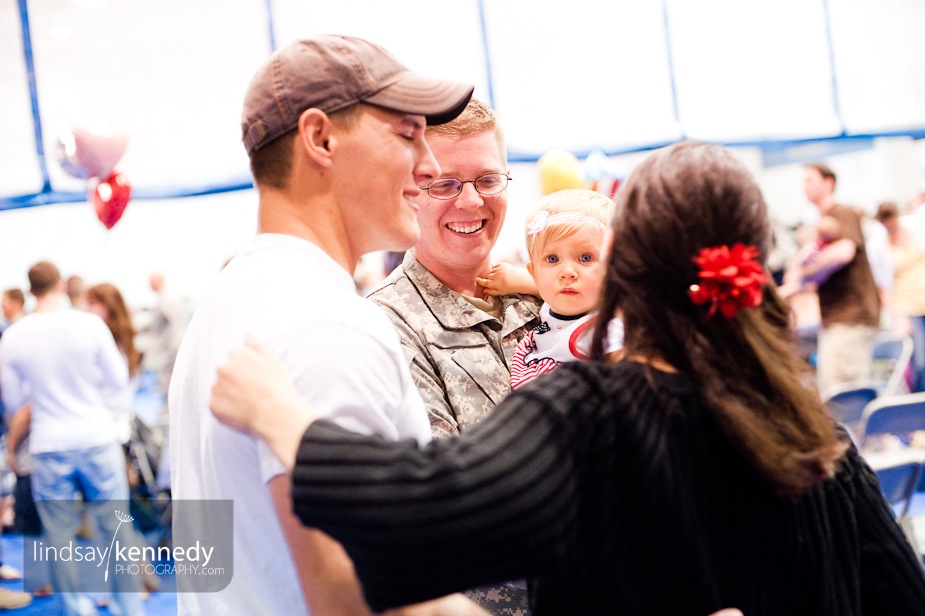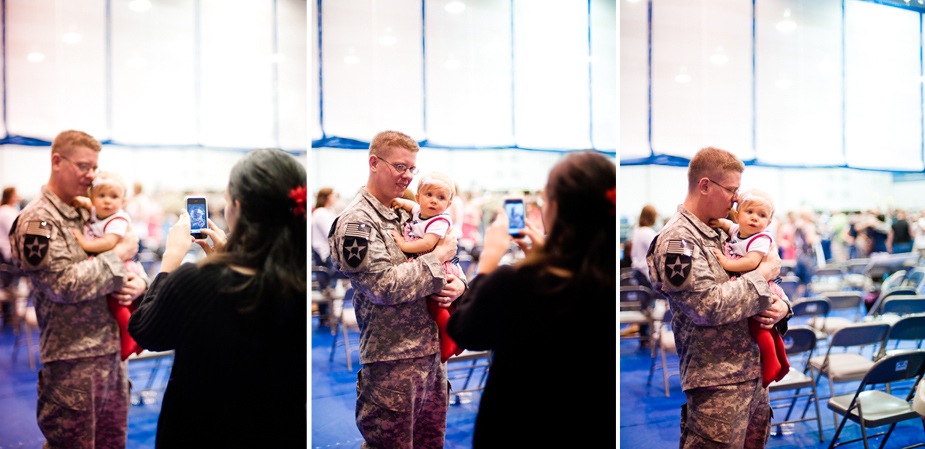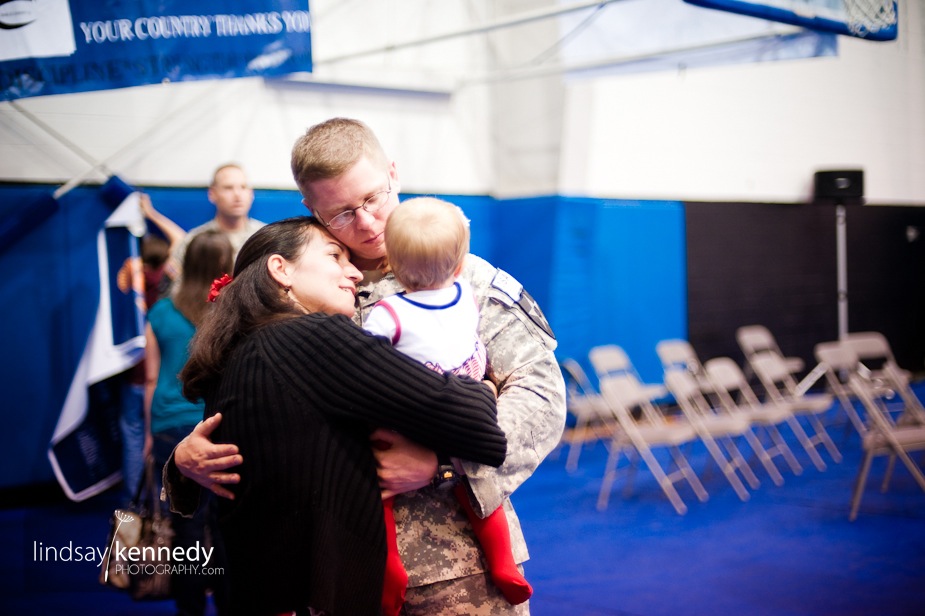 The photos and other content of this publication do not constitute or imply any endorsement or recommendation by the Department of Defense.